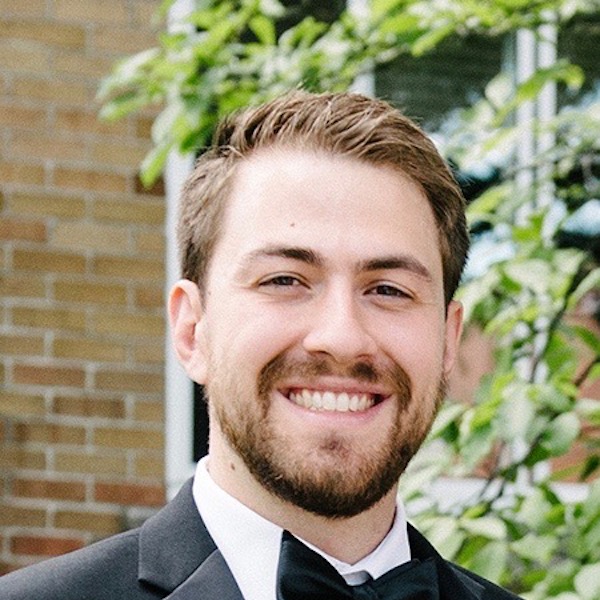 Daniele Degano
Advice-Only Financial Planner, F. Pl./Pl. Fin.
Areas of Specialty: Budgeting, cash flow planning, tax & benefit optimization, retirement planning, residents of Quebec.
Daniele (he/him) is a certified financial planner through the IQPF in Quebec. He works with people of all ages to reach their financial goals and live their best lives, in English ou en français.
With a background in mathematics, he loves the complexity of financial analysis, the unique approach to every case, and presenting his findings as accessibly as possible.
Daniele taught high-school mathematics for 10 years in Montreal, where he currently lives. He loves being outdoors in all seasons – be it cross-country skiing, camping, cycling, or hiking.
Click 'Start Planning' to see if we're a good fit.