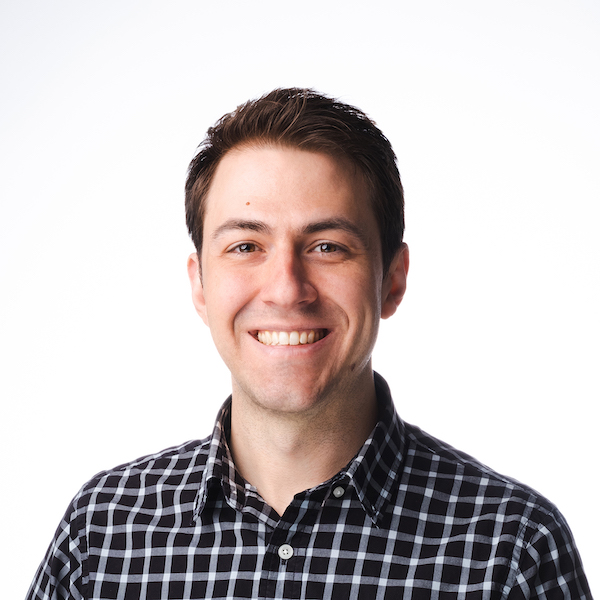 Daniele Degano
Advice-Only Financial Planner, F. Pl./Pl. Fin.
Areas of Specialty: Budgeting, cash flow planning, retirement planning, coordinating public and private pensions, residents of Quebec.
Daniele is a fee-for-service Financial Planner based in Montreal who works with individuals and couples across Canada to reach their financial goals and live their best lives.
His specialty is retirement planning, both long-term planning for younger clients and short-term planning for those ready to retire soon. He helps align savings and investment targets with personal goals and values, optimizing taxes and government benefits throughout his clients life, and mapping out very detailed retirement drawdown plans to minimize income tax, but maximize comfort and peace of mind.
Daniele helps clients craft retirement and early retirement plans that include different phases for spending, drawdown, tax planning, and income splitting etc. He starts each engagement by first understanding both spending and lifestyle goals, and then works with clients to create a custom financial plan that supports those personal goals in the most efficient way possible.
Before becoming an advice-only financial planner, Daniele taught mathematics at the high school level for 10+ years. His experience in teaching and mathematics prepared him to simplify complex tax, benefit, pension, and retirement planning opportunities into simple and easy to understand concepts.
Daniele loves the outdoors – be it cross country skiing, cycling, canoeing or camping.
Click 'Start Planning' to see if we're a good fit.