We are a lean fintech start-up based in London Ontario. We sit at the intersection of the financial planning and the tech communities. Through our experience in both financial planning and technology we deliver a simple yet effective financial planning solution that is entirely online. This helps us reduce the cost of our service and lets us help as many people as possible.
Our mission is to make financial planning as easy as possible. We help you create a financial plan that is both easy to setup and inexpensive to maintain. Through a series of questions, we provide a simple way to create a financial plan at a very low cost. We handle all the tough calculations and integrate applicable government programs to create a personalized financial plan for you.
We believe objective and straightforward financial planning is something that every Canadian should have access to. We focus on individuals and families in their 20's to 40's. We believe that providing an inexpensive financial planning solution to young Canadians will help improve their financial situation and ultimately reduce the financial stress and uncertainty in their lives.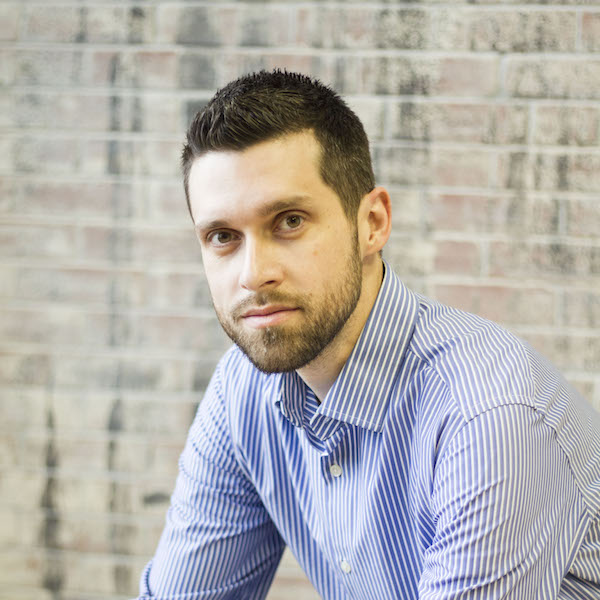 Owen Winkelmolen
Fee-for-service Financial Planner, FPSC Level 1, and Founder of PlanEasy.ca
Owen is an active member in the personal finance and tech community in London. He's a volunteer with the Canada Volunteer Income Tax Program (CVITP), a member of the Family Services Thames Valley Financial Empowerment Network and a member of TechAlliance. He is also an avid biker, commuting 20km each day along the Thames river, and volunteers as a bike instructor with CAN-BIKE London. Owen received his Financial Planning Certificate from Ryerson University, and completed his undergraduate degree at McMaster University in Engineering Physics and Management. He lives with his wife and two daughters in London, Ontario.