Fee-for-service financial planning.
Ask questions. Get advice.
Get started for free.
Start Discovery
Simple
PlanEasy helps make financial planning easy. We handle all the tough calculations and integrate applicable government programs to create a personalized financial plan for you. To get started, all you need to do is answer some simple questions.
Unbiased
We work for you. PlanEasy is a fee-for-service financial planner. We provide advice, we don't sell products. There are no commissions, no sales goals, and no hard sell.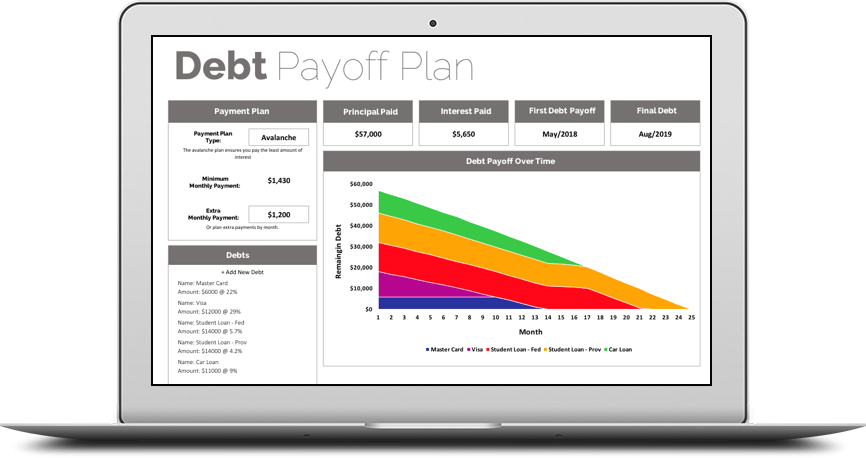 Interactive
Our financial planning process is interactive. Start with discovery. Tell us about your values, your goals and any specific questions you want answered. We'll tell you what other information we need to complete your plan.
Let us do the hard stuff like optimizing taxes and integrating government programs.
 Our Clients
PlanEasy is designed for individuals, couples and young families in their 20's, 30's and 40's. Our clients look for unbiased financial advice free from any sales pressure. They prefer to pick and choose the best products on the market rather than be tied down to just one institution.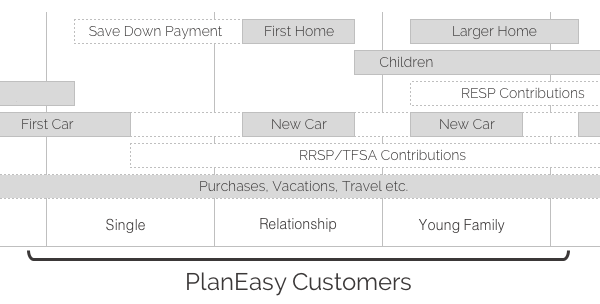 No commissions. No sales goals. Just advice.