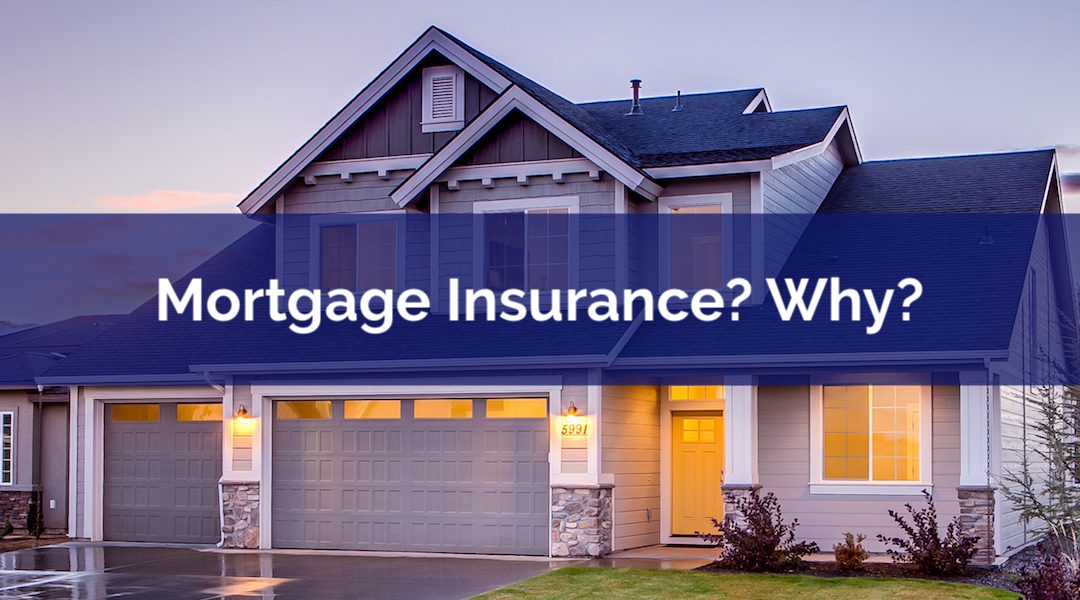 Mortgage insurance is one of those things that most first-time home buyers run into when buying a home. Unless you're lucky enough to save up a 20% down payment you probably need to get mortgage insurance on your home.
So, what is mortgage insurance exactly? And why do you need it?
Mortgage insurance is a requirement for all homes with under 20% down payment (Some banks even require it for down payments of 20%+. But in those cases it's the bank making that decision, it's not actually mandatory).
Mortgage insurance helps protect the lender in case you default on your mortgage. It's a way to provide stability to the housing market. The largest provider of mortgage insurance is the CMHC, a federally backed agency. This means that the federal government is essentially backing the Canadian housing market, and this adds a lot of stability for buyers, sellers and lenders.