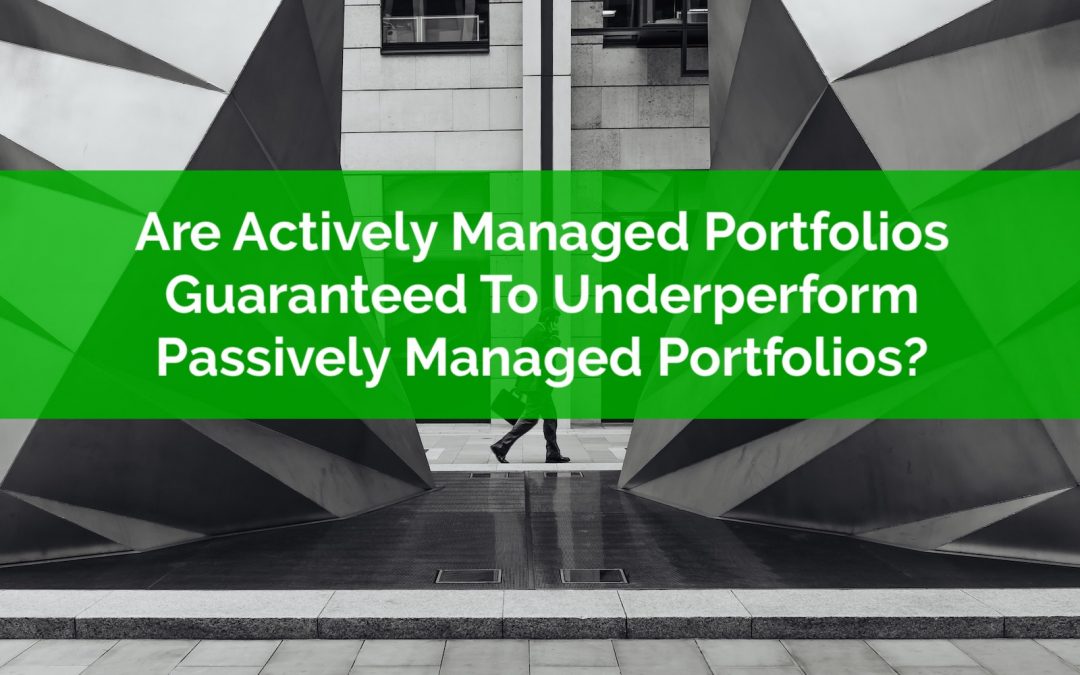 Are actively managed portfolios guaranteed to underperform passively managed portfolios? That's what William F. Sharpe argued when he wrote The Arithmetic Of Active Management.
The idea is quite simple, and the paper is quite short if you'd like to read it.
It presents a very simple argument for low-cost passive investing versus high-cost active investing.
Through simple arithmetic, Sharpe argues that it's easy to see that passive portfolios will outperform active portfolios. The argument is built on a few simple concepts so let's take a look…