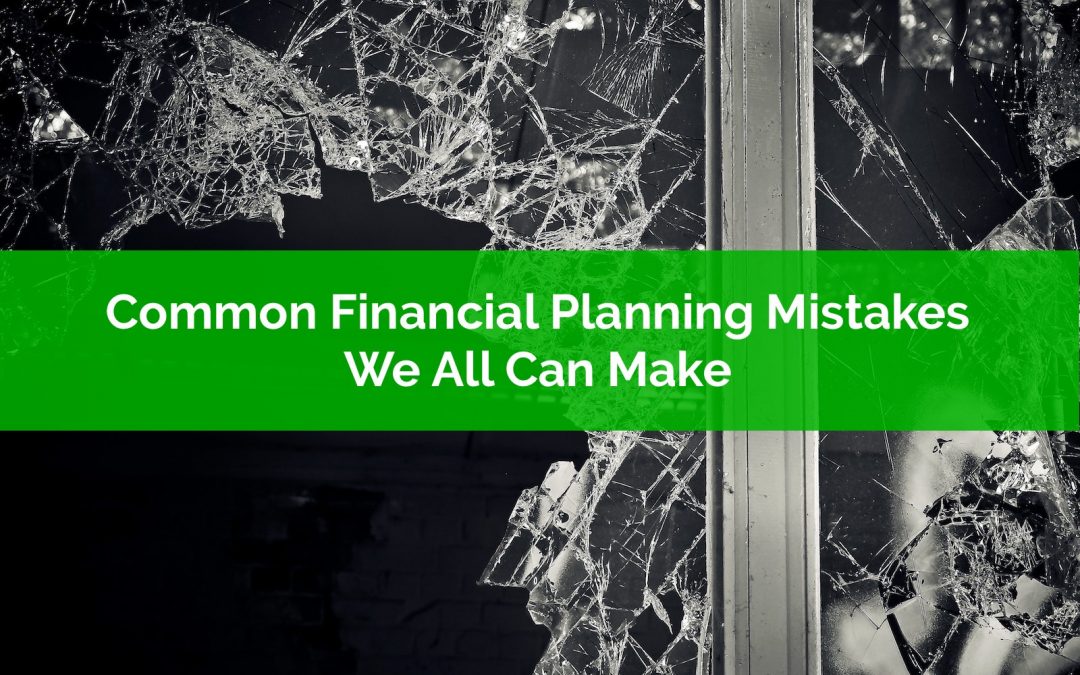 When we do our own financial planning we're often too close to our own situation to have an objective perspective. We may focus on the wrong problems… or take a narrow view of the potential solutions… or miss potential issues entirely.
One of the benefits of working with a financial planner is that they provide a second set of eyes for your financial plan. Most people are already on the right path, but there are common issues that may end up working against you. A financial planner can help find these common mistakes that may otherwise go unnoticed.
Financial planning isn't rocket science, it's something that can be done on your own. The math itself isn't terribly difficult, and there are tools available online to help, but one of the major downfalls of the DIY approach is that we can be somewhat oblivious to our own personal biases.
Basically, we're too close to our own financial situation to be entirely unbiased (This goes for financial planners too!) There are certain financial planning mistakes that we all tend to make if we're not careful.
These mistakes can lead to potential issues over time. These issues can create more risk, or decrease investment return, or increase taxes, or create a higher risk of running out of money in retirement.
These mistakes are quite common and identifying these potential issues is the first step to creating a stronger financial plan.