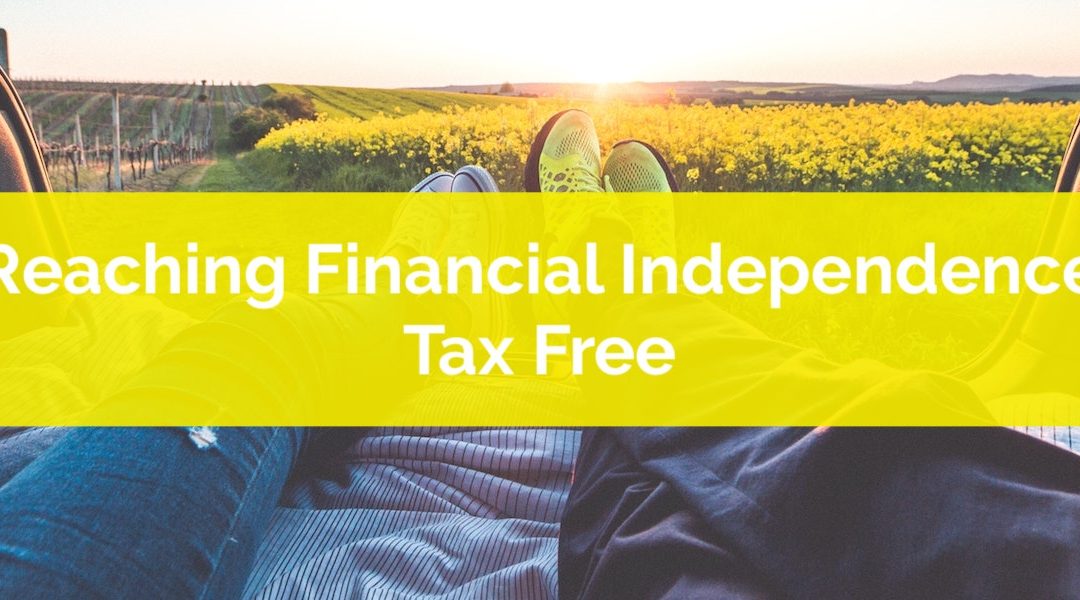 Financial independence is a goal for many people. Financial independence is when work becomes optional. It's when your investments are large enough to support your annual spending indefinitely, without the need for employment income. Reaching financial independence frees you from the typical work/money/time equation. When you reach financial independence you no longer have to trade your time for money.
How much you need to reach financial independence is different for everyone, but the quick and most common metric is 25 times your annual spending. Once you reach this level of savings and investments (not including your home) you can withdraw 4% of your portfolio indefinitely. With the right portfolio your investments will grow enough each year to pay you 4% of the original principal and still keep up with inflation.
Taxes are obviously a big consideration when growing your investments. Tax free growth allows your investments to grow faster and lets you hit your goals earlier.
In Canada we have two main accounts that provide tax free growth, the TFSA and RRSP. With the TFSA you pay tax now but don't pay tax later. With the RRSP you don't pay tax now, but you do pay tax later. Regardless of when you pay the tax, the investment growth within an RRSP or a TFSA is tax free. Using your TFSA and your RRSP to its full potential means you can hit financial independence much faster.