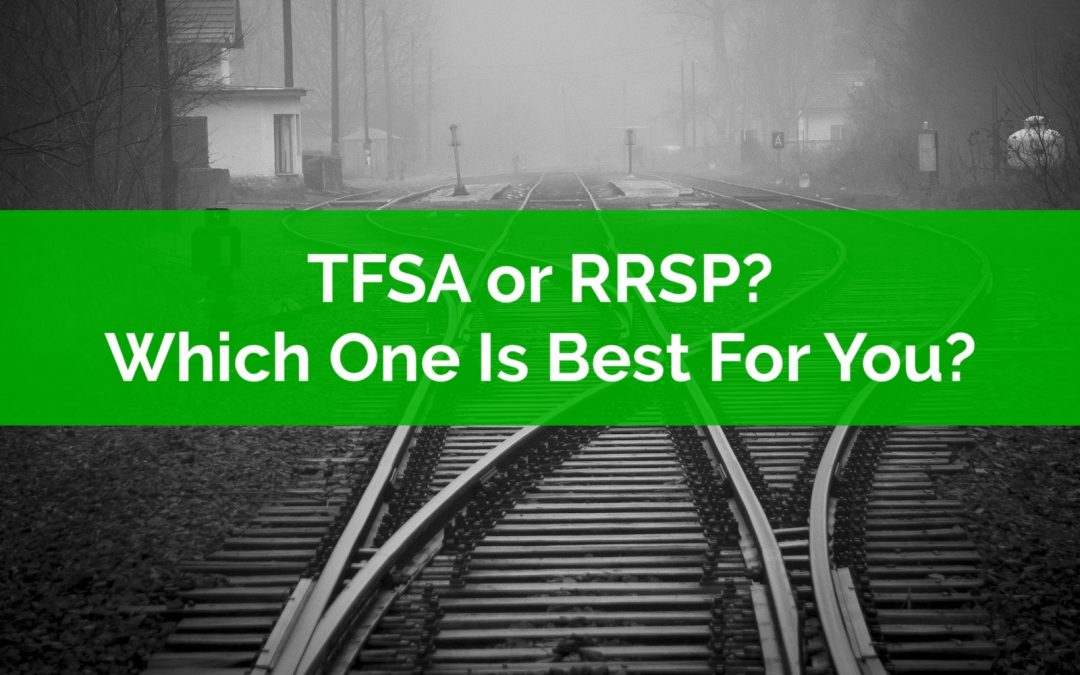 Both the Tax-Free Savings Account (TFSA) and the Registered Retirement Savings Plan (RRSP) are tax-sheltered accounts offered to Canadians by the government as a way to help save and invest without the drag of income tax on annual returns.
Although both are great ways to help grow your money, it can be difficult to decide which one is best for you.
Often one type of account (either TFSA or RRSP) is better for an individual than the other. In most cases we would prefer to maximize one of these accounts before moving on to the next.
Which account we choose, TFSA or RRSP, will depend on a number of factors. These factors may change over time. It's reasonable to assume that a new grad entering the work force would be better suited to maximizing their TFSA first but as their income grows they may prefer to start focusing on their RRSP instead.
This decision between TFSA or RRSP often involves looking at your marginal effective tax rate today and your marginal effective tax rate in the future. You marginal effective tax rate is your income tax rate PLUS the claw back rate you experience from government benefits.
Making the right decision between TFSA or RRSP can help save $100,000's over time.
It can mean paying thousands LESS in income tax and it can mean qualifying for thousands MORE in government benefits (like the Canada Child Benefit (CCB) or the Guaranteed Income Supplement (GIS) or one of dozens of other government benefits that are available).