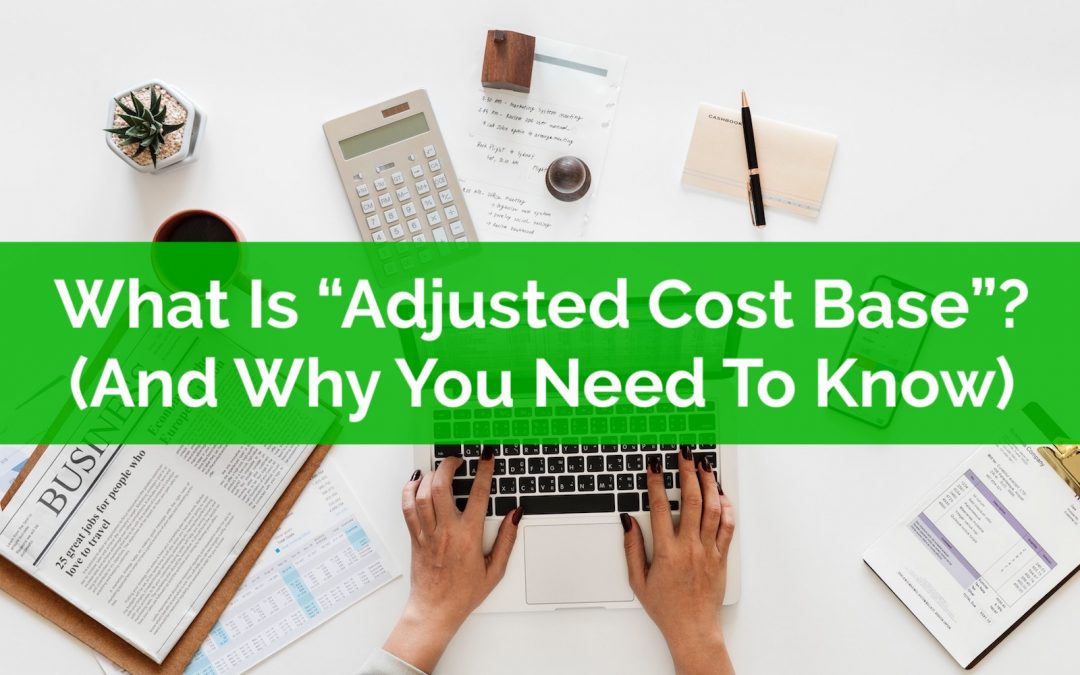 For many investors adjusted cost based is something they may never need to worry about (but should still be aware of!) For most investors who are only using tax-sheltered accounts like the TFSA or RRSP, they never need to worry about adjusted cost base (or ACB for short).
This is because ACB is only required to calculate capital gains tax, and because most investors are investing inside a tax-sheltered account like a TFSA or RRSP, this is a non-issue.
But for anyone with investments outside of a tax-sheltered account, adjusted cost base is extremely important! And your ACB is something that you need to stay on top of.
Adjusted cost based is something every individual investor needs to track on their own. Yes, some mutual funds or robo-advisors or even brokerage accounts track adjusted cost based, but in the fine print they typically tell investors to track it themselves too. Why? Because they don't want to be held accountable for a tax issue in the future.
Here's why we need to worry about ACB and some tips on how to track it…