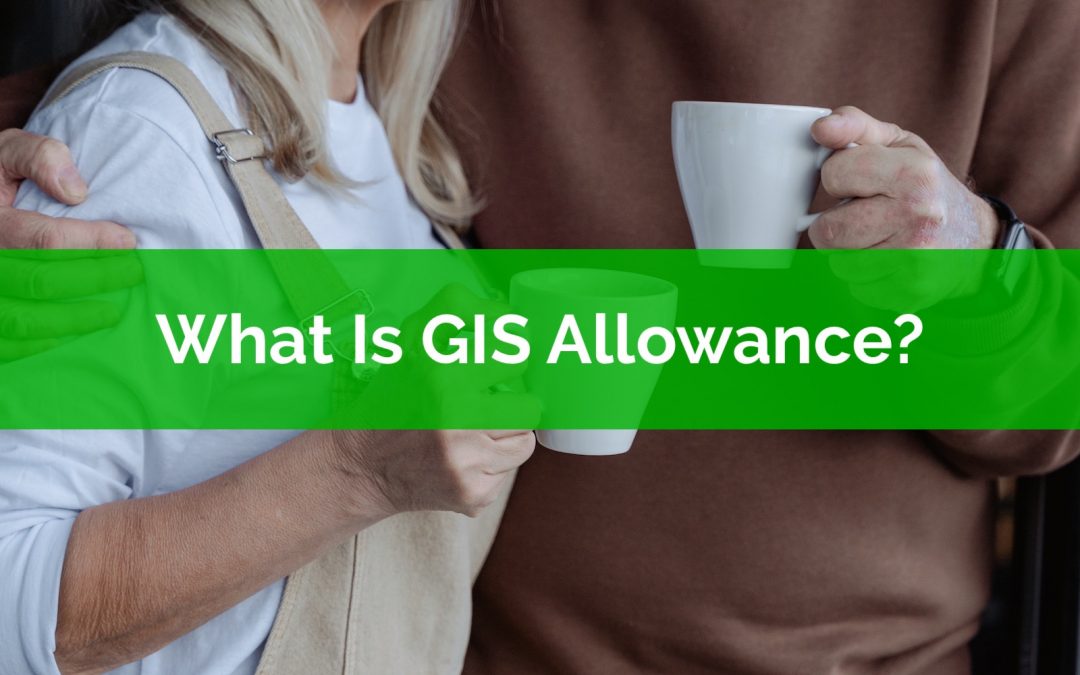 GIS Allowance is one of those unique government benefits. It applies only in very specific situations, but when it does apply, it can be very large.
GIS stands for the Guaranteed Income Supplement and it's a government benefit for low- and moderate-income retirees. It is available after the age of 65 if OAS benefits have begun and if taxable income (line 23600 on your tax return) is below a certain threshold.
Allowance is another government benefit tied to GIS. Allowance is only available in very specific situations but it's worth over $1,200 per month or $14,000 per year!
Given the size of GIS Allowance it can be very beneficial to understand how it works and when it applies. But, because it's so rare, its often not considered when creating a retirement drawdown strategy. Unfortunately, not adjusting a financial plan for GIS Allowance will make retirement unnecessarily difficult for lower-income couples.
GIS Allowance is a government benefit that applies in only a few situations, but it is a benefit that is extremely large, and therefore it's important to understand if and when you may qualify.