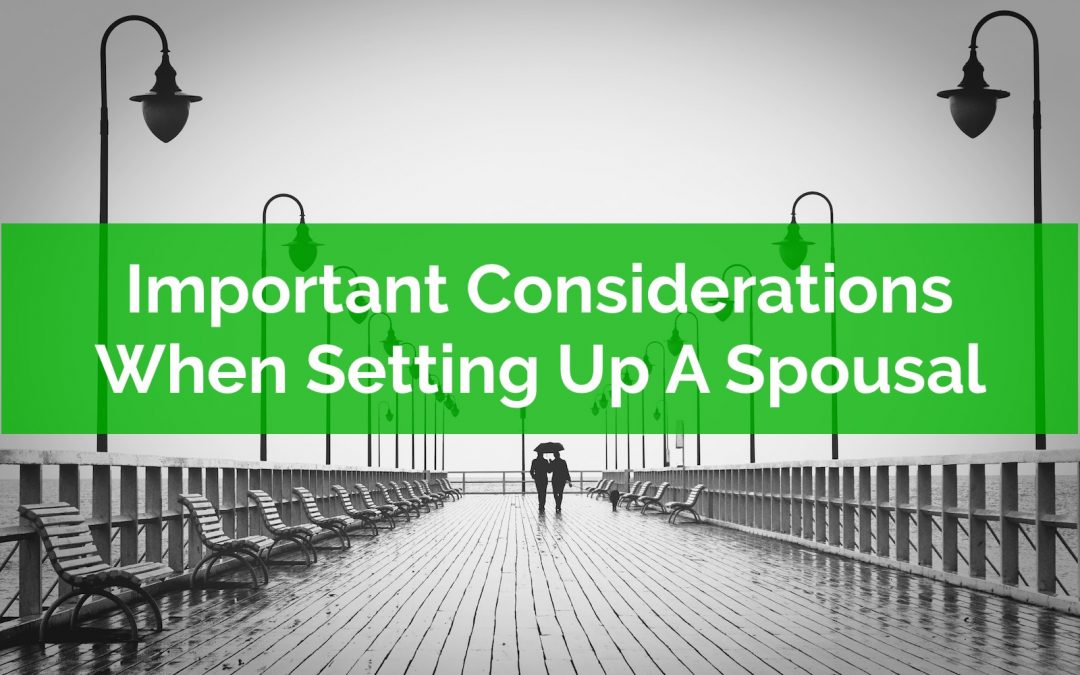 For households where two partners earning drastically different incomes certain income splitting strategies can provide a large advantage. Splitting income can lead to a large decrease in overall income tax. And an income tax reduction of even just a few thousand per year can quickly add up to become hundreds of thousands with compounding.
It's important to note that Income splitting strategies aren't for everyone. Some are easier to execute than others and some can even lead to higher income tax if executed in the wrong circumstances. It can be tempting to use every available strategy in an attempt to lower your overall income tax rate but certain strategies require careful consideration.
A spousal loan is one income splitting strategy that requires careful consideration.
The basic idea behind a spousal loan is relatively simple. The goal is that non-registered investments accrue investment income in the hands of the lower income spouse rather than the higher income spouse. But the CRA doesn't just allow this to happen. A spousal loan needs to be set up to transfer cash from the higher income spouse to the lower income spouse.
The concept is relatively simple but there are some important considerations to review based on your particular situation before setting up a spousal loan.