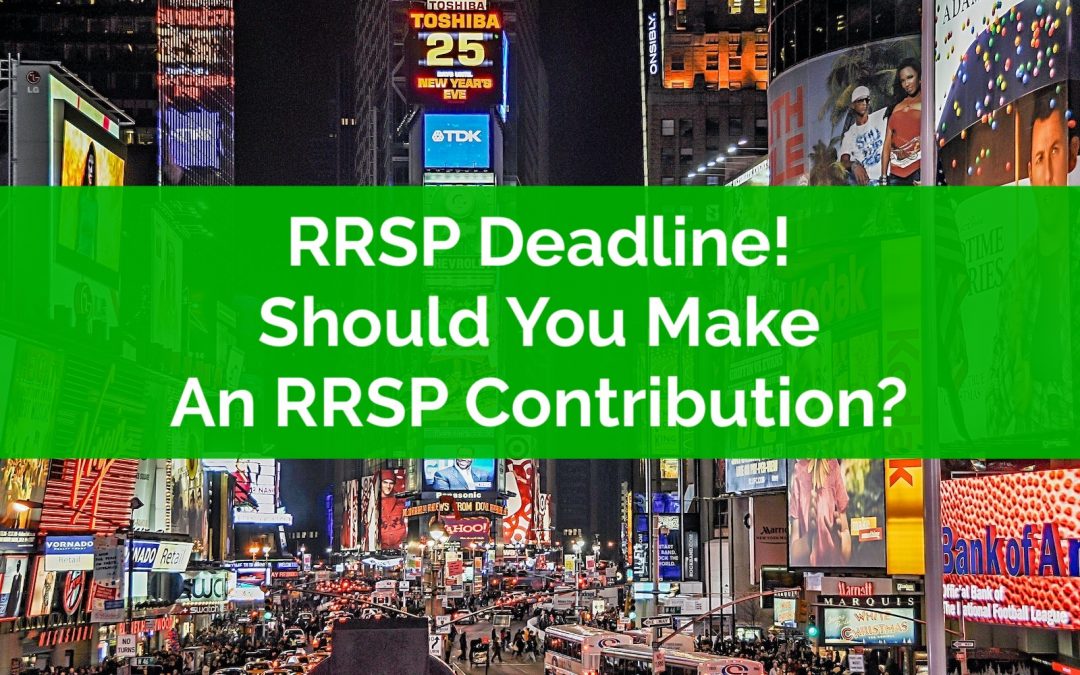 The RRSP deadline is quickly approaching on March 1st, and you should get ready for advertisements selling you all sorts of RRSP products over the next few weeks. But despite what the advertisements suggest, should you actually make an RRSP contribution this year? Maybe, but maybe not.
In this blog post we're going to highlight 5 reasons why you SHOULD NOT make an RRSP contribution this year.
As we build financial plans with clients, we sometimes come across situations where RRSP contributions were made to the detriment of the client. The client was in one or more of the situations below, but they were still advised to make RRSP contributions, or they were advised to split contributions between RRSP and TFSA, or sometimes they were not given any tax planning or government benefit advice at all.
Depending on the situation, this has cost a number of clients $10,000's in extra income tax or reduced government benefits.
So, as the RRSP deadline approaches, watch out for these five situations where RRSP contributions may not be the best option, and always seek the advice of an unbiased advice-only financial planner to create a thorough income tax and government benefit strategy before making $1,000's in RRSP contributions.