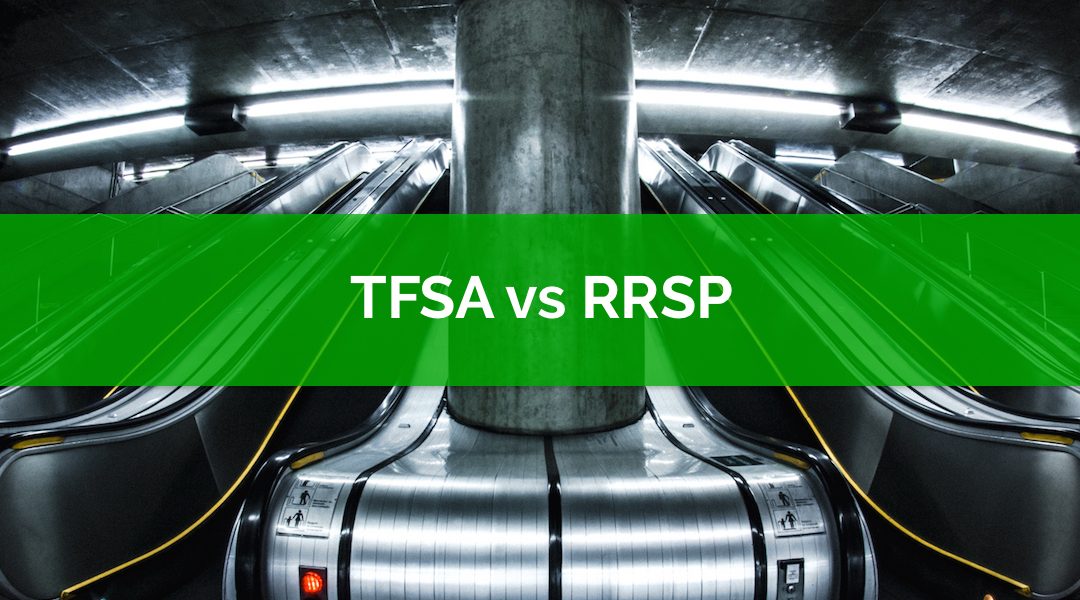 Both TFSA and RRSP are great, but they're also different. These tax-advantaged accounts each have their own pro's and con's.
If you only have a set amount to invest each month, it's important to pick the "right" account.
The "right" account can change over time as your income and personal circumstances change.
Each account, TFSA vs RRSP, deals with taxes differently. Choosing the right account will help you save $100,000+ in tax over your lifetime. Who would say no to $100,000?!?
By choosing the right tax-advantaged account, you can actually save less each month and still achieve all your financial goals.