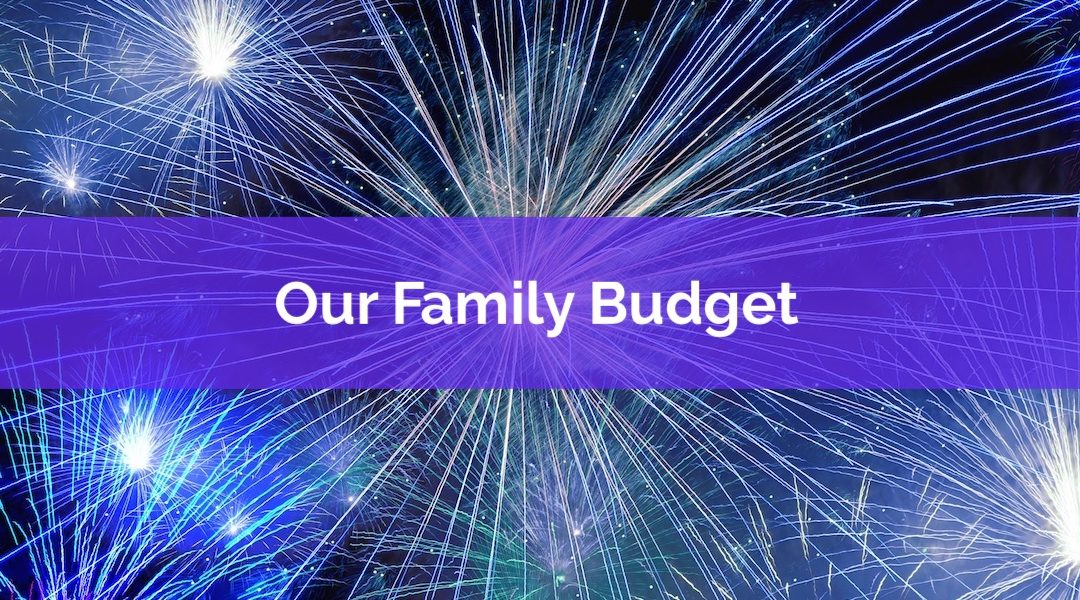 I'm not sure what it is, but I love reading about other peoples' personal finances.
Maybe it's because talking about our personal finances is somewhat taboo.
Or maybe it's because I'm a personal finance geek and I love to see how other people organize their financial life.
Whatever the reason, I love learning about another person's finances.
Because I know there are other personal finance "voyeurs" our there I thought it would be fun to share a bit myself. In this blog post I'm going to give you a glimpse at my own personal finances and share my family's budget for 2018.
Three times a year my wife and I sit down and review our financial plan. We go over our investments, our asset allocation, our income and our expenses. We make small changes and tweaks to ensure we stay on track with our overall financial plan. Having a solid budget is an important tool for achieving your financial goals.
So, without further delay, here is my family budget for 2018.