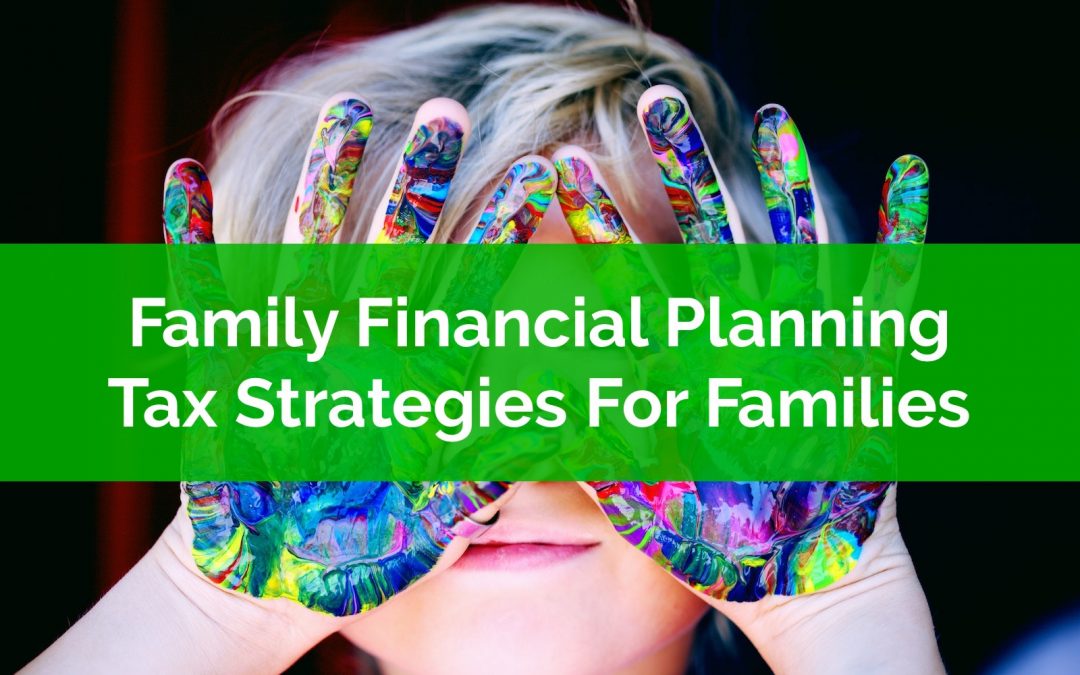 Families in Canada have a very unique financial planning opportunity that isn't available to other Canadians. This opportunity can help boost their savings and provide them with more cash flow to save in the future. With a bit of careful planning families can reduce their overall marginal effective tax rate and save more money.
First, a little background…
In Canada, there are two types of "tax rates". The first is income tax. This one is easier to understand. As your income increases you pay more income tax. The second tax rate is actually a "benefit claw back rate" and it works the same way as tax rate, the more your income increases the less you receive in benefits. In Canada, most government benefits are "clawed back" based on household net income. This means that as you earn more income your benefits will be reduced, or "clawed back", and the effect is the same as income tax.
Families have a unique tax and financial planning opportunity because some government benefits don't get clawed back until family income is well into the $100,000+ range. This means there are certain tax strategies that are unique to families, even those with above average incomes.
All families with children under the age of 17 are eligible for the Canada Child Benefit (CCB). The Canada Child Benefit is one of the most generous benefits in Canada, it's even available to high-income earners, but it also has one of the highest claw back rates too. But, with careful planning it's possible to avoid some of these claw backs, increase your annual benefit, and as a result increase your annual savings as well.
Claw back rates on the Canada Child Benefit range from 3.2% to 23% for each extra dollar you earn. The exact claw back depends on the number of children and your household net income.
The claw back means that if you earn an extra $1,000 this year, your benefit could be reduced by $32.00 to $230.00 next year!
This is even higher for low-income families who also receive other government benefits, like the GST/HST credit or Trillium benefits in Ontario, which all have claw back rates as well.
The opportunity for families is that RRSP contributions will DECREASE their taxable net income and will INCREASE their benefits. That means that a $1,000 RRSP contribution this year will INCREASE your Canada Child Benefit by $32.00 to $230.00 next year!
This means that families in particular can strategically save using an RRSP instead of a TFSA and boost their government benefits. This is counter to most financial advice that suggests low-income Canadians should prioritize their TFSA first. While this advice might be true for many low-income Canadians, it's not necessarily true for families.
We're going to take a look at four examples to show you just how impactful this type of financial planning can be.
Note: These are examples only, specific to Ontario, and should not be used for financial planning purposes. Income tax and benefit rates are very dependent on family income, income split, ages of children, province of residence etc. To understand the impact for your family we recommend building a custom financial plan with an advice-only financial planner.