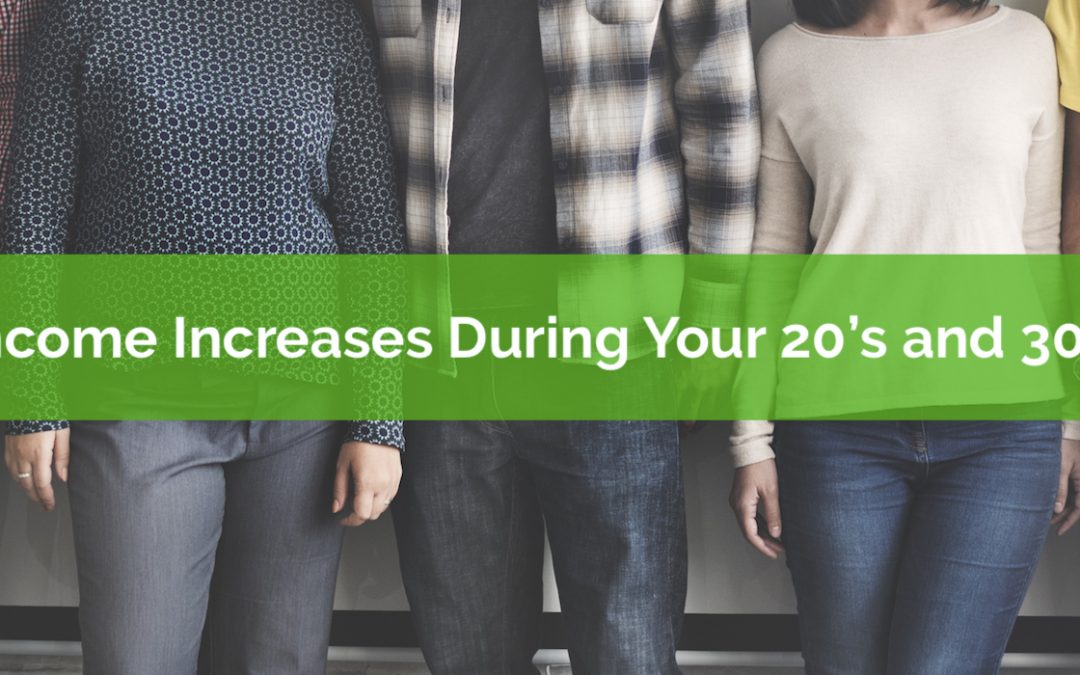 When it comes to personal finance, one of the most important things is how your income compares with your expenses. Are you living within your means? Or are you living beyond your means? Are you spending less than you earn? Or are you going deeper and deeper into debt?
Living below your means is one of those 'keystone' financial habits.
Living below your means lets you save a bit of money each month. It gives you flexibility during emergencies. It provides you with some financial 'room to breathe'.
Living below your means is important because a healthy saving rate is the only way to reach your financial goals. No amount of 'financial engineering' is going to help you unless you can save a small portion of your income each month.
That being said, saving a lot of money while your young can be tough.
Saving money while your young can pay off big time. If you can save money while you're young, you basically let compounding do most of the work for you.
Unfortunately, when you're young there are also a lot of demands on your income, and these compete with your ability to save.
Thankfully, as your income grows your capacity to save increases… that is… as long as you can avoid lifestyle inflation. A good rule of thumb is to put half of any salary increase towards your financial goals, and the other half can go towards increasing your lifestyle.
By estimating your future income you can plan to save more in the future and put less strain in your current budget. But what is the right amount to assume for income increases in the future? The answer really depends on your current age.