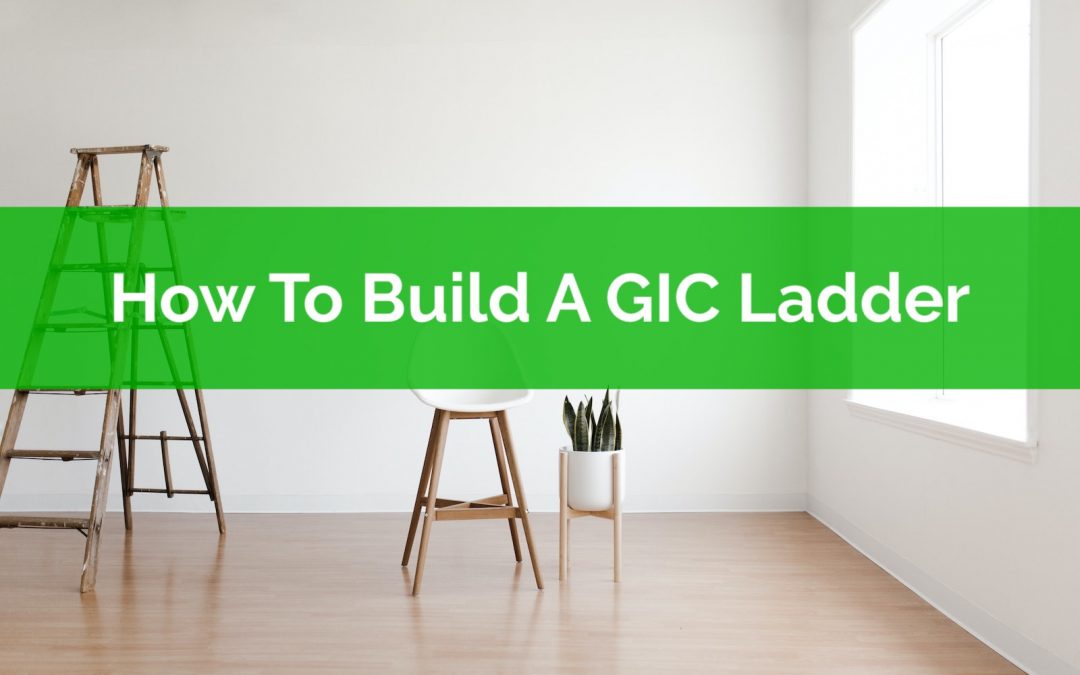 With interest rates higher, GICs have become more attractive as an investment option and a 5-year GIC ladder can be a great addition to your portfolio. GICs can be considered part of your fixed-income allocation and in some cases GICs can even outperform bonds of equal length.
If you're adding GICs to your investment portfolio then you'll want to consider building a GIC ladder. A GIC ladder is a common way to invest in GICs.
When investing in GICs, a GIC ladder can help take advantage of the benefits of GICs while reducing the downsides.
GICs are typically locked in for a specific term. This could be shorter-term like 90-days or longer-term like 1-year, 2-years, 3-years, 4-years, 5-years etc.
Laddering GICs will help take advantage of longer-term GIC rates while also improving liquidity with some shorter-term GICs.
When a GIC ladder is working well, there will always be at least one GIC maturing every year which can then be used to purchase a new longer-term GIC. Here's why you may want to set up a GIC ladder and how to do it…