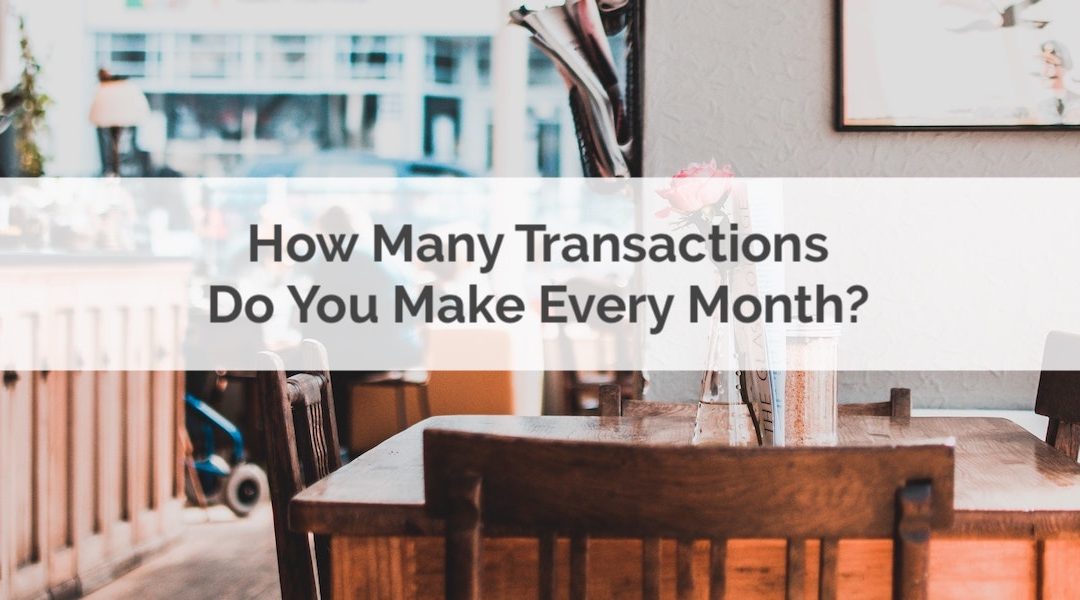 Lots of us track our spending. Tracking your spending is one of those foundational personal finance habits. It's not something that comes naturally. This is a habit that requires work. Sure… you can reach your financial goals without tracking your spending, but it makes it harder, and why would you make things harder?
Tracking your spending doesn't have to be difficult. At PlanEasy.ca all of our clients, including myself, use a simple online form to track our spending. Make a purchase, pull up the form, enter the amount and the category and hit submit. Easy.
All that data gets put in a neat little summary. It shows you the typical things like spending month-to-date, spend vs budget, total spend, etc.
But one of the neat things we included in our summary is how many transactions you make. How many transactions you've made over the last 30 days. The average number of transactions per day. How many "no spend" days you've had and your longest "no spend" streak.
I'm a firm believer that a lot of our spending is driven out of habit. You walk by a certain store, coffee shop, restaurant and out of habit you go in and you buy something.
Spending habits are easy to form. There is a clear "cue, routine, reward" cycle. The cues are everywhere in the form of advertising, marketing, sales, promotions, etc. The routine is simple, pull out your credit card and buy something. The reward is that immediate satisfaction you get from your purchase. It's addictive.
Spending habits are hard to break. The way to break them is not by tracking how much money you spend, it's by tracking how many times you spend money. It's by tracking how many transactions you make each month, week, or day.
The more transactions you make, the more you reinforce your spending habits, and the harder they are to break.
Instead of focusing on how much you spend, try focusing on the number of transactions you make. Try to go for "no spend" streaks of 2, 3, 4, 5+ days in a row, or try going cold turkey and do a no spend month!
As you start to reduce the number of transactions you'll also start to break those spending habits and you're definitely going to be spending less each month.