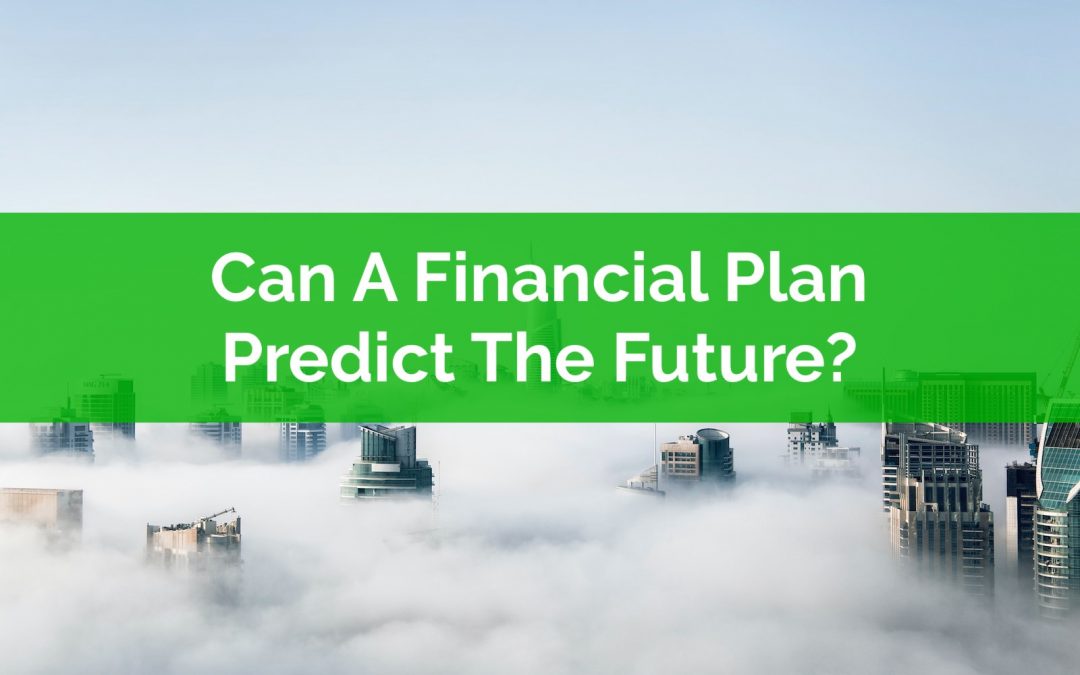 In a world filled with uncertainty a financial plan has this amazing ability to predict the future.
It can help predict future income, expenses, assets, and debts. It can help predict if you'll be financially secure in the future or if you'll be eating cat food. It can help predict if you need to save more to achieve your goals or if you can spend more now and enjoy today. In can help predict if you'll run out of money in retirement or if you'll end up with millions.
A financial plan isn't a perfect prediction of course. It's based on certain assumptions. But good assumptions can create a good prediction. There will still be some chance of the future working out differently than planned, but with a path mapped out the future becomes very real and very achievable.
They say that "failing to plan is planning to fail". A financial plan will help you know where you're going. It will help you create a clear roadmap to follow. If you can hit the milestones on the roadmap then success is all but guaranteed.
Here are just a few ways that a financial plan can help you predict the future and make it a reality.