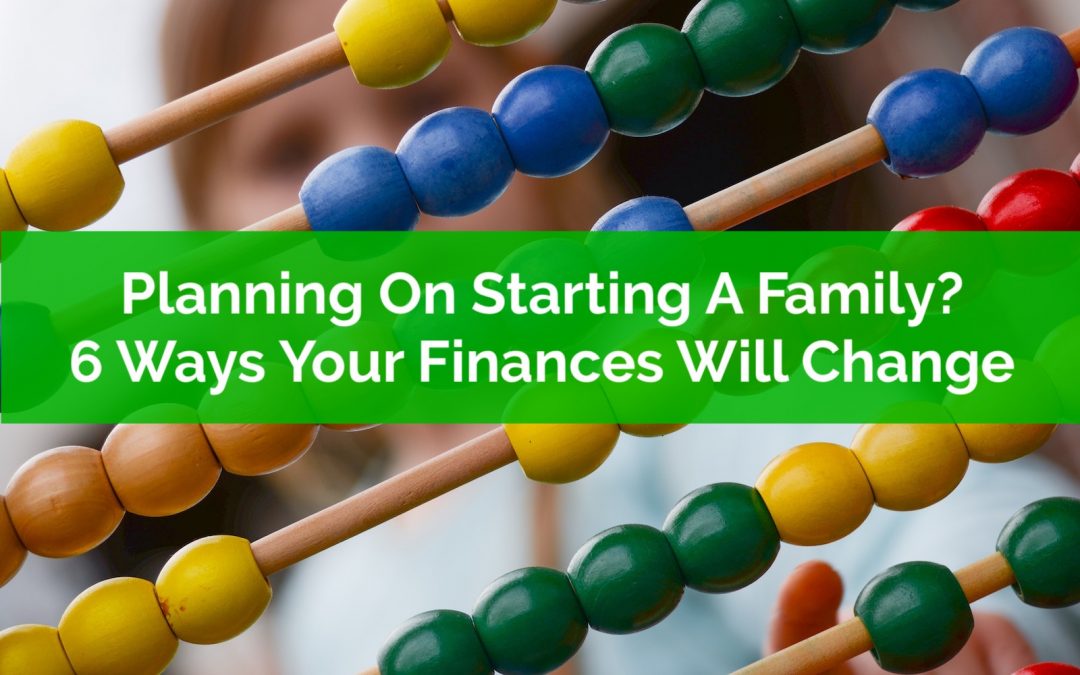 Starting a family is expensive. Estimates are thrown around that it costs in the low six figures to raise each child. Amounts like $100,000 or $200,000 per child are often quoted. While these are probably a bit dramatic, and include the opportunity cost of one parent staying at home, the fact is that starting a family can cause a number of changes to your personal finances.
Anticipating these expenses can ease the financial cost of starting a family (or at least make it a bit less stressful). If you know what's coming, you can plan accordingly.
When you're starting a family it's easy to get caught up in the excitement. There are lots of new things that need to be purchased and there's a strong desire to do the best for your future family. All these emotions can mean that things sometimes get a bit out of control (I speak from personal experience!) Purchases for beds, strollers, car seats, clothing etc. etc. can quickly add up to thousands of dollars.
In addition to new purchases, families often go through major cash flow changes when starting a family.
On the income side, parental leaves from work can significantly reduce income when starting a family. Of course there are sometimes "top ups" from employers, but those only last for weeks or a few months at best, and employment insurance is only 55% to 33% of your pay up to the max (depending on if you choose the 12-month or 18-month option). Even with these programs there is often a large decrease in income when starting a family.
One the expenses side, the big one is of course daycare expenses. Daycare expenses last for a few years but for most families this expense will go away once kids start school. But even when daycare expenses disappear there are still ongoing expenses for things like food, clothing, activities etc. etc., and these can add up over time.
And if all of that wasn't challenging enough, starting a family also comes with new tax advantaged accounts like the RESP and new government benefits like the Canada Child Benefit (CCB).
To avoid being too overwhelming let's look at the six major ways that your finances can change when you're starting a family and how you might go about making the best decisions for your financial future.