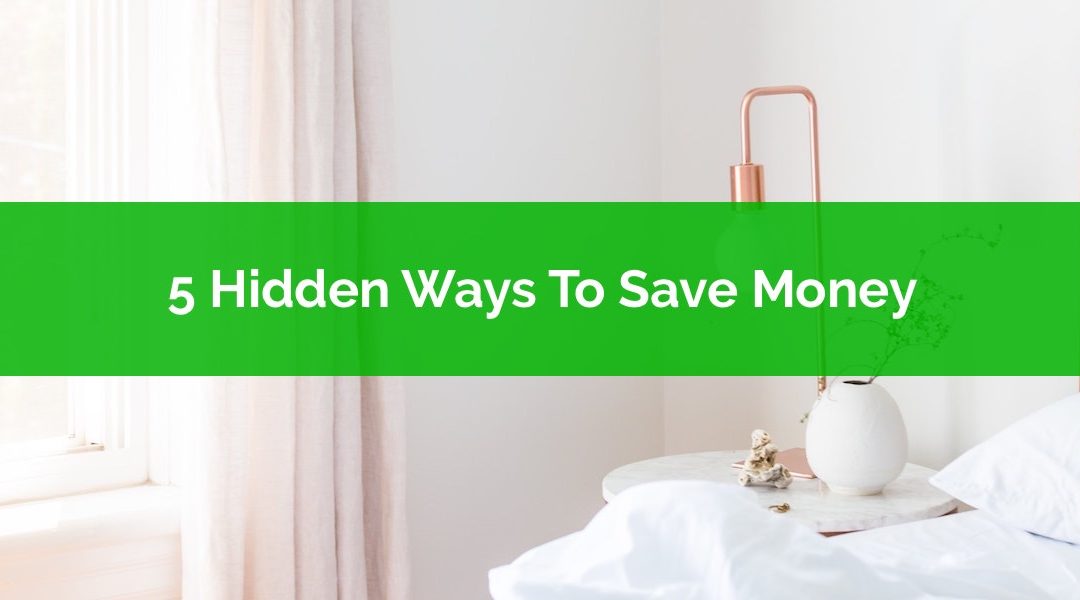 Whoever invented the 'latte factor' or 'avocado toast' created a very skewed sense of how to save money. Saving money by cutting back on coffee, restaurants, going out, vacations etc are very difficult ways to save.
They're difficult because they're very visible and often very social occasions… plus they're a lot of fun, so why cut back there?
Hidden ways to save, on the other hand, are the best ways to save. Saving money on things that no one sees, or cares about, makes it easy to save.
This is the secrete to saving money, save money where no one notices.
What someone considers a "hidden way to save" will be different from person to person. Some people really care about certain things, it all depends on what they value. Maybe they really value the car they drive, the house they live in, or only eating free range/grass fed/organic foods, but for many of us these are easy ways to save money, if you do it right.
These are five hidden ways to save money. No needs to know how much you pay for these monthly expenses and saving money in these area's can be very easy.