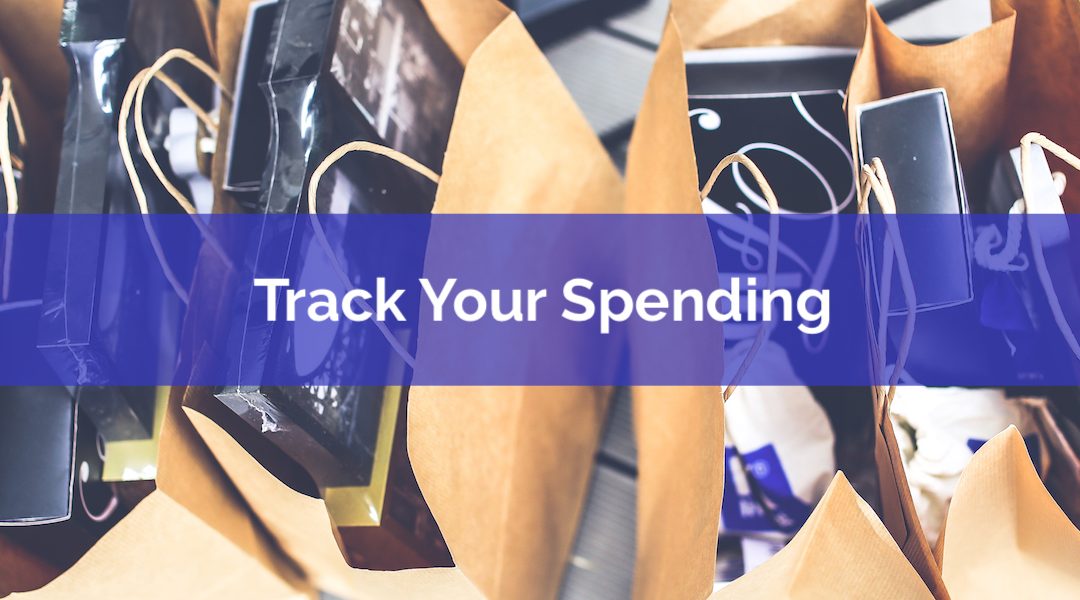 The average person makes anywhere from 100 to 200+ transactions per month. It's unlikely that the average person can recall each and every transaction they've made over the last month (heck, sometimes I can't even remember what I DID yesterday let alone what I spent money on).
Having a short memory makes us terrible at understanding our spending habits. Some people are natural budgeters, they can recall perfectly what they spend their money on. But for the majority of us, we need to track our spending to understand where our money is going.
Tracking your spending doesn't have to be difficult. With the help of technology it can be super easy. Even going old school with pen & paper isn't that difficult.
Tracking your spending is the only real way to understand your spending habits and make changes.