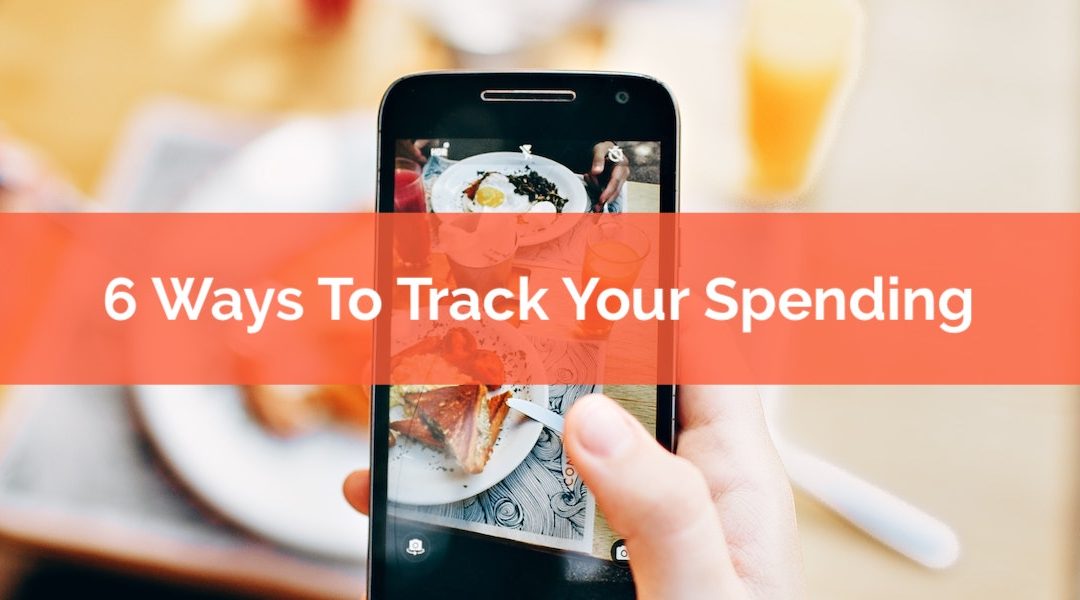 Tracking your spending is a foundational personal finance habit. It creates a solid base from which you can improve other parts of your personal finances. Without that strong based you'll find that money always seems to disappear between the cracks. This makes it very hard to get ahead. Every month you'll find yourself wondering where all the money goes.
Building a solid financial base of financial habits is the only way to improve your finances.
Tracking your spending isn't sexy, but it's super important. Like any tall building this is part of the foundation that sits below the surface, unloved and unappreciated, while the beautiful architecture above the surface gets all the attention and praise. The foundation is always there, carrying the weight of the building, keeping it from collapse.
Tracking your spending can be easy, and it can even be fun, you just need to find the right method for you.
Tracking your spending has a big impact. Once you know where your money goes you can decide if it aligns with your values and goals. When you start tracking your spending you'll almost certainly find some waste. There is always some wasted spending that doesn't align with your values and goals. But, it's hard to see it until you see your spending summarized over a few weeks or months.
Tracking your spending lets you change your spending habits slowly over time. You can focus on one budget category for a few months and slowly see the impact of the changes your making. Without tracking your spending it's hard to see if your efforts are having an impact.
In this post I'll share six ways to track your spending. Try them out. Find the one that works for you.