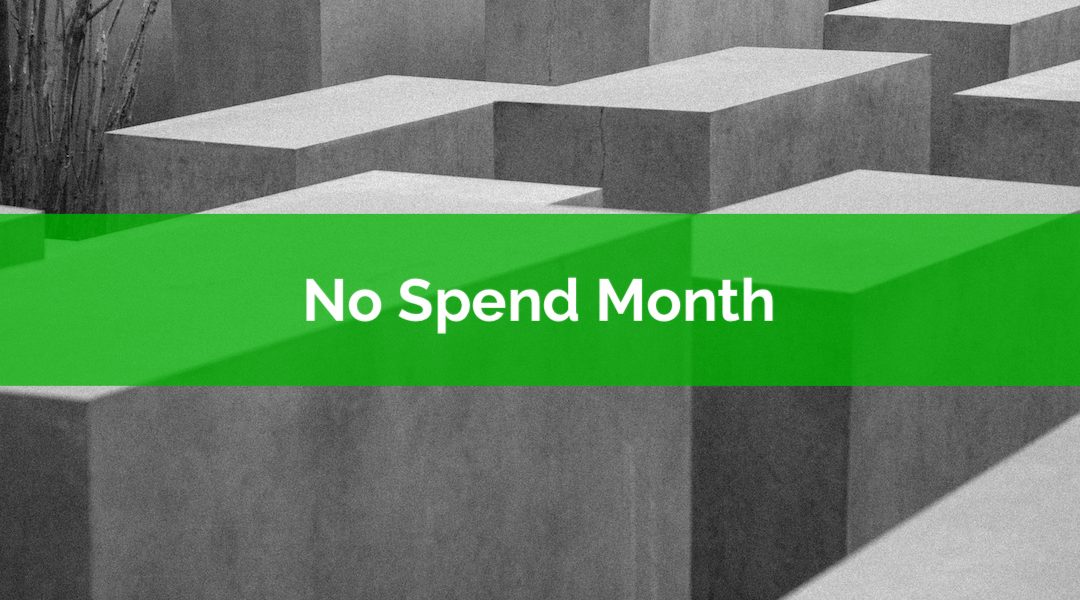 Habits. They're both good and bad.
Habits are tough because for the most part they occur subconsciously. You're not really in control. You may not even realize it's a habit. You think you're making the decision but really it's just habit driving your actions.
When you have a habit, good or bad, you've been wired through repetition and rewards to make the same actions over and over. Truthfully you have very little control.
Habits form when a behaviour is repeated often enough to become automatic. There are typically three phases to creating a habit, the cue, the routine, and the reward.
For example, a regular exercise routine is an extremely beneficial habit. Regular exercise can greatly improve your overall health and wellbeing. Getting 75 minutes of exercise each week can extend your lifespan by as much as 4.5 years! (Not to mention you feel so much better!)
Unfortunately, habits can work against you too. Bad habits can form just as easily as good habits.
Bad habits usually form during stressful times, during big life changes, and when you're bored.
Bad spending habits are super easy to form because there is an immediate reward for spending money. Bad spending habits are also easily formed because there are spending cues all over the place in the form of advertisements.
Bad spending habits can be really detrimental to your financial health. Even a few bad spending habits can cost you $50-$100 per week. Over the course of your lifetime those habits can cost you hundreds of thousands of dollars.
If you think you may have some bad spending habits I've got a challenge for you!
Try doing a "no spend challenge" this month. For the next 30 days you shouldn't spend any money at all. NOTHING!
Doing a no spend month is a great way to reset your spending habits.