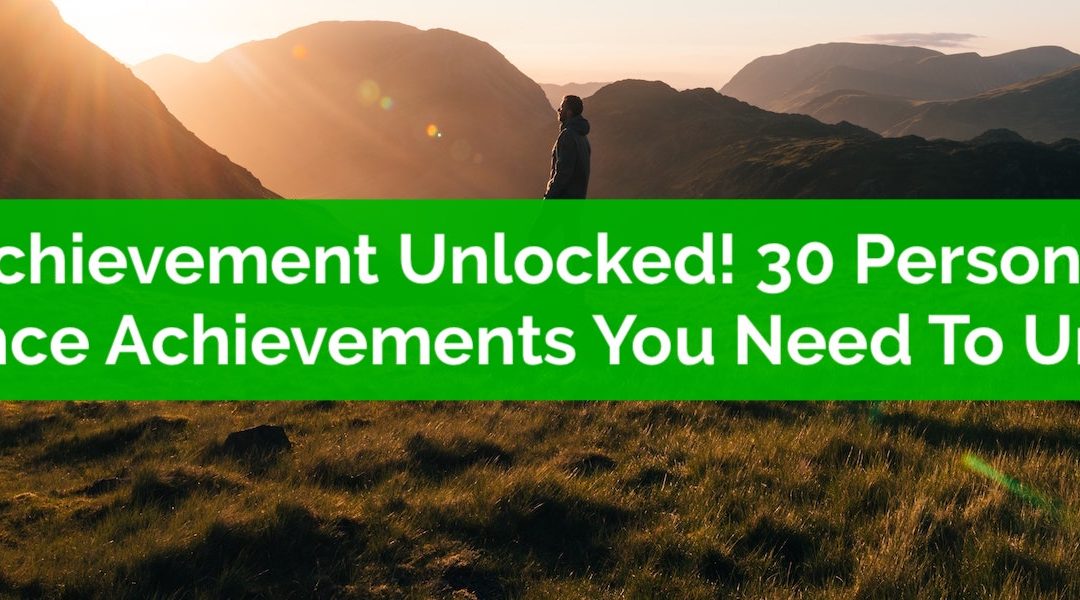 Personal finance is full of achievements you need to unlock. The more you unlock the more success you'll have building wealth.
To 'win' the money game you need to hit certain milestones along the way. Some achievements are necessary before you can move forward in the game. Others enable you to accelerate your wealth even faster. And then there are some achievements that are just interesting check points along the way.
Here are 30 personal finance achievements you need to unlock!
How many have you unlocked already?