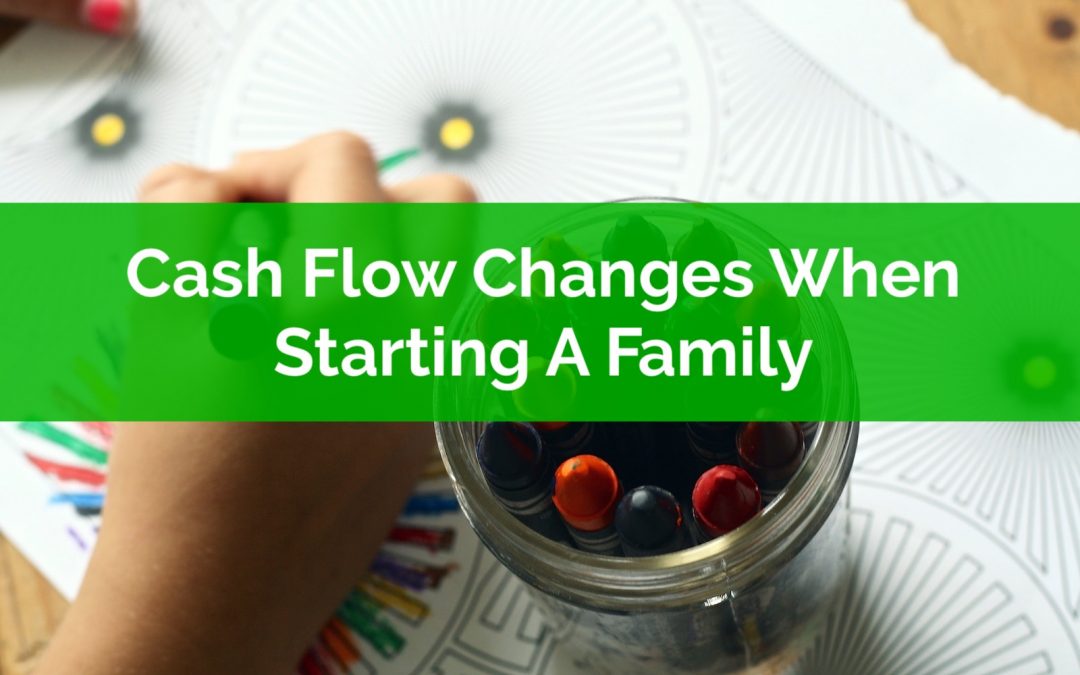 Starting a family is probably one of the most complex periods in a person's financial life. There are changes to income, expenses, insurance, investments (RESPs) etc.
Anticipating and managing all these changes can be overwhelming. It's good to have a framework to help understand what changes you can expect and how large they may be.
It's also a good idea to prepare yourself financially for all these big changes. There are a few things you can do to prepare your finances for a decrease in income and an increase in expenses.
Generally you can separate the financial changes when starting a family into six different areas.
There are changes to…
– Income
– One-time expenses
– On-going expenses
– Insurance
– Investments
– Taxes and Gov. Benefits
In each of these areas there are different financial impacts that come with starting a family. Some of these impacts are positive and some are negative.
For example when it comes to Income, most new parents can expect to receive the Canada Child Benefit, one of the most generous benefits in Canada. This government benefit could add thousands to a new parents annual income (plus its non-taxable!) But at the same time a new parent may take 12-18 months off work which has a very negative impact on Income.
There are also many new expenses a new parent will face. There are one-time expenses, on-going expenses and then short lived but high cost expenses like daycare.
To help a new parent plan all these changes we need to look at each area separately to understand what changes we might expect.