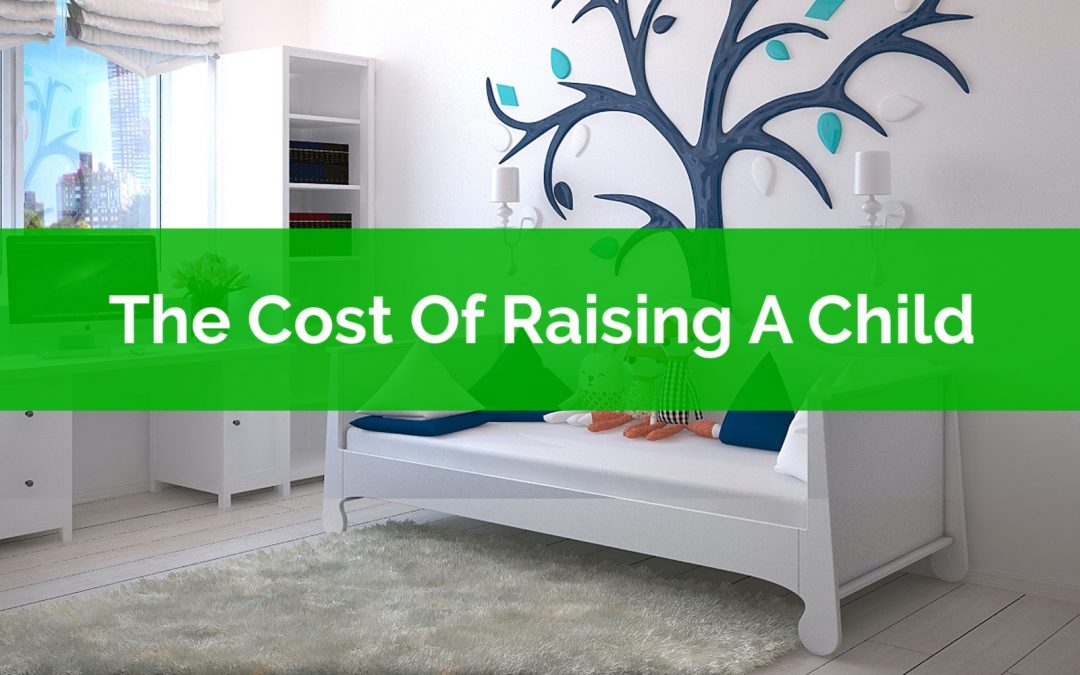 Children are expensive. That's something we can all appreciate. But just how expensive are they? What is the cost of raising a child? What is the cost of raising 2, 3, 4+ children?
For new parents, or soon-to-be parents, the cost of raising a child can be a real guessing game. As parents to two young children, my wife and I felt the same uncertainty when we started our family. We had to guess about how much it would cost and what kind of expenses we needed to anticipate.
We anticipated some costs, especially in the first few years, but we never took the time to look at the total cost of raising a child, we just didn't know where to begin.
As many parents can attest to, raising a child is expensive. There are many costs when raising a child. From diapers to daycare, food to formula, the total cost of raising a child is shockingly large.
The estimated cost of raising a child in Canada is $203,550! Wow!
Plus, this estimate doesn't even include educations savings like RESP contributions. Add in enough RESP contributions to max out the $7,200 government grant and you're at a total cost of $239,550 to raise a child in Canada!!!
With each child costing nearly a quarter million dollars, anticipating these costs becomes a very important part of a financial plan. It's also important to realize this this quarter million is very front loaded, with a lot of the cost coming in the early years. For new families this is important.
When building a plan, we want to anticipate these costs on a year-by-year basis, we want to understand when these expenses will occur, and we want to plan for possible cash flow issues down the road.
We also want to help new parents understand that there is a light at the end of the tunnel, because for parents with 1, 2, or 3+ young children, the cost of daycare and diapers can feel pretty overwhelming.
Lastly, we also want to anticipate government benefits and tax credits, both can help offset a large percentage of the cost of raising a child. This is an important part of a family plan and can be worth thousands of dollars per year, so we don't want to ignore them.