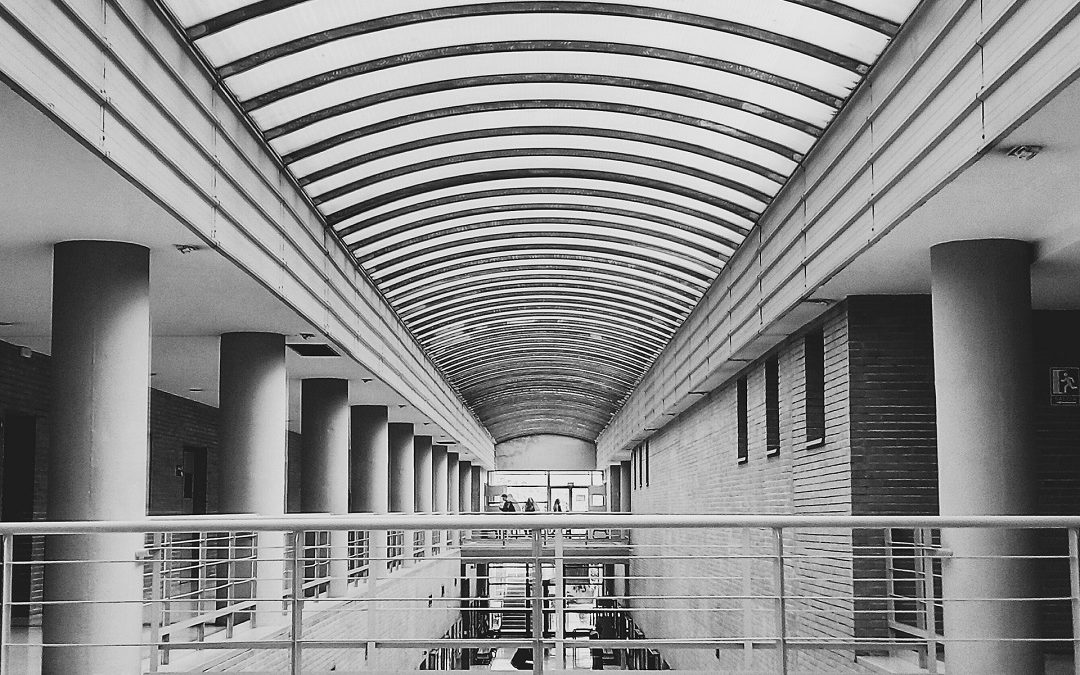 When you first have children, there is a lot going on. Sleep deprivation, diapers, crying, screaming, feeding, more diapers, cribs, car seats, more crying. It's overwhelming. So it's entirely understandable that making RESP contributions for your child is the last thing on your mind.
Even for someone like me, who's a bit of a personal finance geek, opening an RESP and making contributions was the least of my concerns. For at least 12 months I put off opening an RESP.
Putting off opening an RESP for a little while is ok. But put it off too long and you may miss some free money from the government.
Here's what you need to know about opening an RESP, making RESP contributions and catching up on the free money from the government.