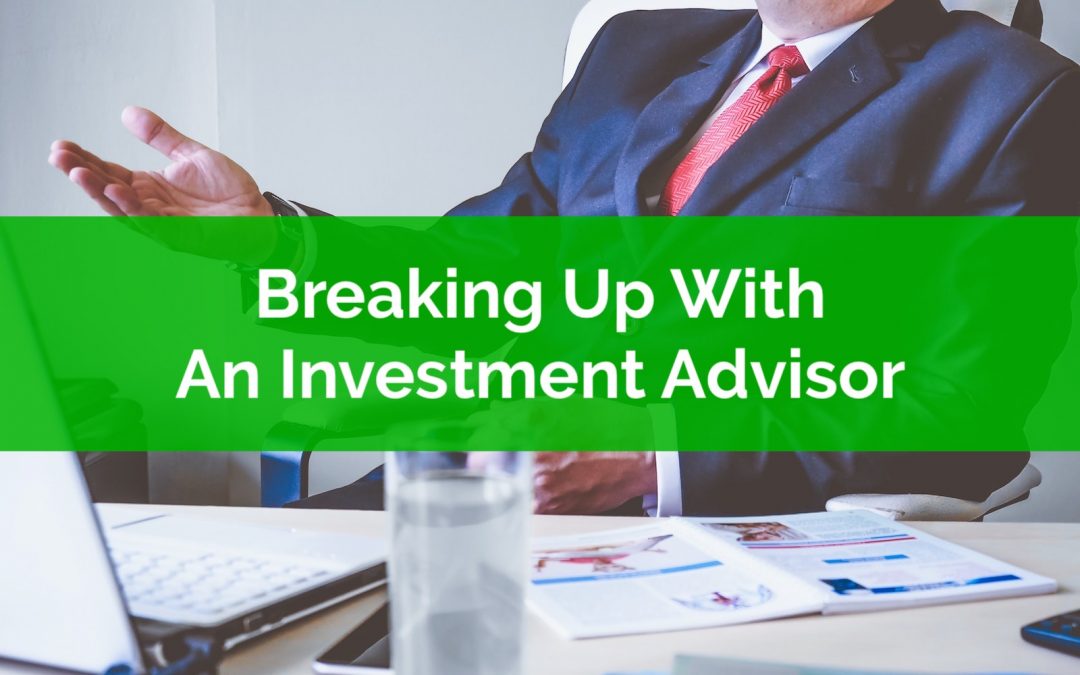 Over the last few years the number of low-cost investment options has exploded in Canada. There are new and easy ways to create a low-cost diversified portfolio that isn't dragged down by high investment fees.
There were always low-cost, do it yourself options, but they required a fair amount of manual work to make contributions, invest those contributions, and rebalance periodically (and let's not forget, the stress of keeping yourself on course during a correction or recession).
But now there are new options available. In addition to a low-cost ETF portfolio or a low-cost mutual fund portfolio, there are options like low-cost "all-in-one" ETFs and low-cost robo-advisors.
These new options provide investors with new ways to invest in a low-cost portfolio without necessarily doing all the work themselves.
This has understandably put a lot of pressure on investment advisors who have historically charged extremely high fees on the investment products they sell.
The average investment fee on a mutual fund portfolio in Canada is around 2.3%. This can cause an enormous amount of drag on an investment portfolio. A $1,000,000 investment portfolio would experience a $23,000 annual drag from investment fees! That has a direct impact on how much retirement income you can create from your investment portfolio.
But switching from a high-priced mutual fund portfolio can be hard to do.
Even with the high fees, traditional investment options continue to dominate the investing landscape in Canada, but things are starting to change. For the first time ever, ETFs have outsold mutual funds. More money is flowing into ETFs than into mutual funds (bear in mind that you can also have high-priced ETFs, and low cost mutual funds, so this isn't necessarily the best indicator).
But… if these low-cost investment options have been around for a while, why the slow change? Why aren't more people switching?
There are three main risks people face when making a change of this kind, financial risk, emotional risk, and social risk. These risks can be difficult to overcome. Let's understand each one and why they make breaking up with an investment advisor hard to do…