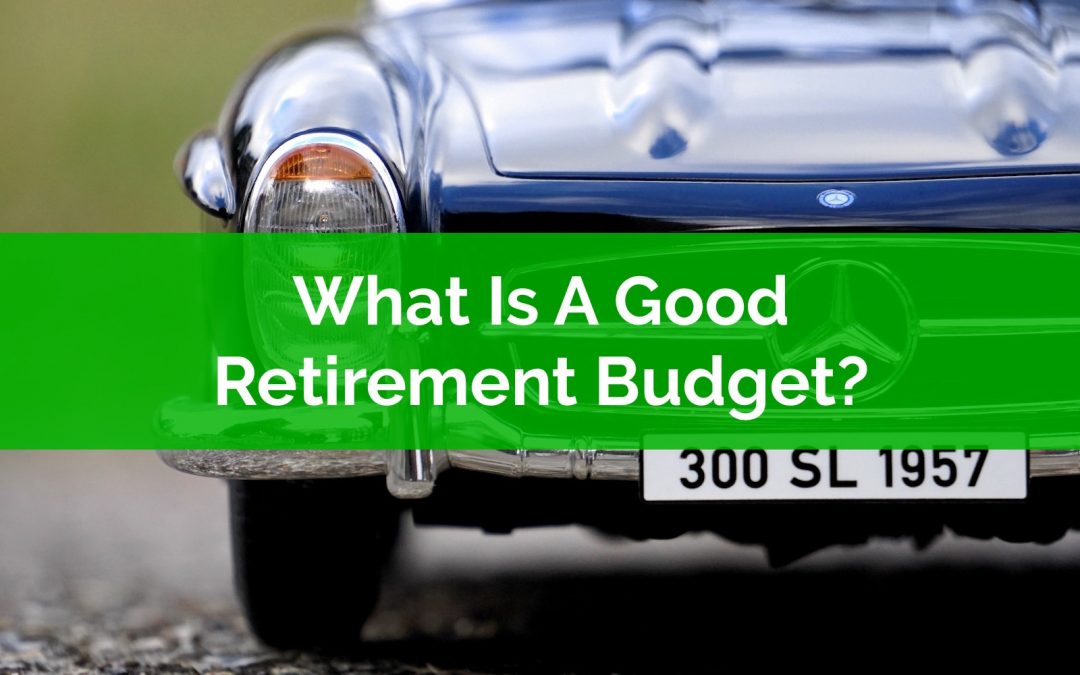 One of the most important aspects of your retirement plan is knowing how much you plan to spend during your retirement years. Knowing exactly what spending looks like in retirement is one of the most important (and sometimes the hardest to determine) parts of a retirement plan. Even small changes in spending can have a big impact on the success of a retirement plan, so making a good retirement budget is critical.
Depending on your level of spending, that last $10,000 in spending could incur marginal tax rates of 30-40%+. For example, going from $70,000 to $80,000 per year in spending will incur a high marginal tax rate on that extra spending. If we're using RRSPs to fund part of retirement then we'd need to make pre-tax withdrawals of $14,286 to $16,667 just to support that last $10,000 in spending.
If there was no tax we could support that last $10,000 in spending with financial assets of around $250,000 (this varies from situation to situation but for simplicity we'll assume a 4% safe withdrawal rate). But to support the taxes on those withdrawals we need much more. To support that last $10,000 in spending we need between $357,142 and $416,667 in registered assets!
This is why getting your spending assumptions right is very important when building a retirement plan.
This is where guidelines like the 70% rule can be very dangerous. It might be ok to use these rules of thumb when you're 20-30 years away from retirement but when you're 5-15 years away from your retirement date they can be very misleading.
To create a solid retirement plan we want to build a detailed retirement budget. We want a budget that is built from the ground up, category by category, and is based on facts. It's more accurate to say how much you'll spend in each category and then add it up versus using a general guideline like the 70% rule. Plus, it provides a great opportunity to review your spending and ensure it aligns with your values and goals.
There are a few key considerations when building a retirement budget.