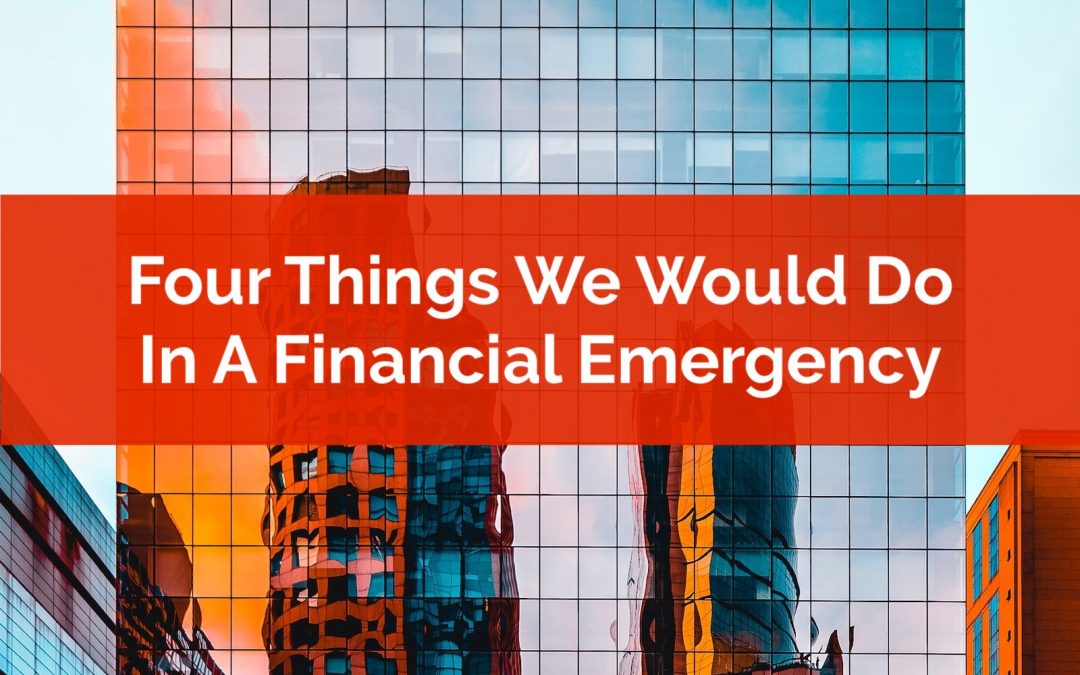 What would you do in a financial emergency? What steps would you take? Do you have a plan in place?
It turns out that nearly 4 out of 10 people don't have even a basic plan for a financial emergency. In the latest Financial Planning Canada survey, nearly 40% of respondents said they do not have an emergency fund.
While that stat is pretty alarming, the good news is that 6 out of 10 people are saving for an emergency, but is that the only thing you can do?
Our plan includes multiple layers of protection if we were faced with a major financial emergency. There are four key things that we would do. These four things would allow us to cover basic expenses for 5+ years! How's that for peace of mind!
This 5-year "safety net" wasn't something that we created overnight, but we're thankful we now have a strong plan just in case the worst were to happen. We hope to never get to that point, but it's nice knowing we have a solid plan that's ready to go in case things get really, really tough.
Here are the four things we would do in a financial emergency…