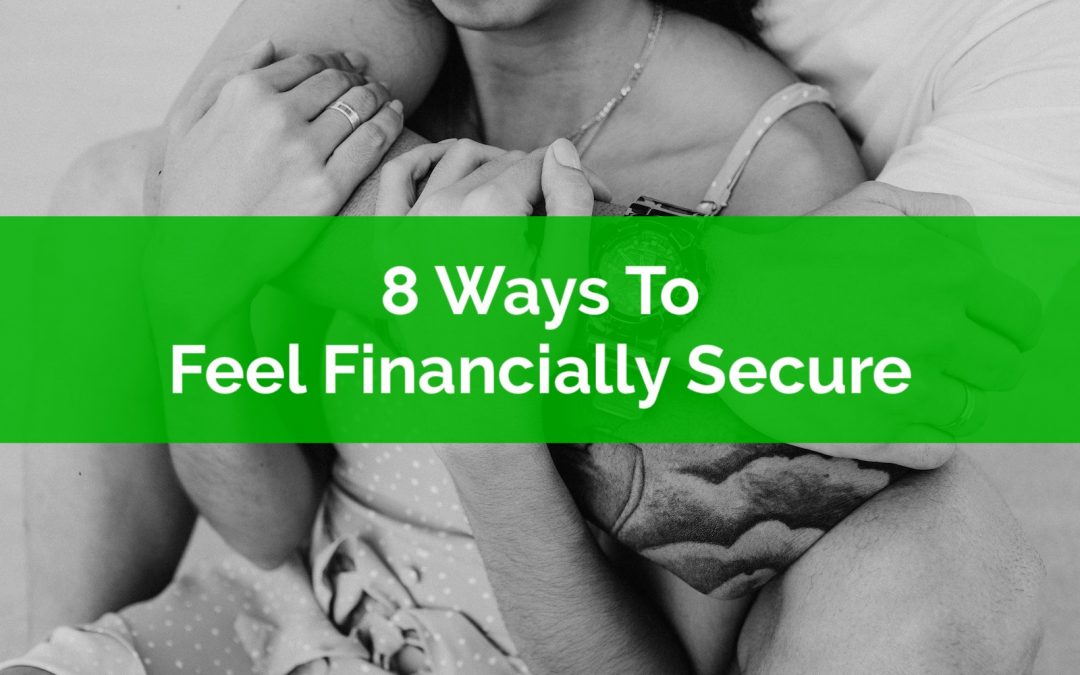 Feeling financially secure has nothing to do with how much money you have or how much money you earn. Feeling financially secure is all about how you feel about your finances, how you manage your finances, and your attitude towards money in general.
Financial insecurity is a very common feeling. It affects both low-income and high-income households, it affects both young and old. In fact, according to the most recent FP Canada survey, at least half of us are affected by financial stress in some way.
"Half (50%) of Canadians say that financial stress has impacted their life in at least one way, with health issues (18%), marriage/relationship problems (15%), distractions and reduced productivity at work (14%), and family disputes (13%) the most common ways stress affects them." Source.
When talking about financial security, it's important to differentiate between BEING financially secure and actually FEELING financially secure. It's possible to BE financially secure but not FEEL that way. It's possible to be in a great financial position but without the right knowledge, routines and plans, it may not actually feel that way.
In this post we've outlined eight things you can do to FEEL financially secure (even if you still have the exact same income, spending, and savings).