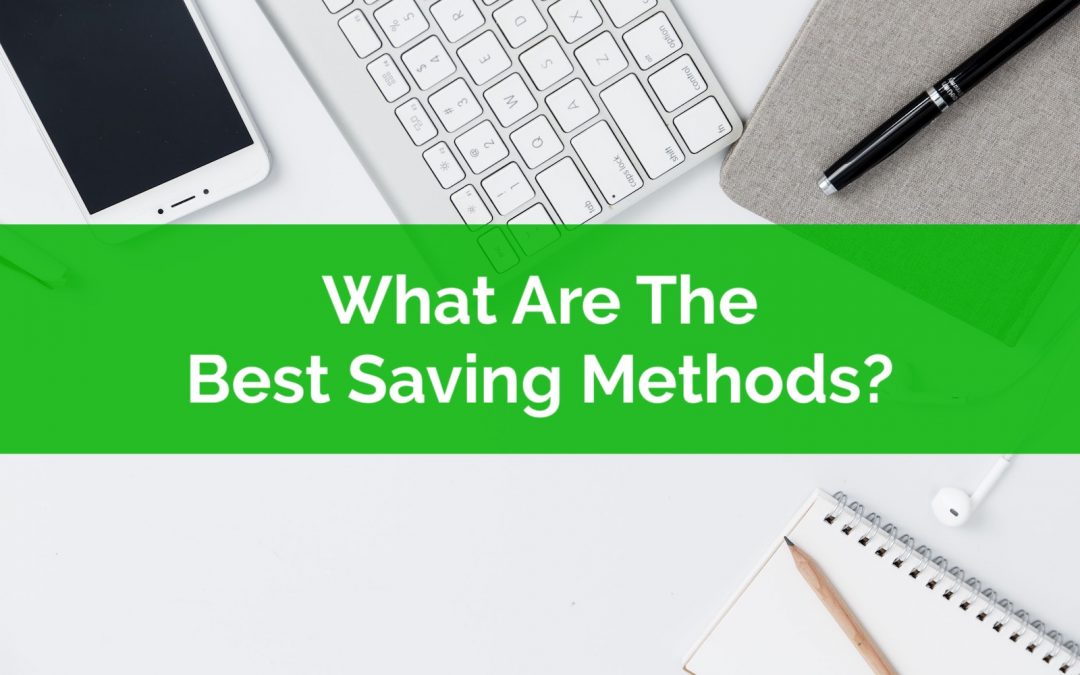 This is the time of year when personal finances are always top of mind. Whether that be spending or saving… many of us are looking to make improvements to our personal finances.
Often spending and saving go hand in hand. A reduction in spending can mean more money for savings each month. A new savings method can mean it's easier to avoid excess spending.
It doesn't matter what age you are, or what stage of your personal finance journey you're in, it's often helpful to review spending and saving on a regular basis. Even for those of us who are natural budgeters, it can still be helpful to review spending and saving from time to time to ensure we stay on track. This type of regular "check in" can be very beneficial over the long-term.
There are some common saving methods that we feel are best practices. They make saving money easier to do. These strategies may not work for everyone but they are some of the best saving methods we've come across.
In this post we'll cover a few of the best methods for saving money on a regular basis.