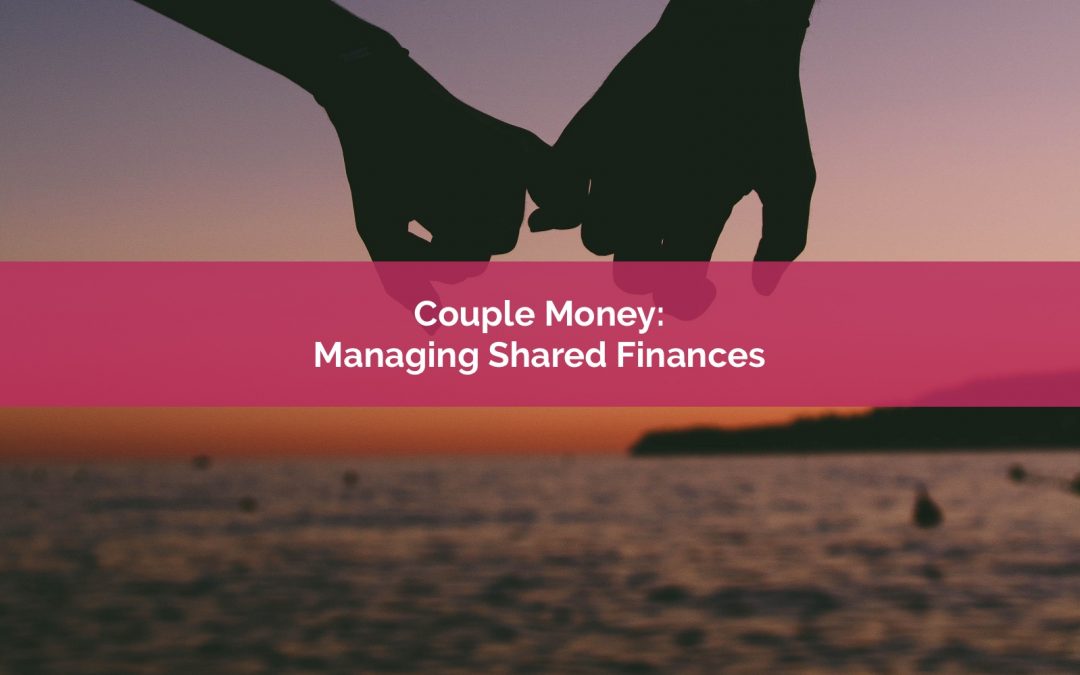 Managing finances in a relationship is hard isn't it? Financial issues are one of the most common factors leading to divorce. Two different people can have very unique views on money and partners in a relationship are no exception.
Everyone values money a little bit differently. We all spend money in different ways. You might prioritize good food while I might prioritize expensive clothes. Couples have different priorities when it comes to money and if those aren't communicated then its easy for this to cause resentment, anger and frustration between partners.
My wife Sue and I have been managing our money together for 10+ years and I feel we're pretty successful at it. We still have disagreements, and we each manage our money completely differently, but we have a good system in place to ensure we're communicating regularly about our finances.
Recently Sue and I were on the Because Money podcast talking about how we manage money as a couple. Sue and I talked to Sandi Martin and John Robertson about a few of the things we do on a regular basis to make money less stressful for us as a couple. You can listen to the whole podcast, but I've summarized a few of the main things below.