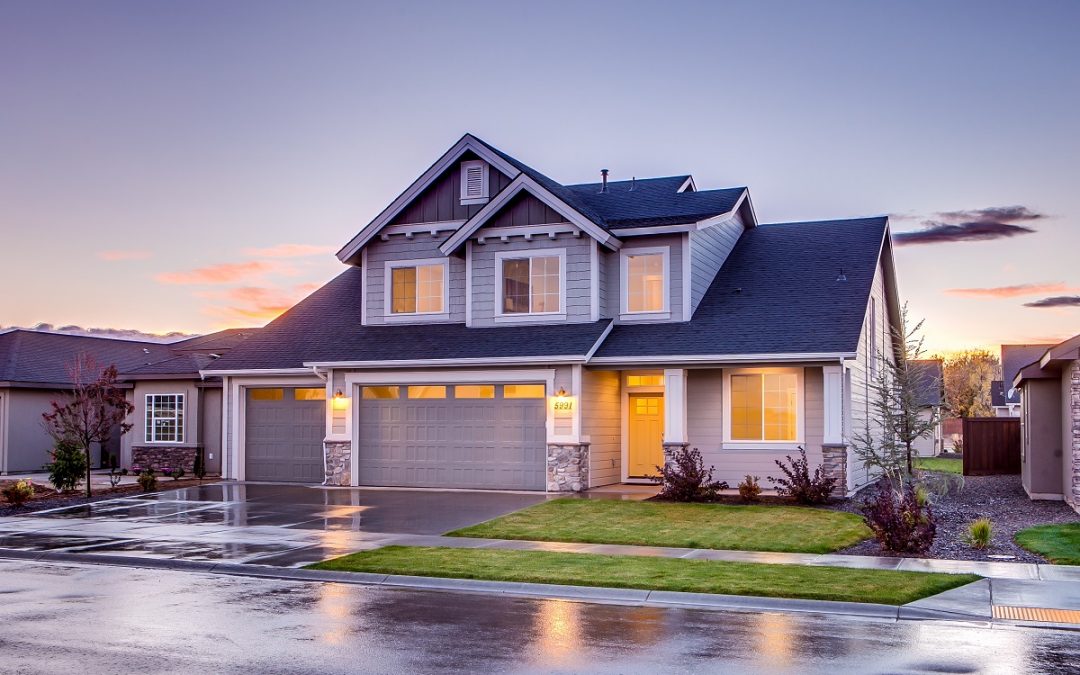 Today we've got a guest post on The Frugal Farmer. Laurie has an awesome personal finance blog where she talks about getting out of debt, building wealth and also homesteading in the Midwest.
When we bought our first home it was in the middle of the financial crisis. It came with a $240,000 mortgage. It was a ridiculous sum of money. It also seemed like a very risky time to buy, people were being laid off, the stock market was tanking, and we took on a massive amount of debt. It was the largest amount of money we had ever owed.
Financially, we're pretty risk averse. We didn't like the idea of owing someone a large amount of money. We knew we wanted to be mortgage free one day, but our dream to pay off the mortgage early started as a joke. We'd talk about it. We'd laugh. It seemed impossible.