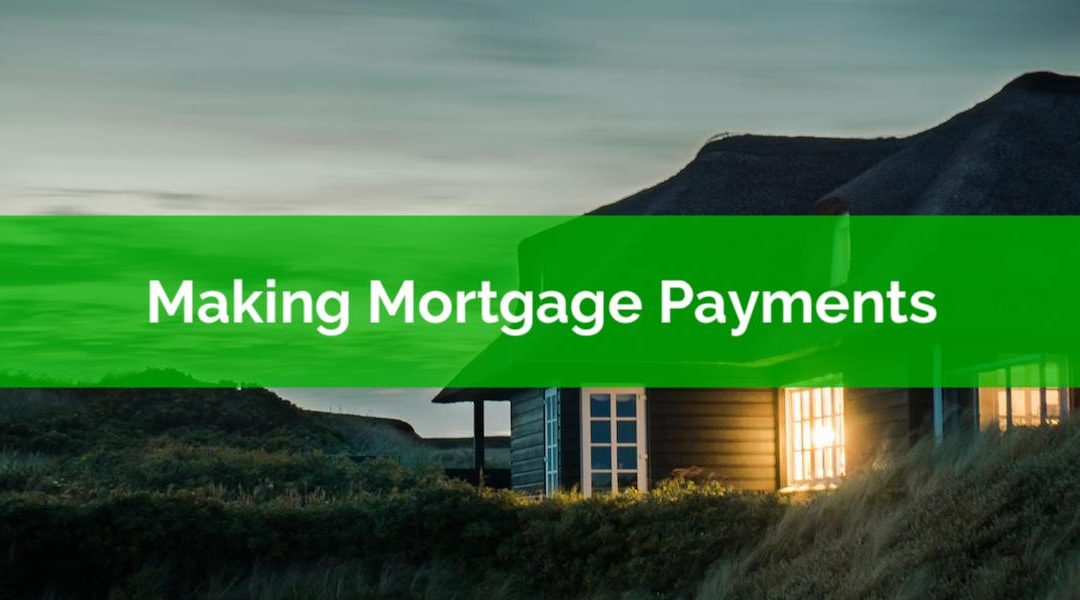 Getting a mortgage for the first time can lead to all kinds of questions… one of those questions might be "how to do repay my mortgage?" or maybe you're wondering "how do I make mortgage payments?".
As a first-time home buyer you probably have no experience with mortgage payments, and you probably have a few questions. Sure, maybe you overheard your parents talk about their mortgage, or maybe you have a few friends with mortgage payments already, but if you've never had a mortgage yourself, you're probably wondering how you make payments.
By comparison paying rent seems easy. When you're a renter you sign a lease, hand over some checks, and the money comes out of your bank account each month. Pretty simple right?
But there is something about a mortgage that makes the whole thing seem a bit more daunting.
Things get even more confusing when you realize there are different types of payments. You have regular mortgage payments, top-up payments, and lump sum payments. You can also choose the frequency of payments, monthly, semi-monthly, bi-weekly etc.
Often these are things you'll need to consider before signing your mortgage contract.
In this post, we'll cover some of the different types of payments, fees you may face if you break your mortgage and some tips for changing payment dates and payment frequency.
This is good information to know before you sign your mortgage contract.