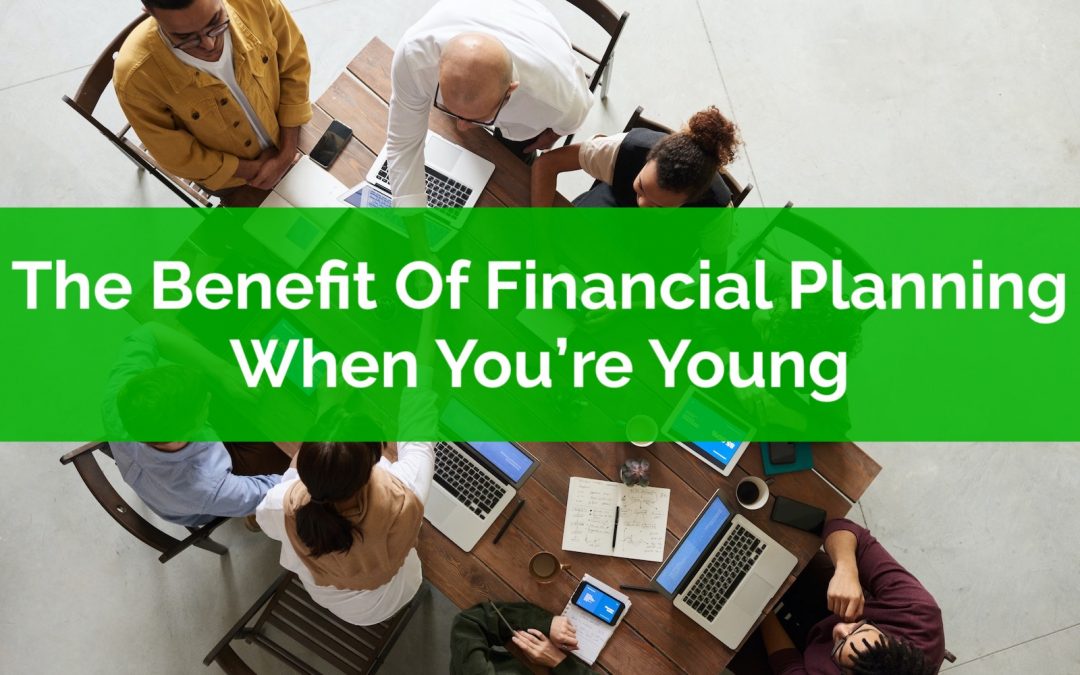 There's a common misconception that financial planning isn't necessary when you're young. Young people are often told to go "read some books" about personal finance. Financial planning is traditionally thought of as something reserved for those with higher income, higher net worth, transitioning into retirement etc.
The fact is… this couldn't be further from the truth.
One of the BEST times to build a financial plan is when you're young, when you have lots of options, when you're designing your life (both personally and financially), and when you're making some BIG financial decisions that will impact you well into the future.
Some of the financial decisions you make while you're young can haunt you for years or decades. Making the right decisions now can mean less stress and greater peace of mind in the future.
So why is there this misconception that financial planning isn't for young people?
Most likely because financial planning in the past was focused on products, it was all about investments, insurance, new debt etc. Products that could be sold. Young people were often left out of the conversation because in general, young people don't need products, they need advice.
Getting the right advice is so important when you're young.
Even small decisions can have an enormous impact over time. It's important to get the right advice early on, avoid common mistakes, and create the right systems and habits that will pay dividends for decades to come.
This advice should cover a few key areas that "traditional" financial advisors rarely cover.