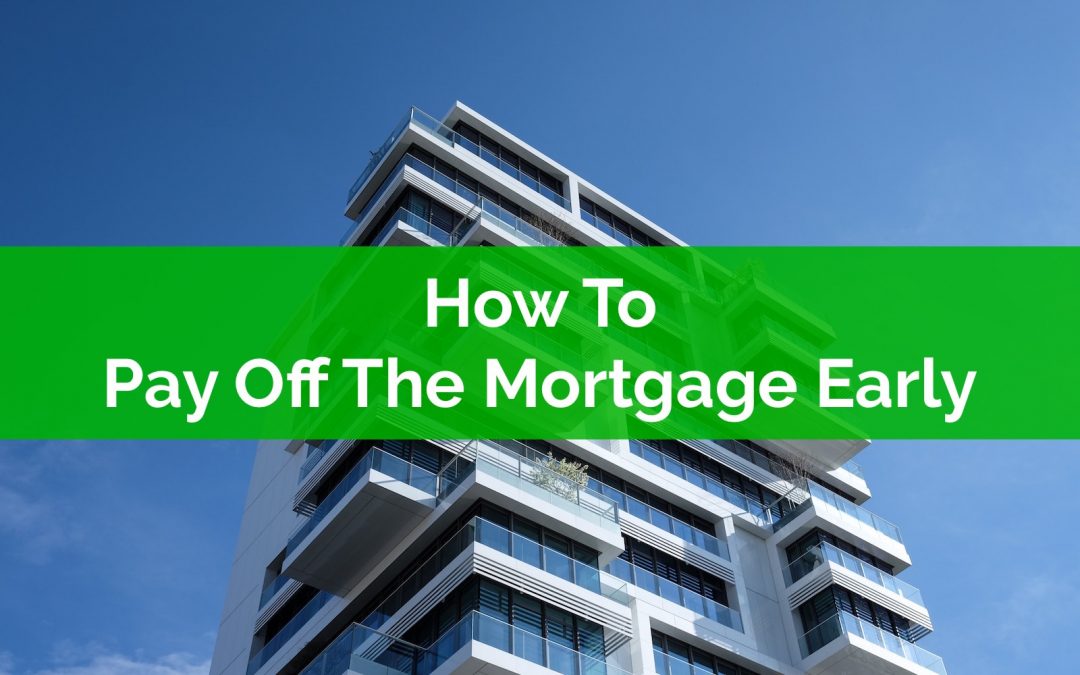 One of the largest purchases we'll ever make is when we buy a home. It's an exciting time but also very stressful. Along with this large purchase comes an equally large mortgage. This new debt will typically take between 25 and 30 years to pay off, but many people choose to pay off their mortgage earlier.
Paying off the mortgage early is an important financial goal. It's a goal that typically (and hopefully) is achievable before retirement.
Paying off the mortgage early is a great medium-term goal, something achievable within 10-20 years (or even earlier if you're really aggressive). This makes it a very interesting financial goal to include in your financial plan. Unlike investing, paying off debt is very predictable, so it can be very motivating to see steady progress against your mortgage each year.
Getting rid of your mortgage is a great feeling! It's incredibly satisfying to see those mortgage payments disappear forever. It's also nice to know that you have the security of owning your home outright.
Paying off the mortgage early also removes a large burden from your monthly cash flow. This creates a lot of flexibility to make lifestyle changes, switch careers, take more time off work, or even retire early.
There are different ways to pay off a mortgage early. Which method you choose will depend on your personal and financial goals. The important thing is to make a plan.
Making a mortgage payoff plan can be exciting. It's amazing to see how those future payments can quickly reduce your mortgage. Making a plan is easy and we'll show you a couple of examples using our free debt payoff tool. It's always important to balance paying off the mortgage early against other financial goals, like saving for retirement. So make sure your goal to pay off the mortgage early is part of your overall financial plan.