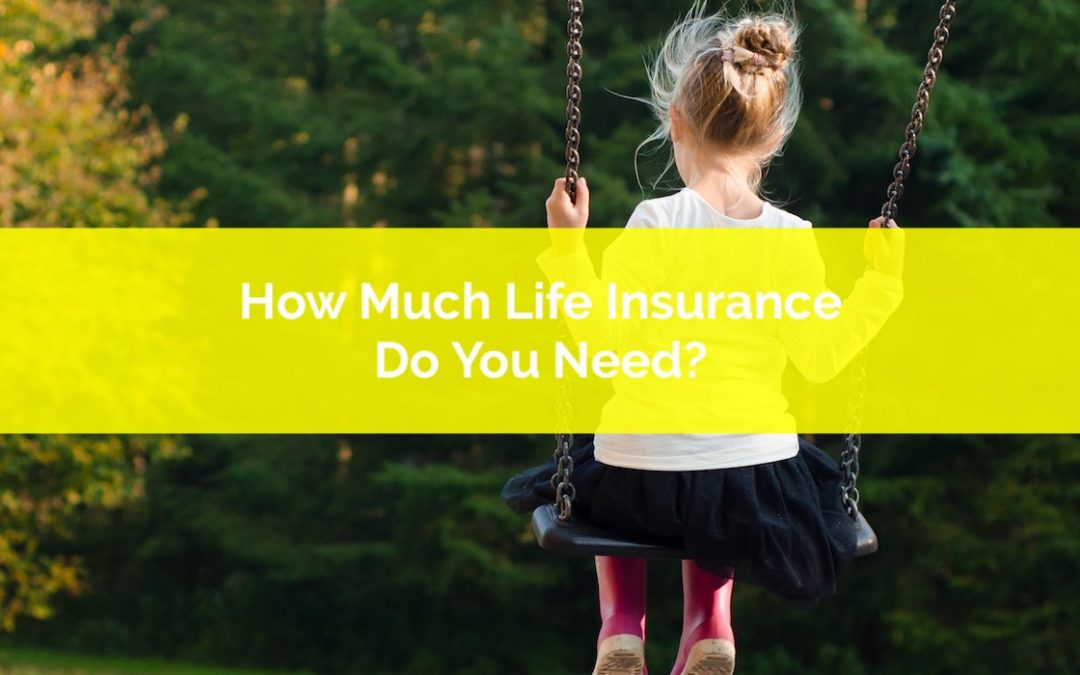 How much life insurance do you need? Just enough, that's how much.
Buying too much life insurance is a common problem. It's an understandable problem, but a problem none the less. Buying life insurance is a tough decision. It's emotional and it's easy to get away from the cold hard facts.
If it wasn't hard enough, insurance companies also make it very enticing to buy more life insurance than you need. The price for the next $250,000 of life insurance is usually quite a bit less than the first $250,000. This makes it very appealing to over-insure yourself. You think "why not buy an extra quarter million, it's only an extra $15 per month?"
But buying life insurance rarely aligns with someone's personal values. No one wants to buy life insurance. Life insurance isn't fun, it doesn't bring you joy, and the only time it becomes useful is when you're no longer around. What you value about life insurance is the security it provides. So why buy more than you absolutely need?
When buying life insurance, you want to buy just enough to provide that security and not a penny more. So how much life insurance do you need?