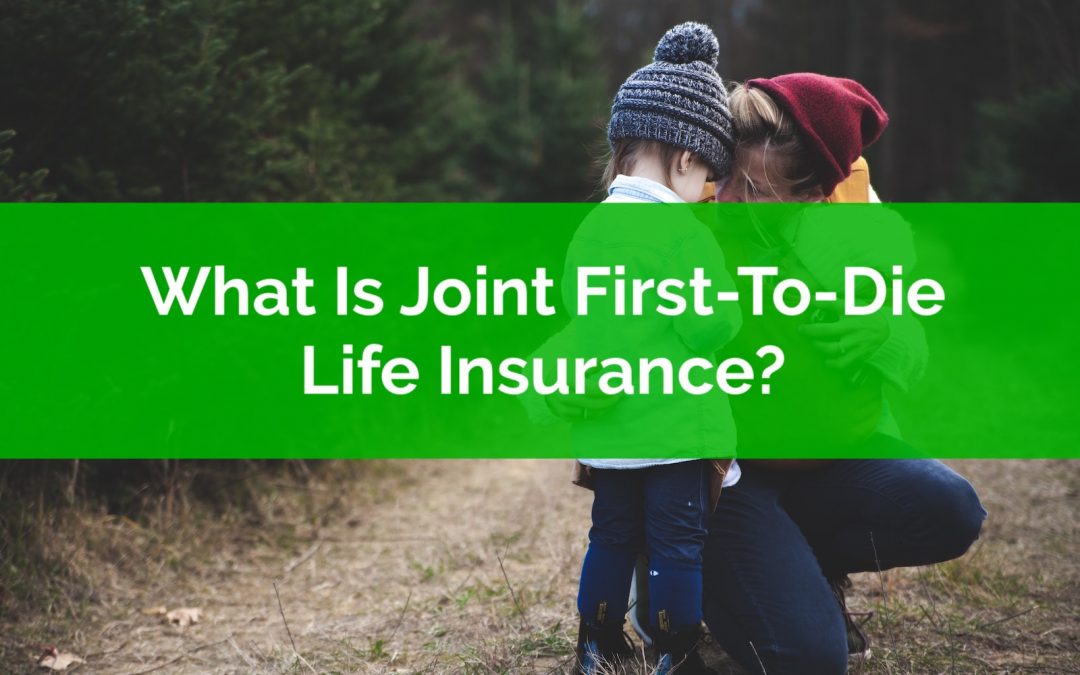 What is joint first-to-die life insurance and why would you choose it over two regular life insurance policies?
Life insurance is meant to protect against an unexpected death. It's meant to provide financial protection for those who may be dependent on the insured. This is very common for families with young children and also for households with dual incomes (especially when one income is larger than the other).
There are many types of life insurance but one of the most common types for the average Canadian family is called term life insurance.
Term life insurance covers the insured person for a specific length of time (the term). It's typically less expensive than other types of life insurance because it only lasts for 10, 15, 20, 25 years. The cost of term life insurance is very low when purchased early. A young family in their late 20's or early 30's will pay very little for term life insurance because the probability of an unexpected death is very low.
Joint first-to-die is one form of term life insurance that is available to couples. A joint first-to-die insurance policy pays out when the first person in a couple passes away. Instead of having two term life insurance policies for $500,000 each, a couple could purchase a joint first-to-die policy that covers both for $500,000. A joint first-to-die term life insurance policy is typically less expensive than two similar but separate policies, so it can be attractive in certain situations. But what are the downsides of a joint first-to-die life insurance policy? And when might you choose a joint first-to-die policy over two separate policies?