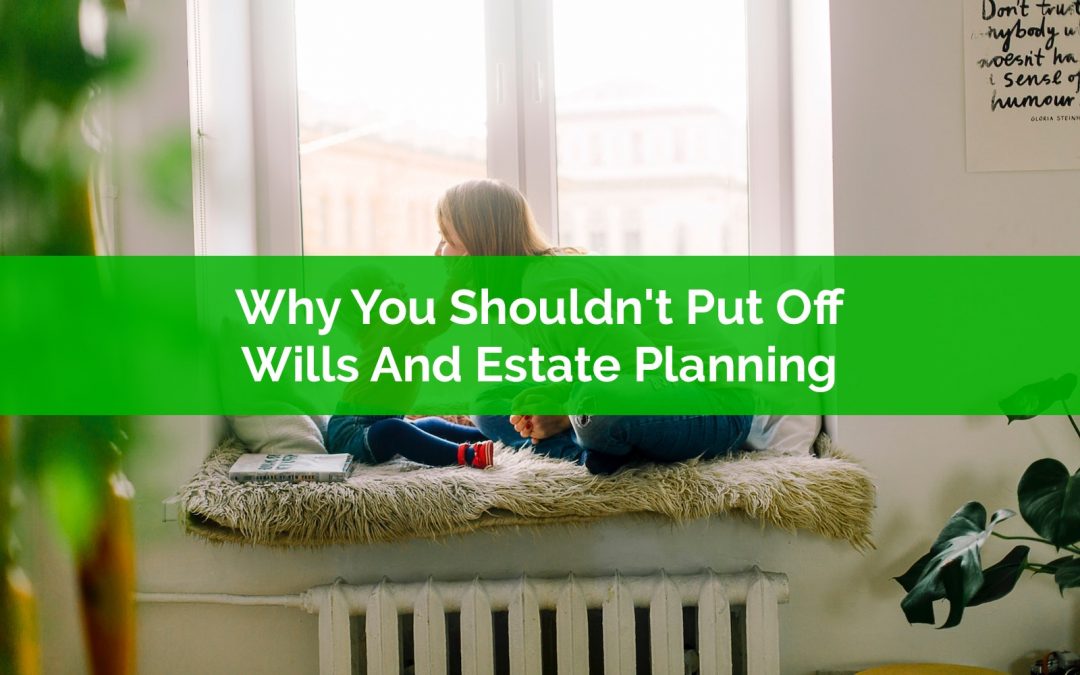 Note: The following is a guest post from lawyer Manda Ivezic. Manda practices in real estate, wills & estates, and small business law in London, Ontario and provides wills at a very reasonable rate of $300 for an individual and $475 for a couple.
A recent LawPRO survey estimated that 56% of adult Canadians don't have a will. Wills were least common for 27-34 year olds, 88% didn't have one, and 71% of respondents didn't have a power of attorney at all.
Why do so many of us put off wills and estate planning? Common reasons to delay estate planning include:
You're too young to anticipate your death – you see yourself living a long and full life, dying of old age far in the future. You have plenty of time ahead of you to take care of your will.
It's overwhelming or unpleasant to think about.
You think it's unjustifiably costly.
You don't think you're wealthy enough to need a will.
You don't realize how important it is, because you don't understand what exactly will happen in the absence of a will or power of attorney.
The problem with putting off wills and estate planning is that you can't safely assume how the future will play out.
Delaying may mean it never gets done – an accident or illness could make you incapable of creating a will. Not preparing will and estate plan only makes a bad situation worse. The consequences of dying without a will can easily outweigh the time and lawyer's fee.
As well, a lawyer's input can result in substantial cost savings down the line compared to the upfront cost, maximizing what is left to your beneficiaries. A will also saves time and trouble down the road. At the very least, appointing an executor will prevent someone having to apply to court to be appointed as your estate' executor – an avoidable burden at the worst time for your family.
Get this task out of the way and give yourself peace of mind. Here's what you need to know when creating a will and estate plan…