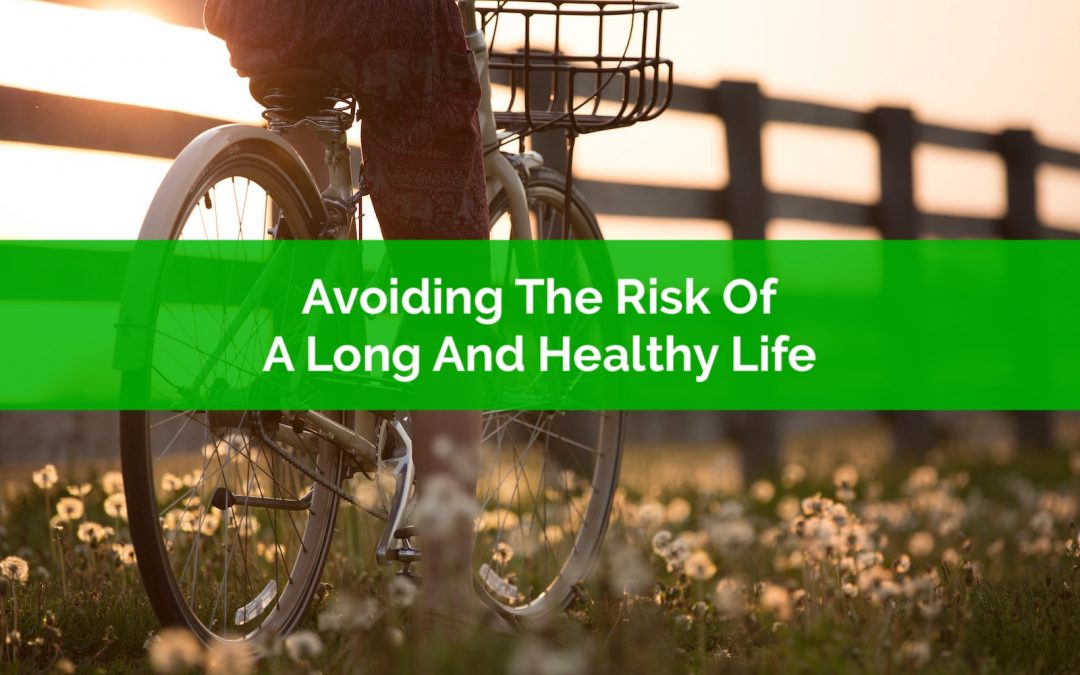 There are many different risks when it comes to retirement, but one risk that isn't talked about very often is the risk of living a long and healthy life. It may seem odd to call this a risk, but from a financial planning perspective a long and health life increases the risk of running out of money in retirement.
According to the guidelines from the Financial Planning Standards Council of Canada, for a couple who is currently 55, there is a 25% chance that either partner in a couple will live to age 98 and there is a 10% chance that either will live to age 101.
Living a long and healthy life isn't some obscure risk… for pre-retirees the chance of living to age 100 is around 1 in 10.
This risk becomes even greater for those aiming for early retirement in their 50's or even 40's. Retiring at age 55 could mean a 43+year retirement period for 1 in 4 couples and a 46+ year retirement period for 1 in 10 couples.
With such a long retirement period, and such a high possibility of reaching age 90+, we want to ensure that we're taking steps within our financial plans to avoid the risk of a long life.
There are a few things that anyone can do to avoid this risk…