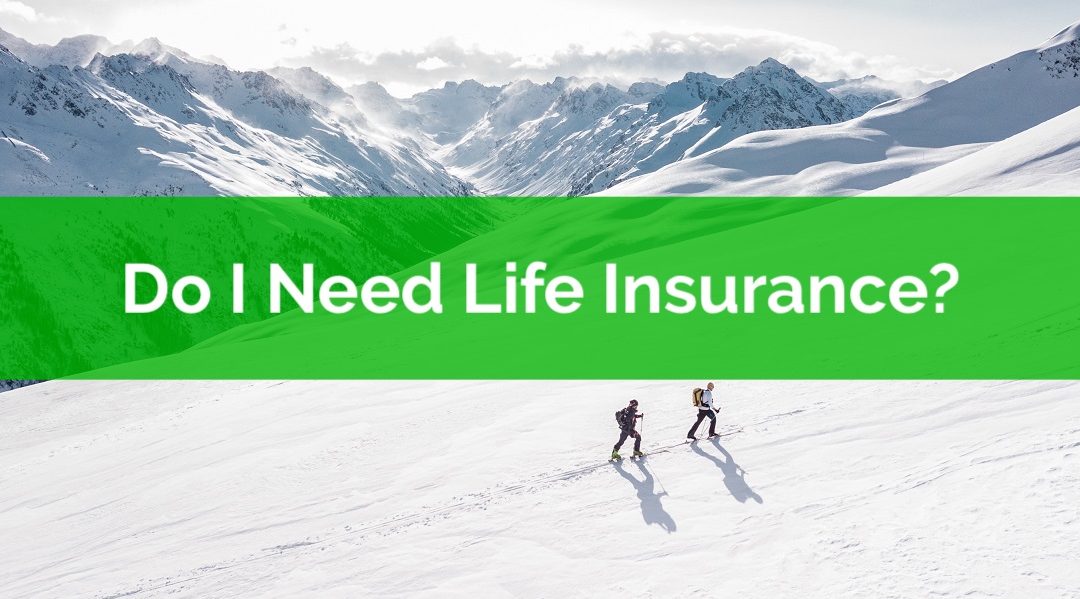 Insurance helps you manage risk. Specifically, financial risk.
Insurance is great for highly unlikely but catastrophic risks. Things like a car accident, large medical expense, house fire, or an unexpected death.
Each of these risks could have massive financial consequences if they were to happen.
Luckily, the chances of these happening are extremely slim, however, there is always still a chance. Buying insurance helps you mitigate that very small chance by insuring against it. If you do experience some bad luck, your insurance will help cover the financial impact.
Before we jump into when you might consider life insurance let's first cover what insurance is in general.