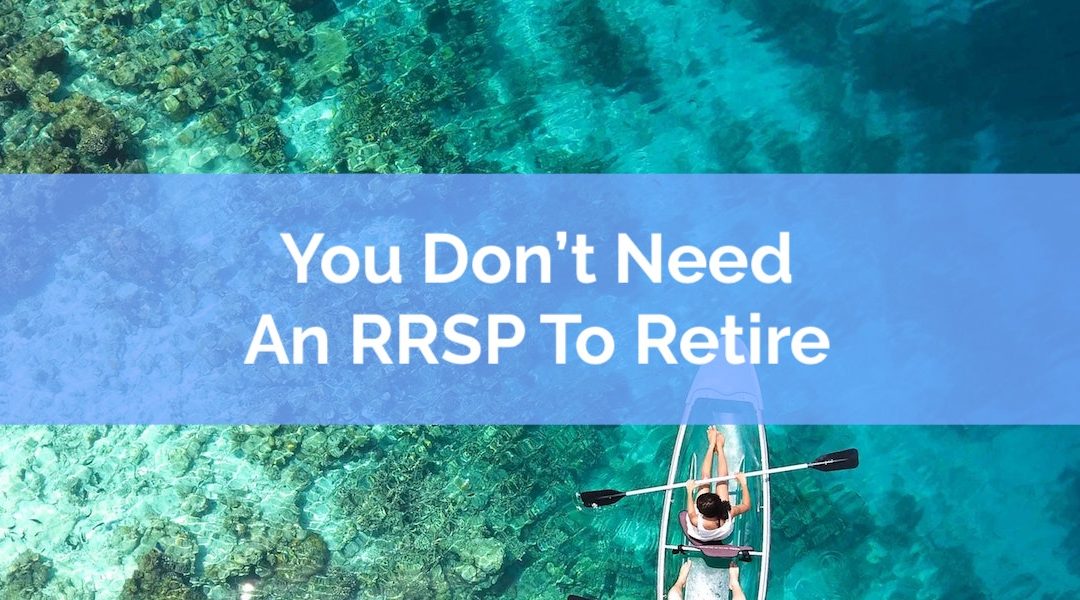 When it comes to retirement there is a lot of focus put on the RRSP. The Registered Retirement Savings Plan seems like an obvious choice for retirement (it even has retirement in the name after all!). But for many of us an RRSP isn't necessary, and it might even be counterproductive!
There's a new retirement account on the block and it's called the TFSA. Not even 10 years old, the TFSA is relatively new to the retirement savings game. Starting in 2009, it changed the way we look at retirement savings.
If you're new to RRSP vs TFSA debate it's important to know that there are pros and cons for each account. RRSP's do have the advantage in a few different areas, especially if you have high income or have a family and receive child benefits (either the Canada Child Benefit or a provincial child benefit). TFSA's also have their share of benefits too. For low and middle income households, the TFSA has a few big advantages.
When deciding which is the right one for you need to look at multiple factors. Factors like income taxes, government benefits, creditor protection, and even human behaviour.
When deciding between the TFSA or the RRSP the key thing to remember is that you don't actually NEED an RRSP to retire. Someone can easily retire with only a TFSA.
There are four things you need to know if you're going to avoid the RRSP and only use the TFSA for retirement…