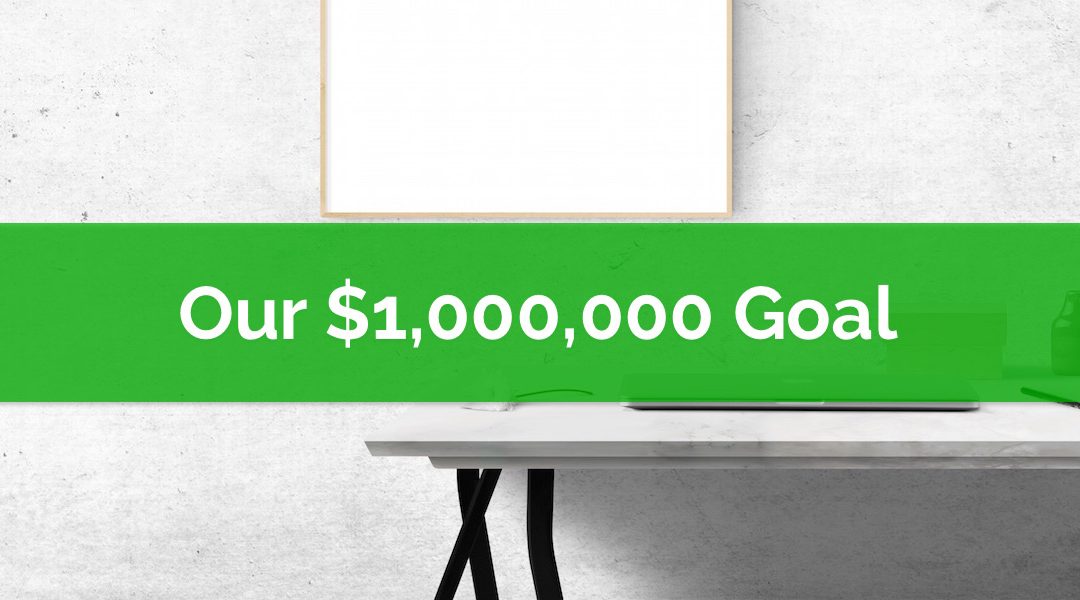 Goals are important. Financial goals are especially important.
Having a goal gives you something to focus on, it gives you direction. Goals provide motivation, they get you moving.
We've had big financial goals in the past. Years ago my wife and I set a goal to pay off our mortgage early. That was our first BIG financial goal. Once we achieved that goal we were hooked.
We find financial goals to be very motivating. They give us a reason to stick to our budget. They give us a reason to control our spending and look for new ways to save. They help us avoid purchases that don't align with our goals (especially impulse purchases).
We currently have one HUGE financial goal. Our goal is to have $1 MILLION in our TFSAs by the time we turn 55.