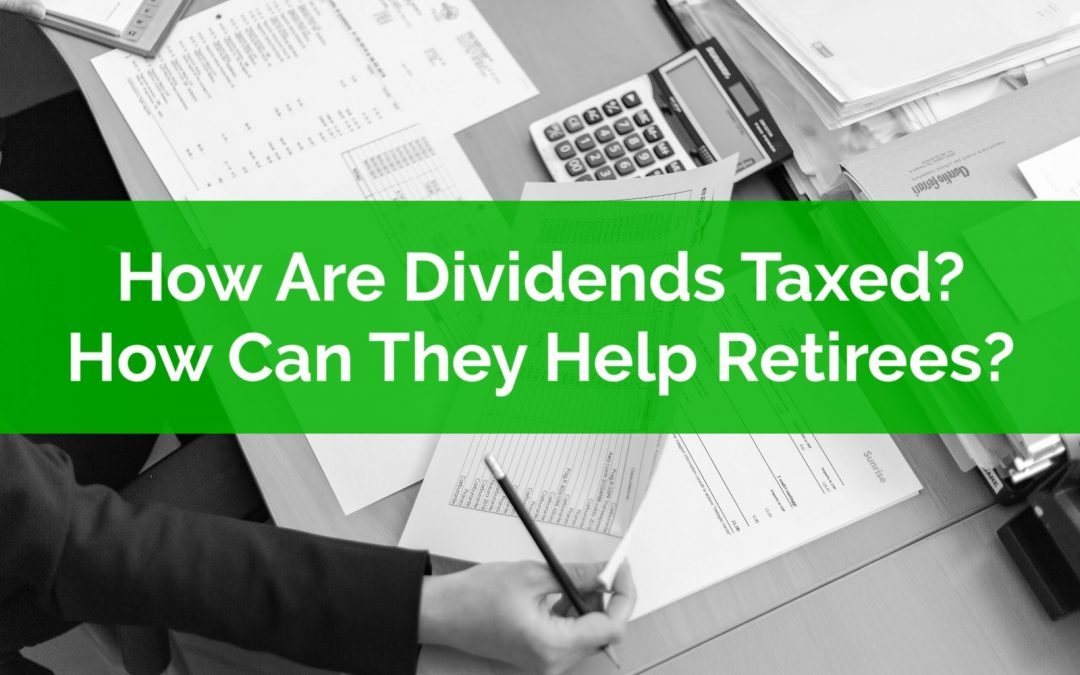 Dividends from Canadian corporations receive some special tax treatment that can make them an attractive investment in non-registered accounts. This special treatment means that they can help lower your average tax rate, especially in retirement.
But this special tax treatment makes it a bit confusing to understand how dividends are taxed. To calculate tax on Canadian dividends there are things like "gross ups" and dividend tax credits to consider.
Despite the extra confusion caused by this special tax treatment it can be very attractive to invest in Canadian companies. For most people there is a significant tax advantage when receiving Canadian dividends. For example, in Ontario, a retiree in the lowest tax bracket will experience a negative tax rate on eligible dividends!
The way these eligible dividends are taxed can help offset other income from CPP, OAS, pensions and RRSP withdrawals. With a bit of tax planning this advantage could add thousands in after-tax income for a retiree.
In this post we'll look at how dividends are taxed, the difference between eligible and non-eligible dividends, and we'll look at an example of how eligible dividends can help lower taxes in retirement (all the way to zero!).
Lastly, we'll also look at how the dividend gross up can also trigger OAS clawbacks for high income retirees. A surprising negative of the way dividends are taxed (although it's still an attractive form of income).