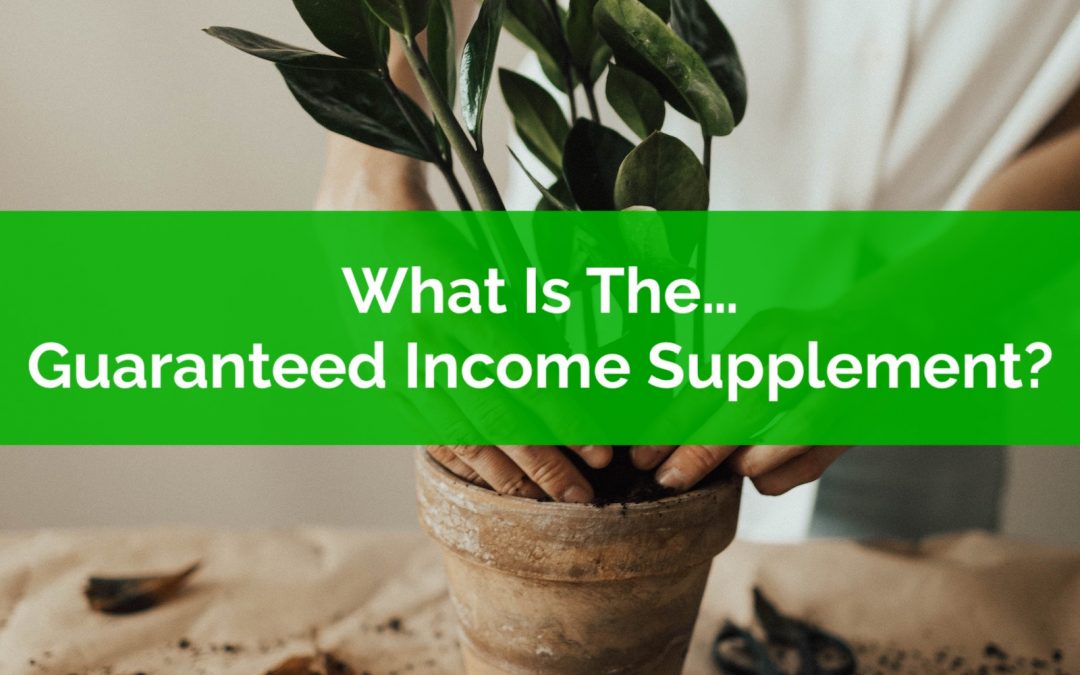 The Guaranteed Income Supplement is a government benefit program focused on low-income retirees. It is based on income and is available to low-income Old Age Security (OAS) recipients. It is a non-taxable benefit meant to protect seniors from low levels of retirement income.
The GIS benefit provides income support to over 2.1 million retirees. It provides support to nearly 1 in 3 seniors in Canada. In a given year the Guaranteed Income Supplement will provide over $13 billion in benefits!
GIS is one of the most generous benefits in Canada and because of this it also comes with some extremely high "clawback" rates. GIS benefits get reduced as household income increases. This reduction is called a "clawback" rate because it "claws back" benefits from higher income households. At a certain income level, depending on the household situation, all benefits will be clawed back.
This "clawback" rate is important because it can reach 50% to 75%. This makes low-income retirement planning an important consideration. Not all income triggers the GIS clawback so it's important to understand where retirement income is coming from and how GIS will be affected. With the average GIS recipient only receiving 54% of the maximum these clawbacks have a big impact.
In this post we'll review what the Guaranteed Income Supplement is, how it works, how much you could receive, and how the GIS "clawback" works. We'll also cover some common types of retirement income and how they can affect GIS benefits.