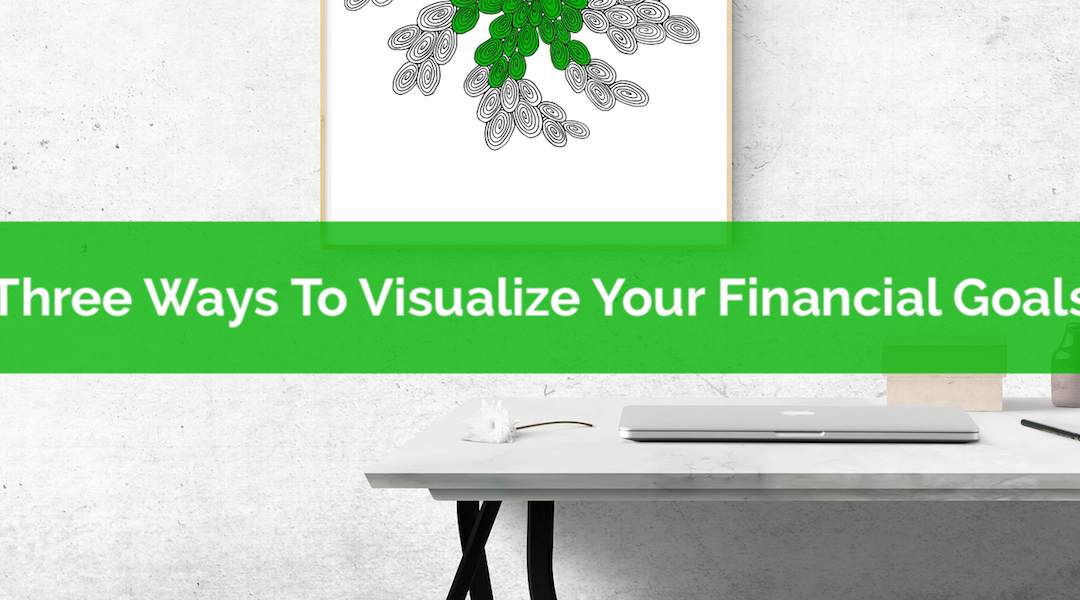 Goals are a fantastic way to motivate yourself. Having a big, ambitious goal will help you prioritize other things in your life. It gives you something to work toward. Something that you care deeply about. It helps you balance what you need today with what you want to achieve in the future.
Financial goals have made a huge difference in my life. Setting powerful financial goals has helped me focus on the things that matter to me and ignore the things that don't. They've helped me prioritize my spending to better align with my short and long-term goals.
Because of these financial goals, I've cut $1,000's per year in wasteful spending. Spending that really didn't provide much value to me. Spending that was mostly driven out of habit. Spending that I'd gladly cut in favor of my long-term goals.
Once you have a financial goal then you have to track it. And this can be a challenge on its own.
One thing that helps me reach my financial goals (or any goal for that matter) is to track my progress visually.
Maybe I'm a visual person but I find it helps me to "see" where I've come from and where I'm going. It's super motivating to see that I'm hitting my monthly goals and that I'm on track to hit my long-term goal.
There are a few different ways to visualize your goals. I'm going to share my three favorite visualization techniques with you.