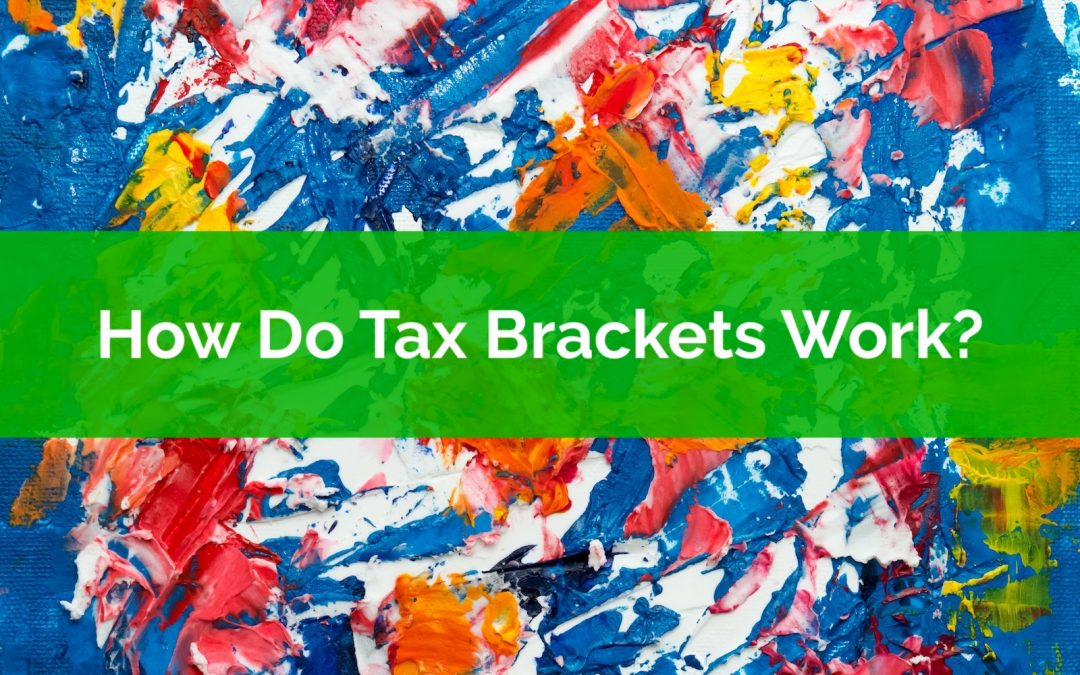 How do tax tax brackets work? How do you figure out your tax bracket? These are important questions, especially when you're trying to make the most of your money.
Figuring out your tax bracket can be very helpful when making personal finance decisions. It can help you decide which type of account to use, for example the TFSA or the RRSP. It can also help you understand how much you'll keep after receiving a raise. It can help you understand how much tax you'll pay on any extra spending in retirement.
Understanding how tax brackets work, and what tax bracket you're in, will help you make smarter financial decisions.
But tax brackets can be confusing, they can feel like a real mess of numbers. And even when you understand how tax brackets work there is something called your marginal effective tax rate that can add to the complexity. This is when we look at both income tax rates plus government benefit clawback rates. Looking at both income tax rates and government benefit clawback rates at the same time can expand the number of tax brackets to 10-20+
In this post we're going to show you how tax brackets work with a few visual examples. We'll break down a few different income levels into their different tax brackets.
We'll also talk about tax deductions and tax credits and how they affect (or don't affect) your tax bracket. Lastly, we'll touch on marginal effective tax rates.