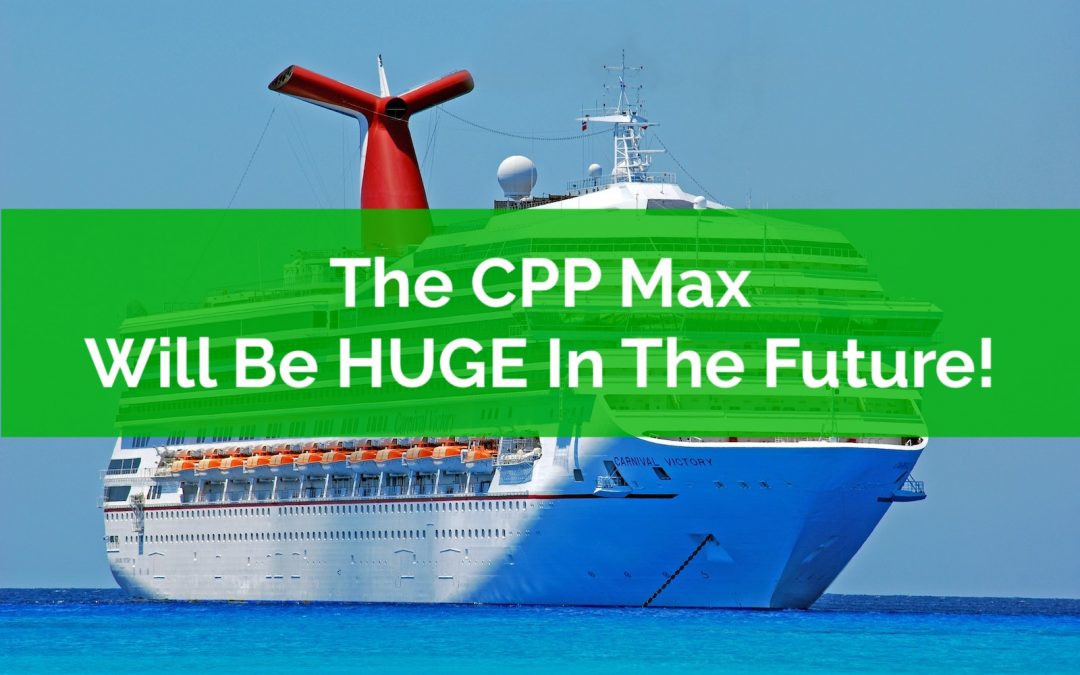 Did you know that the Canada Pension Plan (CPP) is getting bigger? Every year since 2019 CPP has been expanding and it will continue to expand for the next 40+ years until 2065. By the end, CPP will be HUGE!
CPP is an important retirement benefit. The old "base" CPP aimed to replace 25% of pre-retirement employment income. The new "expanded" CPP will increase this amount to 33.33% and will cover a larger amount of pre-retirement of income. The result is that CPP will be over 50% larger in the future.
If we follow the rule of thumb* that suggests that we need 70% of pre-retirement income in retirement, then for the average Canadian the new expanded CPP could provide nearly half of retirement income in the future. When combined with OAS this means that over half of retirement income could be covered by CPP and OAS combined.
And if we consider that the maximum annual CPP payment could be over $7,000 per year higher in the future (and over $14,000 per year for a couple), that could mean the average Canadian needs to save hundreds of thousands less for retirement.
In this post we'll look at the current maximum CPP payment, the maximum CPP contribution, the current contribution rate, and how these will change in the future as CPP expands. We'll also look at how the current "base" CPP will grow by over 50% in the future…