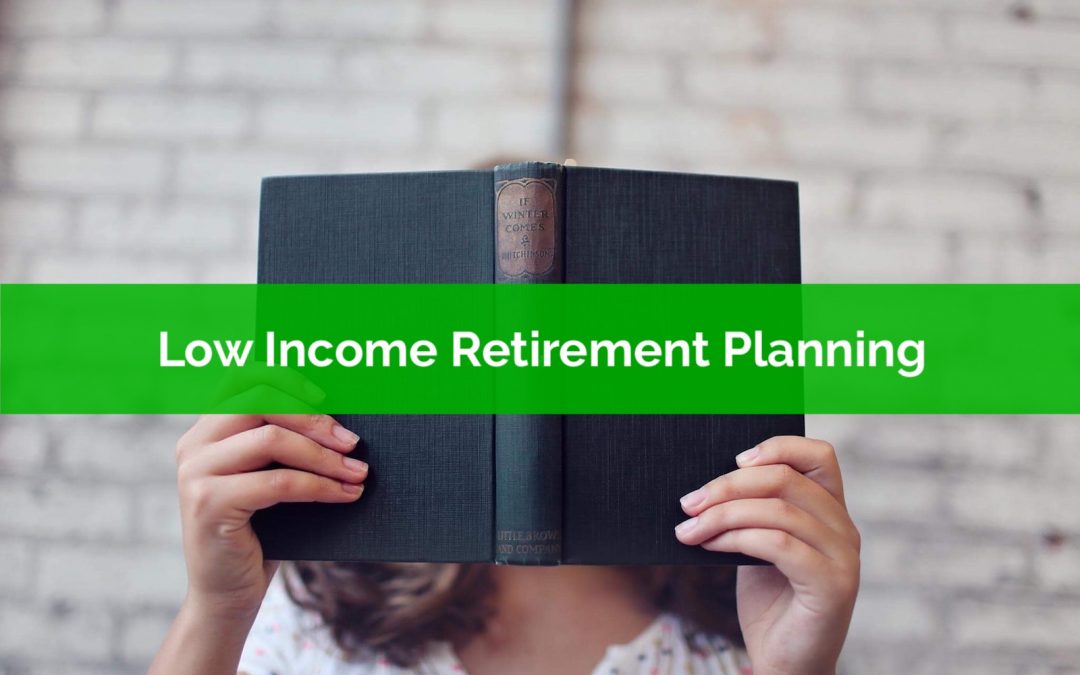 Low-income retirement planning requires a very different set of tools than your average retirement plan and this can sometimes lead to trouble when a soon-to-be low-income retiree gets advice that has been tailored for someone with a much higher income.
What we need to consider for a low-income retiree is very different than for your average retiree and the recommendations in a low-income retirement plan can sometimes be the opposite of a regular retirement plan.
The drawdown of investment assets, the timing of CPP and the timing of OAS are among many factors that differ in a low-income retirement plan.
When it comes to low-income retirement planning we're primarily concerned with one thing, government benefits. We want to ensure that the way we save pre-retirement and the way we create income after retirement does not impact the amount of government benefits received.
This can be very tricky and can often lead to some less than obvious recommendations.
Before we get into some ideas to consider around low-income retirement planning lets look at why government benefits are the main consideration.