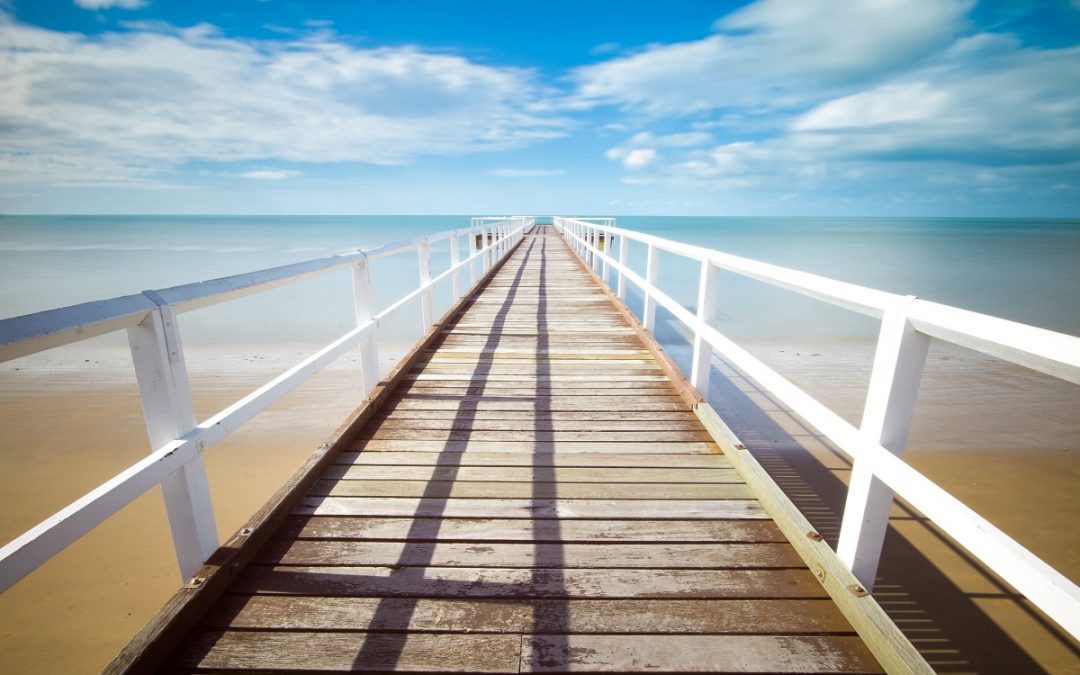 For most of us retirement is a long way off. That shouldn't stop you from thinking about your retirement plan. Having a solid retirement plan usually means starting early. Having even a rough retirement plan in your 20's and 30's can help alleviate a lot of financial worry.
A big part of retirement planning revolves around government run retirement plans like CPP.
CPP stands for Canada Pension Plan and the goal of CPP is to replace around 25% of your income in retirement up to a maximum amount of $13,370/year.
There are many factors that could affect your CPP however. Being aware of these factors will help you create a good estimate of how much you need to save for retirement.