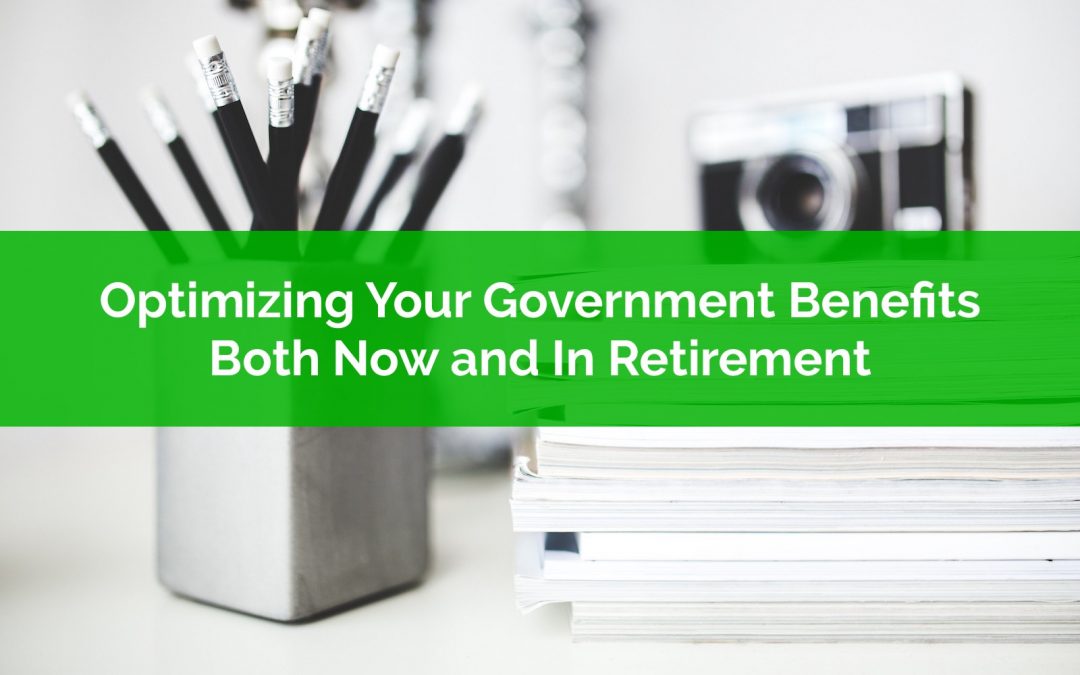 One of the biggest financial planning opportunities for regular people is around government benefits. Unless you're earning an extremely high income you will probably receive some form of government benefit over the course of your life.
As a student, you may receive GST/HST credits. When you have a family, you may receive the Canada Child Benefit. And when you're a senior you may receive Old Age Security and the Guaranteed Income Supplement.
Understanding how government benefits work can help you optimize how much you receive both now and in the future. A few simple changes can increase your benefits by $1,000's per year and help you save more, increase your financial security, and general increase your peace of mind.
Some families may be doing this already, but not realize it.
Other families may not be doing it at all, and losing $1,000's.
Most benefits are based on your net income and most benefits have clawback rates associated with them. As your income increases, your benefit will go down based on this clawback rate. But not all income is created equal, and some types of saving will increase your benefits.
One of the best ways to optimize your benefits is by carefully planning RRSP contributions. RRSP contributions decrease your family net income and increase your benefits. This increase in benefits can provide a big incentive to save. Depending on the number of children, for some families the increase in benefits from an RRSP contribution is worth more than the tax refund! In total, some families can get back $0.60-$0.70 for each $1 they contribute to RRSPs.
On the other side, when you're ready to withdrawal from your RRSPs, these withdrawals need to be carefully planned. RRSP withdrawals increase family net income and can potentially trigger clawbacks on GIS and OAS. With clawbacks on GIS reaching up to 75% it's important to plan RRSP withdrawals carefully to avoid losing 50%-75% of every $1 you withdraw from RRSPs in retirement.
If you're earning a normal/average income then understanding government benefits can potentially provide a big boost to your long-term financial security. Ignoring government benefits can make things unnecessarily difficult.