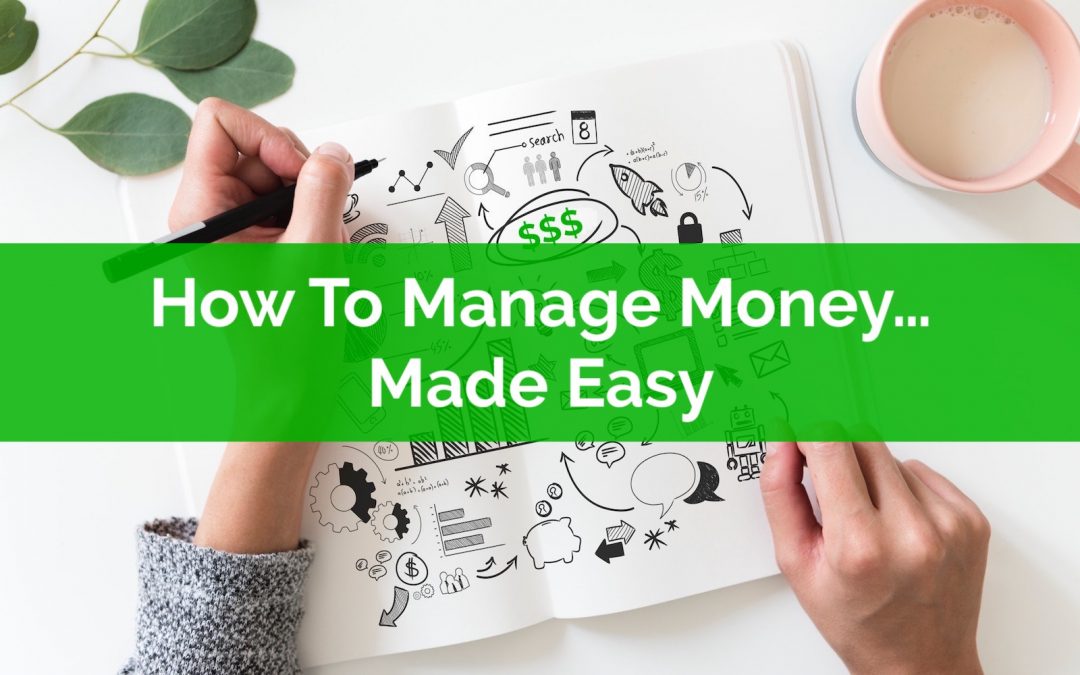 Managing money is an important life skill. Whether you're a few years into your first job, or a few years away from retirement, do it well and your financial stress will disappear. Do it poorly and you'll probably find yourself in a difficult situation more often than not.
The problem is we were never taught how to do this! We were never told how to manage our money. We were never told how to budget, how to pay bills, how to invest, or how to save.
We were never taught about best practices like emergency funds or automated investment plans.
Some of us may have been lucky enough to have a parent or older sibling who was good with money. We were able to learn by watching them manage their money. But because money is so secretive, its often hard to see what they were actually doing on a day-to-day basis.
This post will cover a few of the best practices, the best money management tips, and the best ways to manage your money.
If you're reading this post my guess is that you're probably already doing some of these things, or maybe all of them! But you might find something new to add to your financial routine. Something to make it stronger and easier to manage in the future.