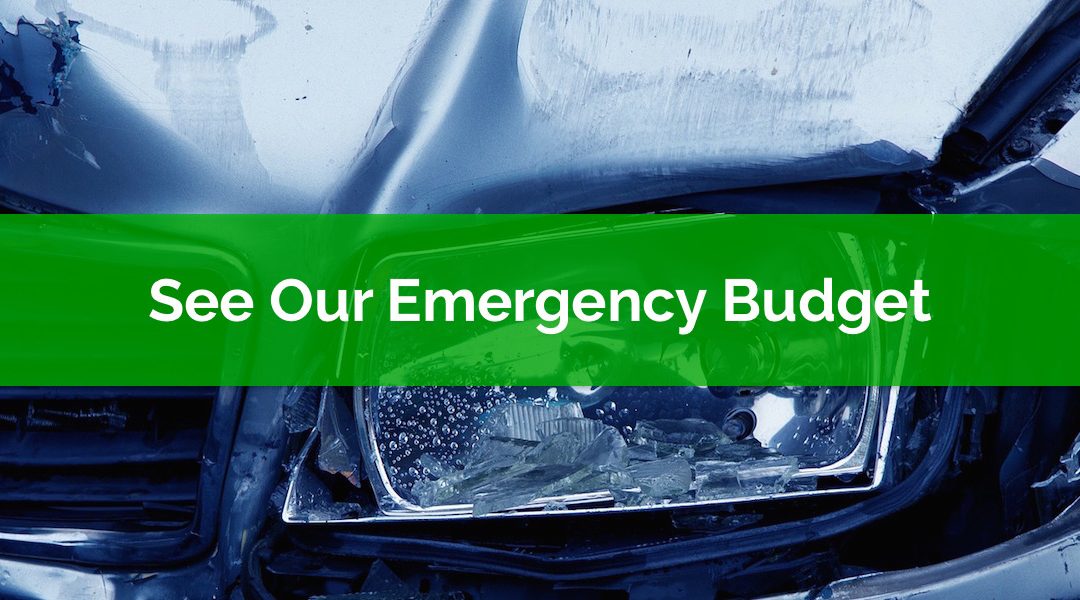 When you're on a tight budget the fear of the unknown is very real. Any little bump can cause major issues. Things like an emergency fund are key to help avoid those issues. An emergency fund helps bridge the gap when cash flow is tight. More importantly however is that an emergency fund helps you worry less about the unknown.
Emergency funds aren't the only thing that can help you worry less.
There are many things you can do to increase your financial flexibility and worry less about those unknown problems that come up from time to time.
One thing you can do is have a high savings rate. Having a high (+20%) savings rate will give you room breathe.
Another thing you can do is have more than one income stream. Having income from your job, plus investments, plus rentals/AirBnB, plus side gigs will help increase your financial flexibility.
Lastly, and this is what I want to share with you now, having an emergency budget will help you prepare for the bad times and worry less during the good times.