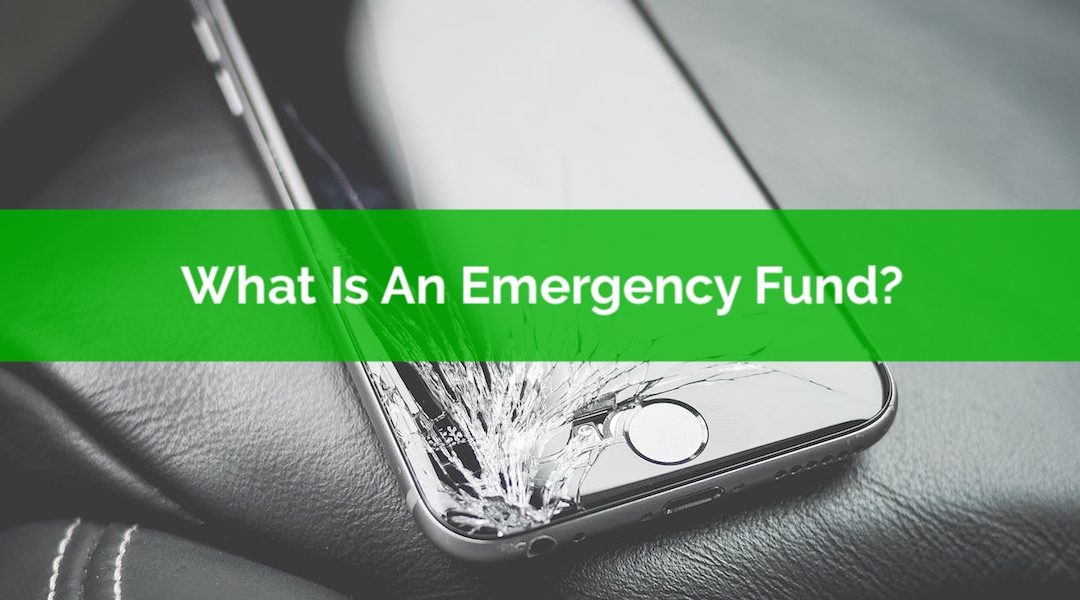 Remember when you were a kid and you didn't have a care in the world? No responsibilities, nothing to worry about, nothing to stress over. Well you can get that feeling again, or close to it, by having an emergency fund.
An emergency fund, or "e-fund", is amazing! An emergency fund is like a big financial blanket. It helps you stay warm and cozy during a rough financial storm.
You can also think of an emergency fund like a seat belt. Most of the time it's just there doing nothing… but when an emergency happens your e-fund jumps into action to prevent serious financial harm.
An emergency fund is a pile of money you keep tucked away in a safe place in case of a financial emergency. Your pile of emergency savings should be equivalent to 3-6 months of living expenses, but it can be much smaller to start.
Emergency funds can be smaller if you have high interest debt (which should be a priority), or if you have a strong safety net (ie. parents, friends, relatives that can help provide support or help reduce expenses in an emergency).
Building an emergency fund takes time. It's something you should contribute to regularly with each paycheck.
Emergencies happen from time to time so your budget should include monthly savings to replenish your e-fund.
To be honest, e-funds are boring. An emergency fund should be invested in a high-interest savings account earning 1-2% interest. This protects the principal but it can also feel very boring. In this case though, boring is good. Boring means that your money will definitely be there when you need it most.
It can be tempting to invest your emergency fund in the stock market…