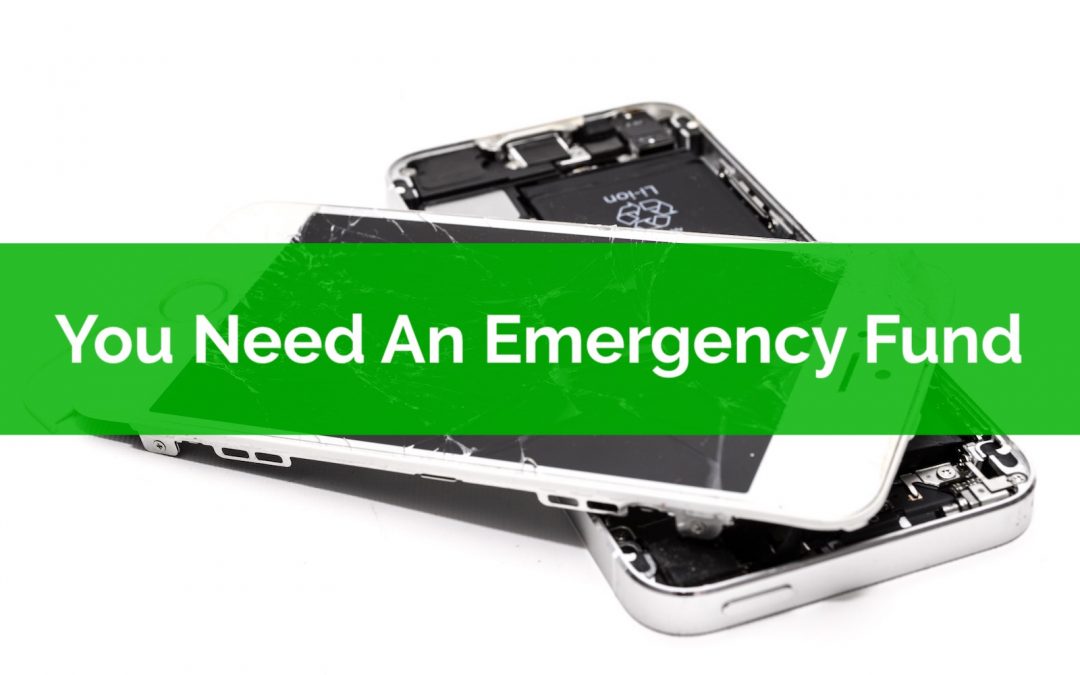 Out of all the 'best practices' in personal finance, emergency funds are probably the simplest and most effective. There is nothing easier to set up and nothing that provides more peace of mind than an emergency fund.
Emergency funds are boring, they are simple, and they hopefully never get used.
The purpose behind an emergency fund is simple. An emergency fund should provide quick access to cash in the event of an emergency. An emergency should be something truly unexpected like a job loss, a health emergency, an unexpected repair, an accident etc. Using an emergency fund for an expected expense is NOT the right way to use an emergency fund (more on that later).
Emergency funds can also be called an 'e-funds', 'rainy day' funds, or 'oh $h!t' funds. Whatever you call it, the purpose is the same, to help ease the financial burden during an emergency.
Yet, as simple as emergency funds are, they sometimes get used incorrectly. In this post we explore what an emergency fund is, how to set one up, how large it should be, and what NOT to do with an emergency fund.