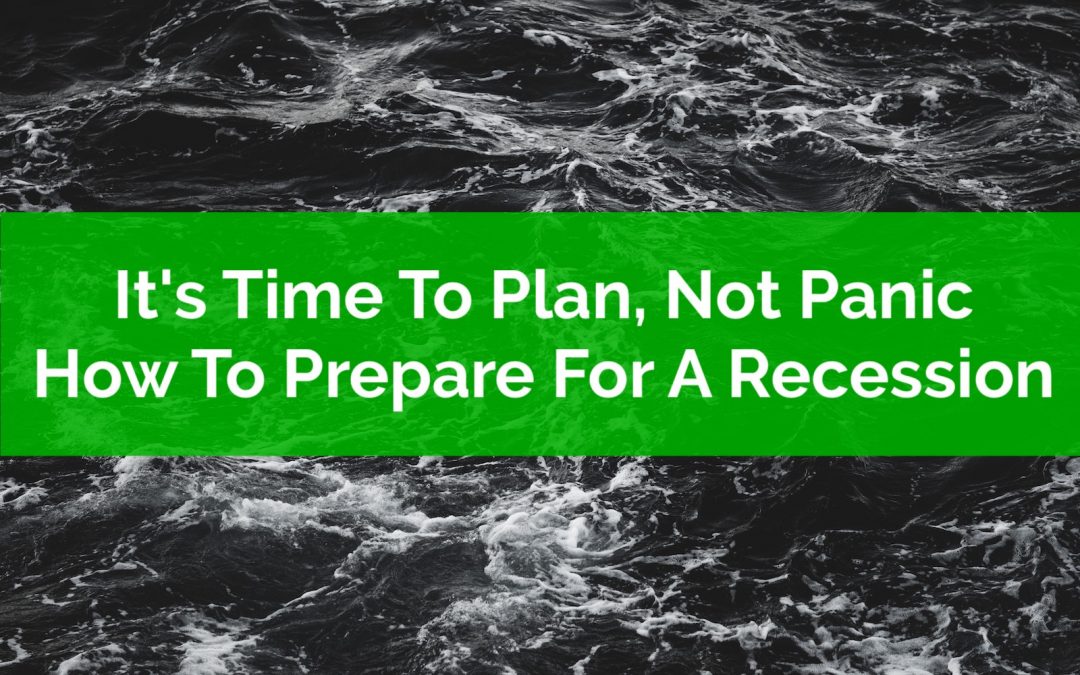 They say the best time to plant a tree was 20-years ago but the second best time is now.
The same goes for financial planning. The best time to build a plan is before a crisis/recession/depression but the second best time is today. A good financial plan will help ensure that you're prepared for a recession or financial emergency.
Having a financial plan provides an incredible amount of peace of mind. A good financial plan will already have anticipated a scenario like this and will ensure you're still successful. It will highlight how to prepare for a recession and what changes you need to make to ensure you are successful over the long-term.
There are a few best practices that can help improve the 'robustness' of a financial plan. These are practices you can start using right away, even if they weren't previously part of your plan.
Some of these best practices focus on behavior. They help manage your financial routine during emotional periods like this. Some focus on flexibility. They ensure that you have room in your plan to absorb the unexpected, whether that be changes in income, changes in expenses, or changes in investment returns.
It doesn't matter if you're in retirement, starting a family, or just starting to save and invest, there are a number of ways that you can prepare for a recession that will help you feel better about your finances and your long-term plan.
This post will touch on many of these best practices. These are best practices that we've covered in previous posts, so we'll cover the basics here and link to past posts for more detail.