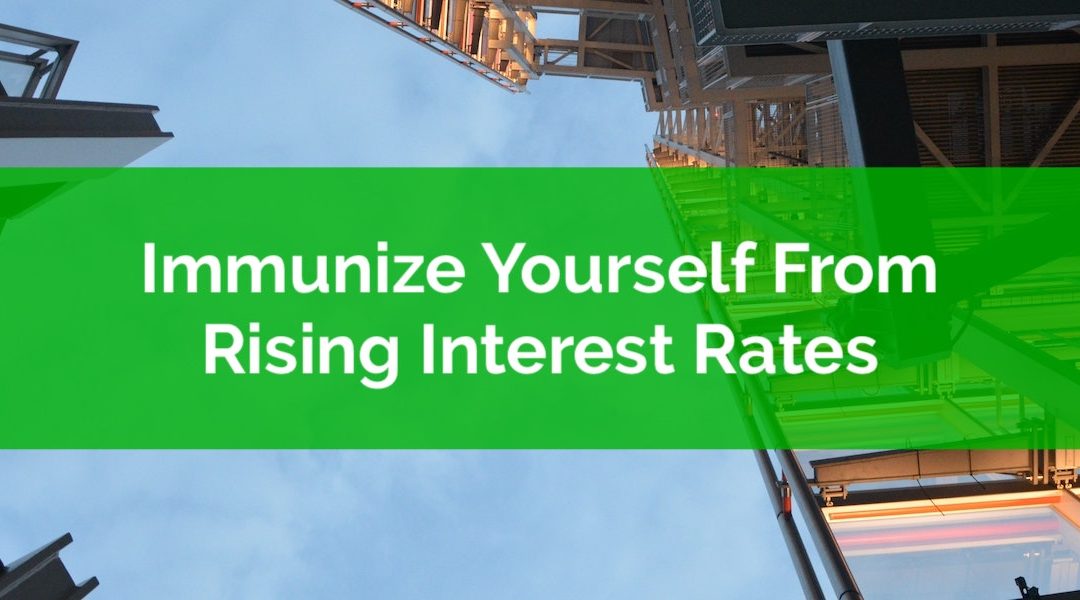 Interest rates are going up and that's putting a squeeze on anyone with debt. Whether it's a mortgage, student loans, or a line of credit, you're about to feel the sting of higher rates. We've had unprecedentedly low rates for almost 10 years now and forecasters have repeatedly called for higher rates, and it seems that they're finally right.
The Bank of Canada just increased their rate again making this the 4th increase in the last 12 months. That increase means we're being charged an extra 1% interest on variable rate debt versus last year. It also means any we'll be charged an extra 1% on any new fixed rate debt. On a $350,000 mortgage that's an extra $3,500 per year in interest charges or about $300 per month!
Rising interest rates impact all kinds of financial products. Variable rate mortgages, new fixed rate mortgages, lines of credit, home equity lines of credit and of course, student loans too.
Not only are we paying more for our current debt but rising interest rates also make it more difficult to qualify for a new debt too. Higher rates will decrease the amount of money you're qualified to borrow. A household earning 80,000 per year will see their home buying budget decrease by $28,000.
There are a few strategies you can use to immunize yourself from the impact of higher rates, at least for a short period of time. From a few months, to a few years, to a decade, these strategies can help you avoid the sting of rising rates.