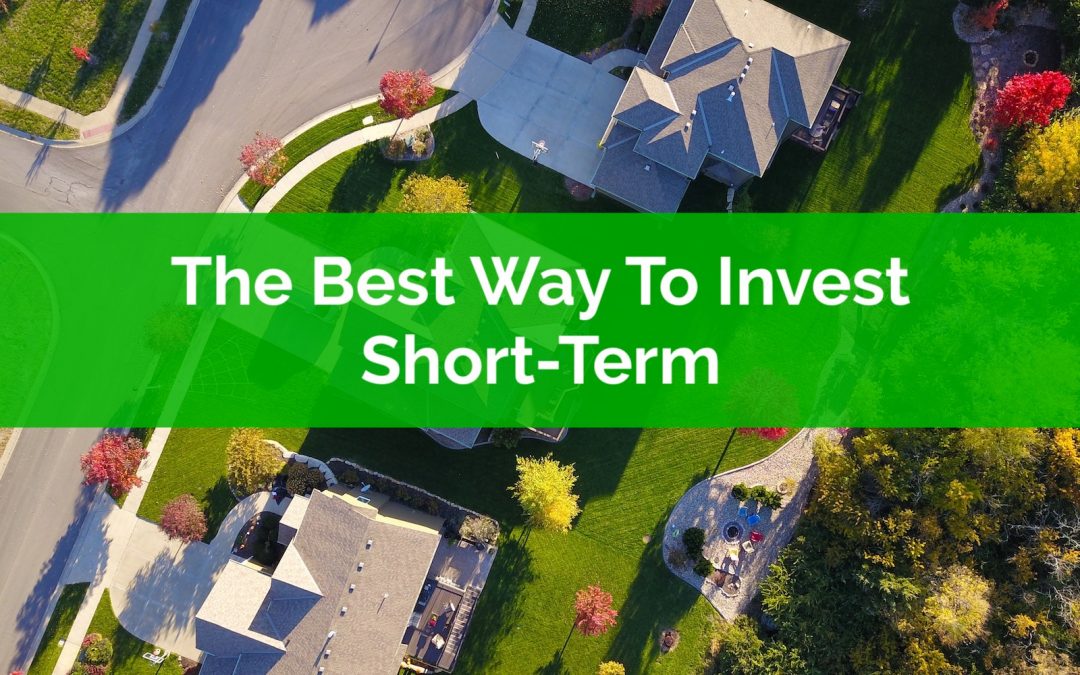 When planning to reach a financial goal, one very important aspect is the timeline. How much time do you have until you want to meet your goal? Is it 1-year, 3-years, 5-years, 10-years or maybe it's a long-term goal like 25+ years.
Your timeline is a very important factor to consider. Your timeline is going to help inform decisions about how much risk you should be taking and the best way to invest.
One common mistake people make is that they make investment decisions without thinking about their timeline. They're mostly focused on getting the highest return, making the most of their money, and not leaving anything on the table. But they don't fully appreciate the short-term risk associated with a decision to "maximize returns".
Over the long-term, taking on more risk can be a smart decision, but over the short-term that extra risk can cause some wild swings.
If you need access to money within a few years then you need to choose a good way to invest short-term.
Maybe it's for a down payment, or maybe it's to pay for post-secondary education, maybe it's to pay for an expensive once-in-a-lifetime trip in retirement, or perhaps it's a wedding gift for your daughter and soon to be son-in-law. Whatever the reason, if you need access to a large amount of cash within the next 3-5 years then you need a good short-term investment.