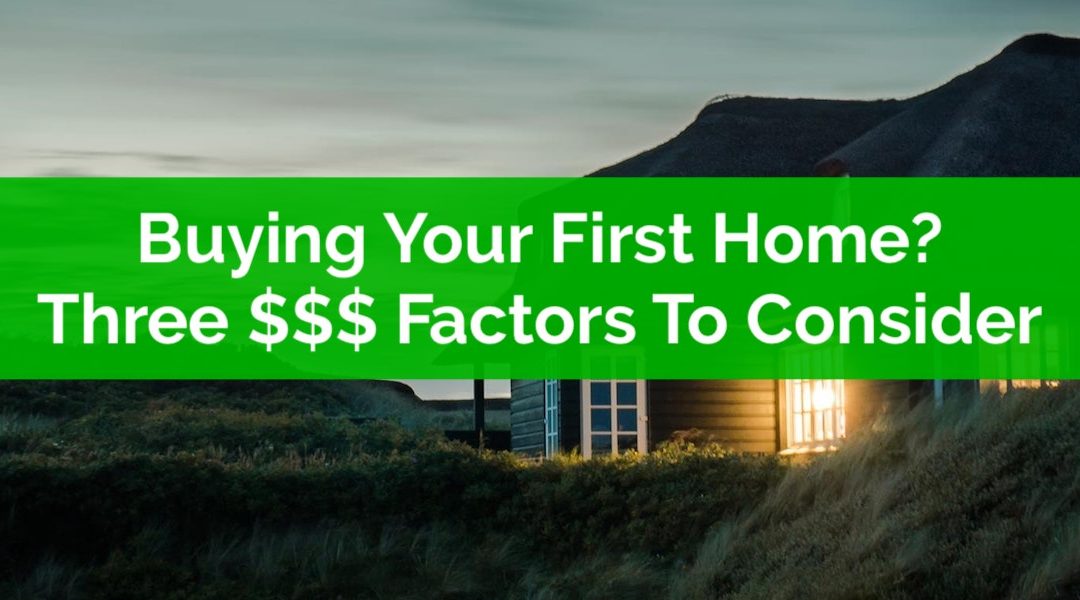 It's September and, along with the cool weather, that means the real estate market is back in full swing. Often buyers and sellers take a break during the summer, these months are filled with outdoor activities, BBQs and vacations, so this leaves little time to go house hunting.
But now that everyone is back into their regular routine the number of people actively looking for a new home starts to go back up.
When buying your first home there are a few important financial factors to consider. Not only will this be one of the biggest purchases of your life, but your home also drives a lot of on-going costs as well. These on-going costs can impact your budget for years to come.
Buying the wrong house might mean extra costs you didn't anticipate or don't have room for in your budget. This can mean years of financial pain and tight budgets.
Buying the right house means you'll have lots of room in your budget to do all the things you love to do, travel, hobbies, restaurants etc.
When buying a house there are three very important financial factors to consider.