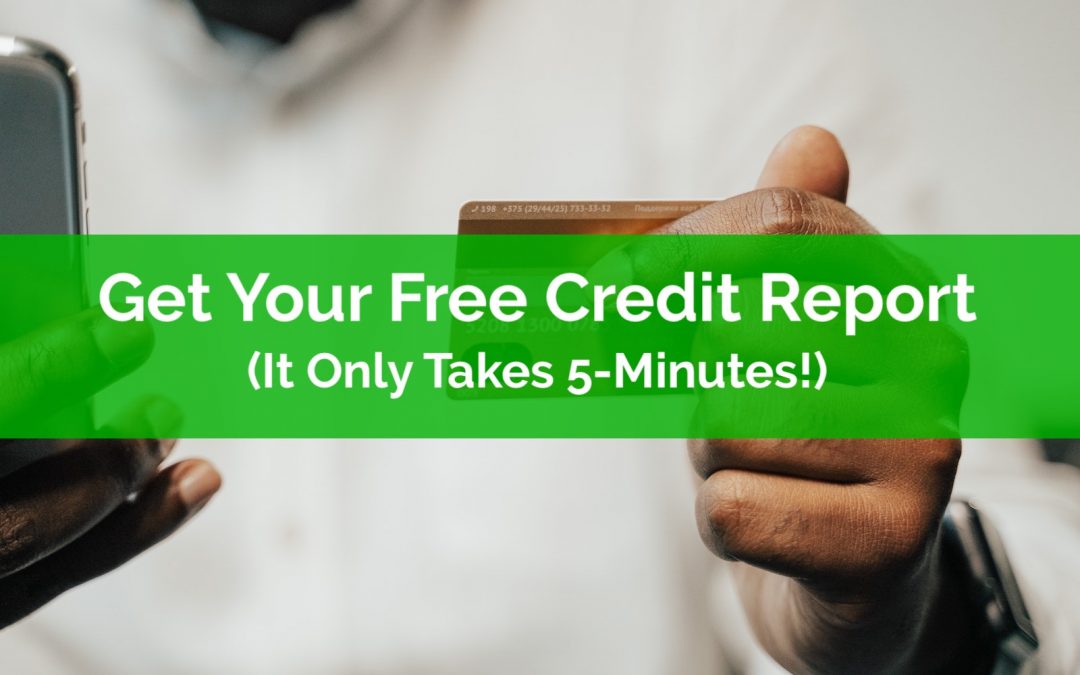 Credit reporting has turned into a multi-billion-dollar business but getting your credit report doesn't have to be expensive, in fact, you can get a free credit report mailed to you once per year and all it takes is just 5-minutes.
A credit report represents all your recent credit history, mortgages, credit cards, vehicle loans, lines of credit, and even some bill payments. It's often referred to as a "consumer disclosure" or "credit file disclosure" but most people call it a credit report.
Every piece of debt you've recently owned (even if paid off or closed) should be represented on your credit report. It will also capture your current and past addresses, phone numbers, even employers.
In today's world your credit report is very important. It directly impacts your ability to qualify for new debt. Plus, it often gets pull as part of a thorough background check. It can also help identify fraud and identity theft early on, limiting the damage.
Your credit report is so important that it's a good idea to check and review it on a regular basis.