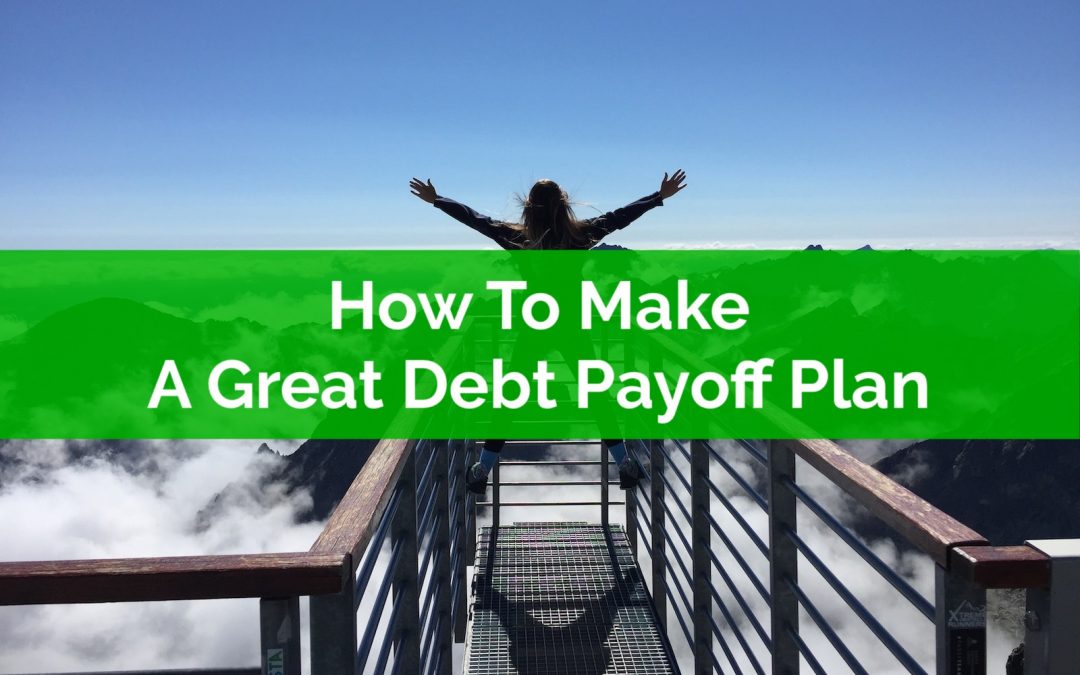 In the world of personal finance, one of the best feelings is when you become debt free. Once you become debt free it's like a weight has been lifted, you can breathe a sigh of relief, you're free!
Creating a debt payoff plan is the fastest way to become debt free. It's motivating. It's provides a clear goal. It creates a clear payment plan to follow. But what makes a great debt payoff plan? There are a few important things that a great debt payoff plan should include.
Whether you're paying off a bunch of credit card debt, or a big line of credit, or a student loan, or just want to see how long it will take to become mortgage free, a great debt payoff plan can make this happen.
What should be included in a great debt payoff plan? These six things are top of our list… (plus you'll get a sneak peek at our new Debt Payoff Plan which is exclusively for clients to use when creating a financial plan with PlanEasy!)