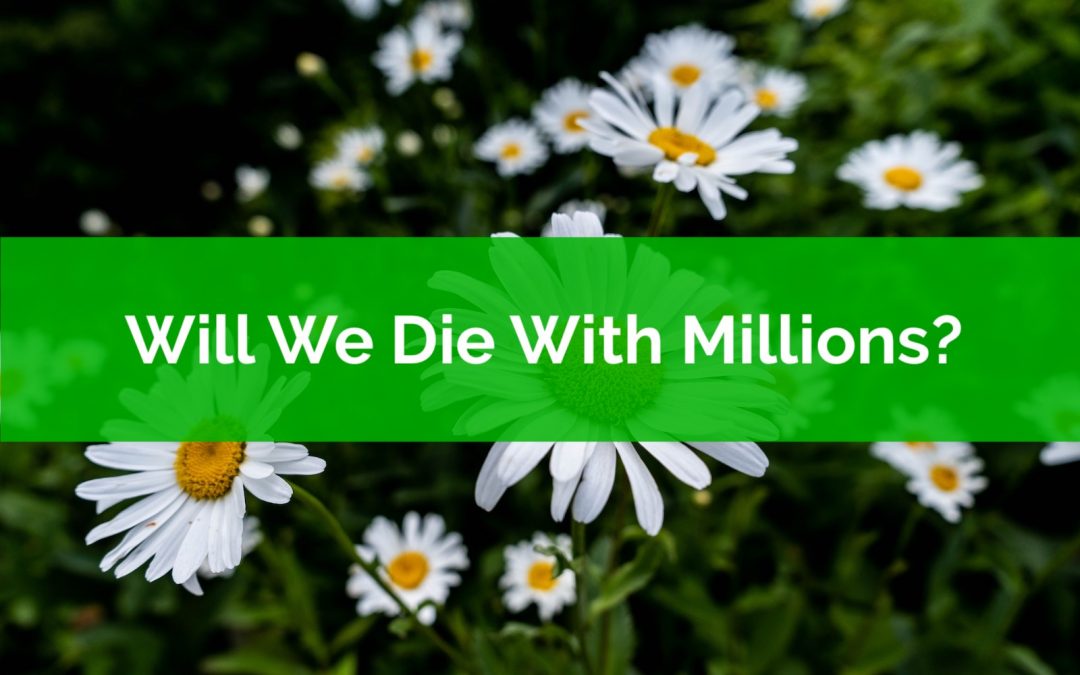 The 4% Rule is a common personal finance rule. It suggests that a retiree can spend 4% of their initial retirement portfolio each year, adjusted for inflation, and have a reasonably high chance of success.
When talking about the 4% Rule, a retirement period is considered a "success" when the retiree doesn't run out of money by the end of retirement. Any investment balance above $0 is considered as success, even if that's just $1.
By using this safe withdrawal rate, the success rate of a retirement plan could be as high 90%-95%+. This means that during 5%-10% of historical periods a retiree could run out of money if faced with the same sequence of returns in the future.
But… this also means that during 90%-95% of historical periods a retiree will end up with money left over, sometimes a lot of money.
This is the unspoken downside of the 4% Rule. By aiming for a high success rate of 90%-95% we're often building plans for the very worst-case scenarios. By using the 4% Rule we're planning for a very poor sequence of returns in early retirement, we're planning for below average returns for 5, 10, 15+ year periods, or we're planning for high inflation that is significantly above the average.
But what happens if we get average returns, average inflation, and steady growth year over year… well… we could die with millions in the bank.
No one wants to be "the richest person in the graveyard", so what can be done about the fact that 90%-95% of the time the 4% Rule will leave us with lots and lots of money in late retirement?
There are a couple options to consider but first, let's look at the typical "success rate" analysis that we do in a retirement plan and what "success" actually means.