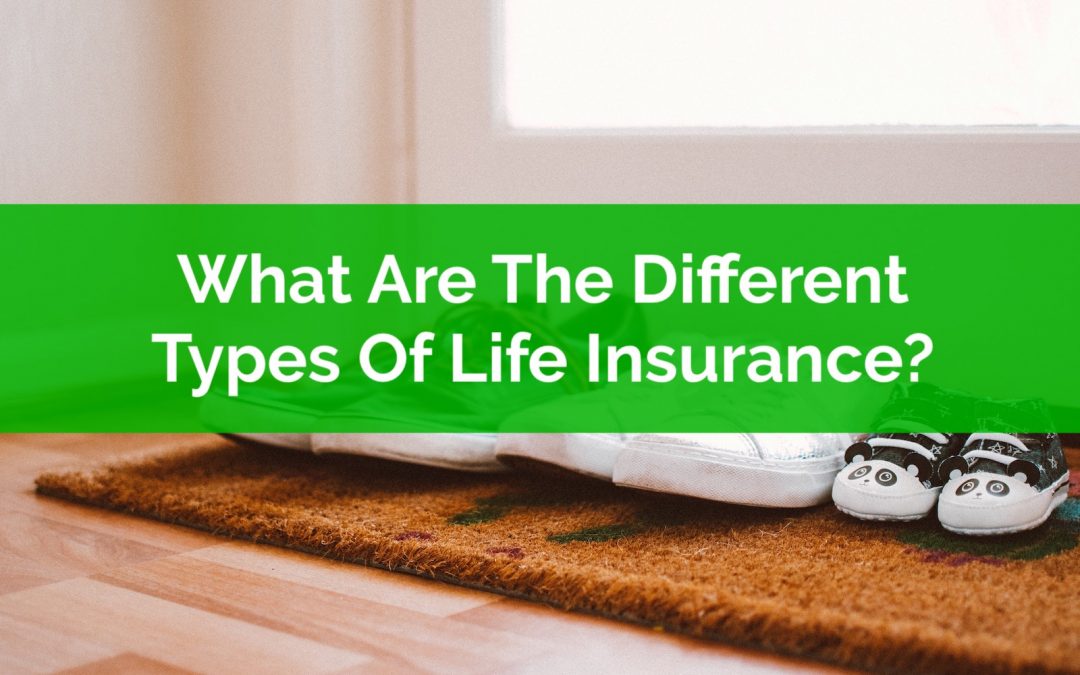 Risk management is an important consideration in any financial plan. There are many risks that must be managed to have a solid financial plan. For example there is investment risk, inflation rate risk, longevity risk… and of course the risk of an unexpected death.
To help reduce the risk of an unexpected death we can use life insurance, but there are many types of life insurance to choose from, so what type of life insurance is right for your situation?
Although it can be difficult to think about, reducing the risk of an unexpected death is very important to consider when creating a long-term plan. This is especially important in certain circumstances. For example, life insurance is extremely important when there are dependents who need to be provided for in the event of an unexpected death, or when there is a large tax liability that could be triggered by an unexpected death.
In this post we'll explore the different types of life insurance that are available and some of their important features, but first it's important to understand the purpose behind life insurance.