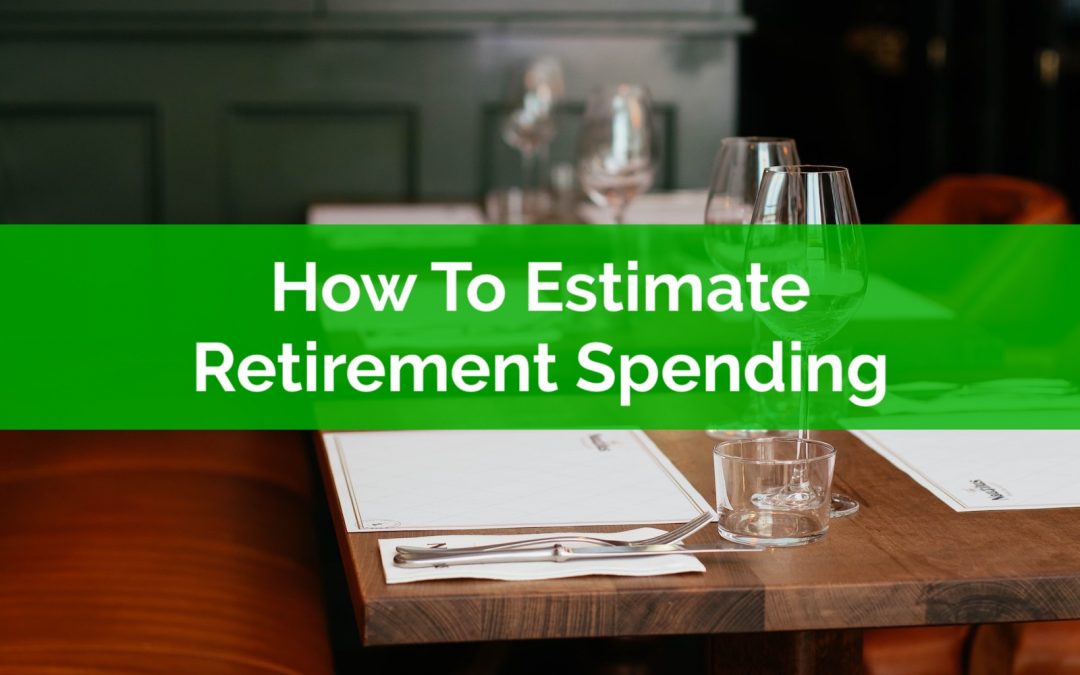 Retirement spending is one of the most important assumptions in a retirement plan. Making the right retirement spending assumption can make the rest of a retirement plan much easier. Making the right assumption can also make a retirement plan much more successful.
Making the wrong retirement spending assumption however could mean running out of money in retirement, or it could mean working longer than necessary, or it could mean accumulating millions of dollars late in retirement. All things we would prefer to avoid.
Of course, there are some simple "rules" for retirement spending like assuming 70% of pre-retirement income, but given how important retirement spending is in a retirement plan these generic rules can lead to issues in the future.
When creating a retirement plan it's important to make the right retirement spending assumption. This means avoiding generic rules and instead understanding your unique spending needs today and how they might change in retirement. This also means understanding the impact of being wrong with your retirement spending assumption and how doing a "trial run" of retirement spending can help improve the level of confidence you have in your retirement plan.