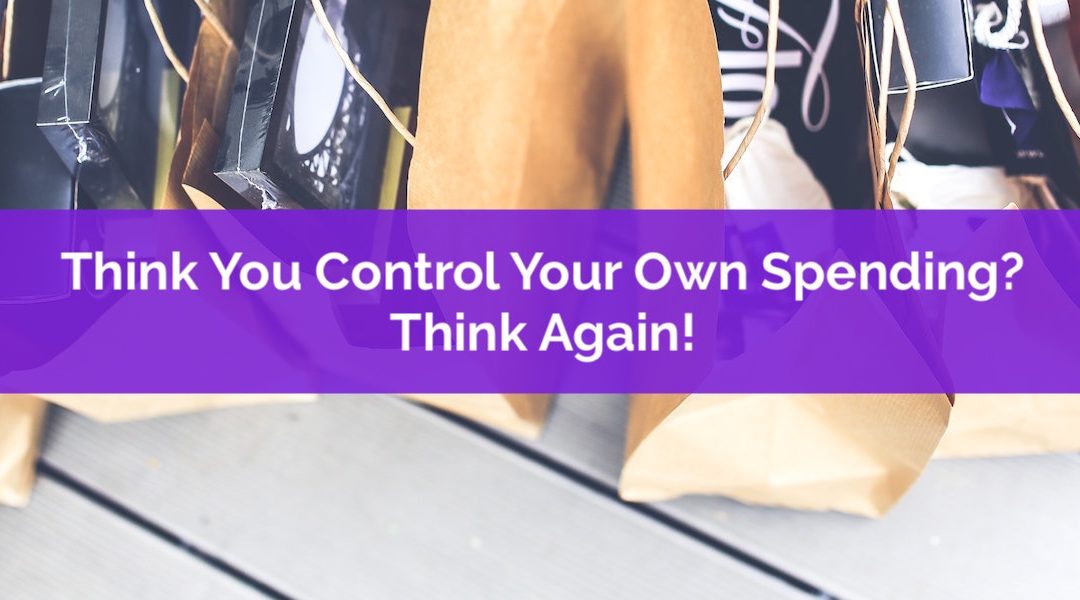 Habits drive a lot of what we do. Habits are subconscious and they form in weird ways. Did you know that a lot of our spending is driven by past decisions?
We all have this weird desire for coherence. We want things to be consistent. We judge current spending decisions based on past spending decisions. We want to keep things consistent so we make decisions based on what we did in the past (or what we've seen other people do).
We'd like to think we're in control of our spending but that's not really the case. We're influenced by things we purchased in the past, or things friends have purchase, or co-workers, or even our family. We're even influenced by random people we have no relationship with like the people in advertisements.
Arbitrary coherence is the idea that the first decision we make, or the first piece of information we receive regarding a decision, is arbitrary, we don't have any reference point or anchor to evaluate this new piece of information so it's very arbitrary. But after we get that initial piece of information we start to use it as a reference point, and subsequent decisions are made using it as a reference.