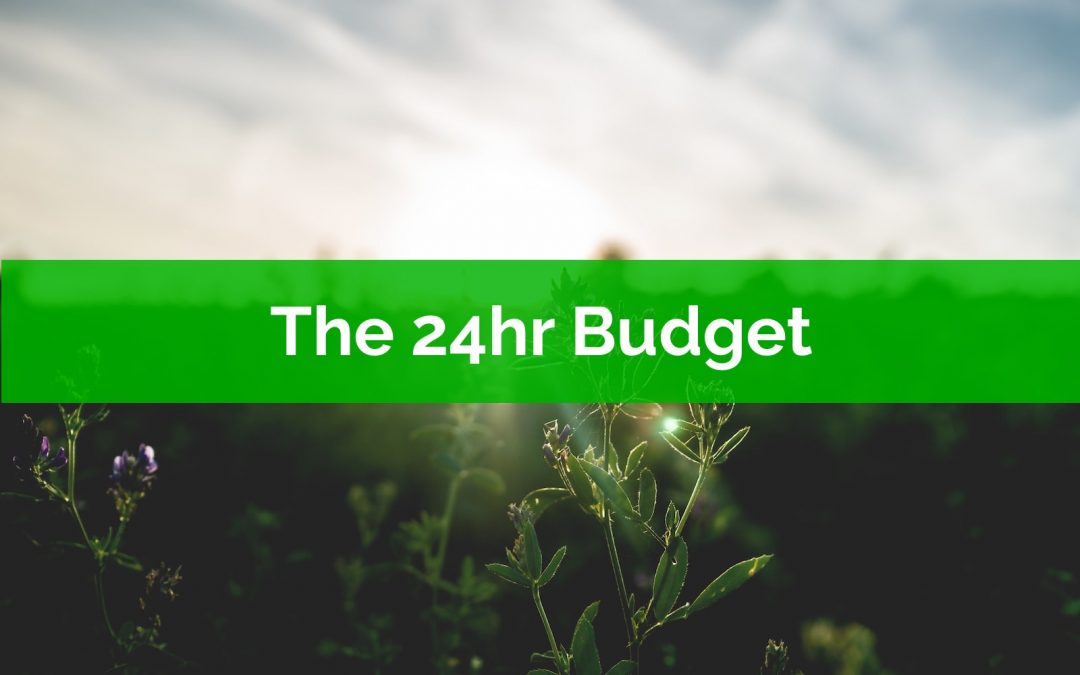 Doing something for a month is hard, doing something for a week is difficult, but doing something for 24hrs…. well that's not so bad, it's achievable, it's realistic.
When trying to do something difficult, something huge, something never done before, we're often given the advice that you should "eat an elephant one bite at a time".
To overcome a big challenge you need to break down your problem into smaller, more manageable pieces.
Budgeting isn't different…
Sticking to a budget for a month can be hard, super hard. Sticking to a budget for a week is hard, but not impossible. Sticking to a budget for 24hrs…. that's achievable.
It's HARD to control your spending day-in-day-out for a month straight but with the daily budget you only have to control your spending for the next 24hrs. After 24hrs your budget resets and you have a new amount to spend for the next day.
That's the beauty of a 24hr budget. Once the money is gone it doesn't take a month to come back. With a daily budget you get to spend a new chunk of money tomorrow!
The 24hr budget is like an allowance except instead of $1/week you're getting $20/$30/$40 per day! This is how you create a 24hr budget…