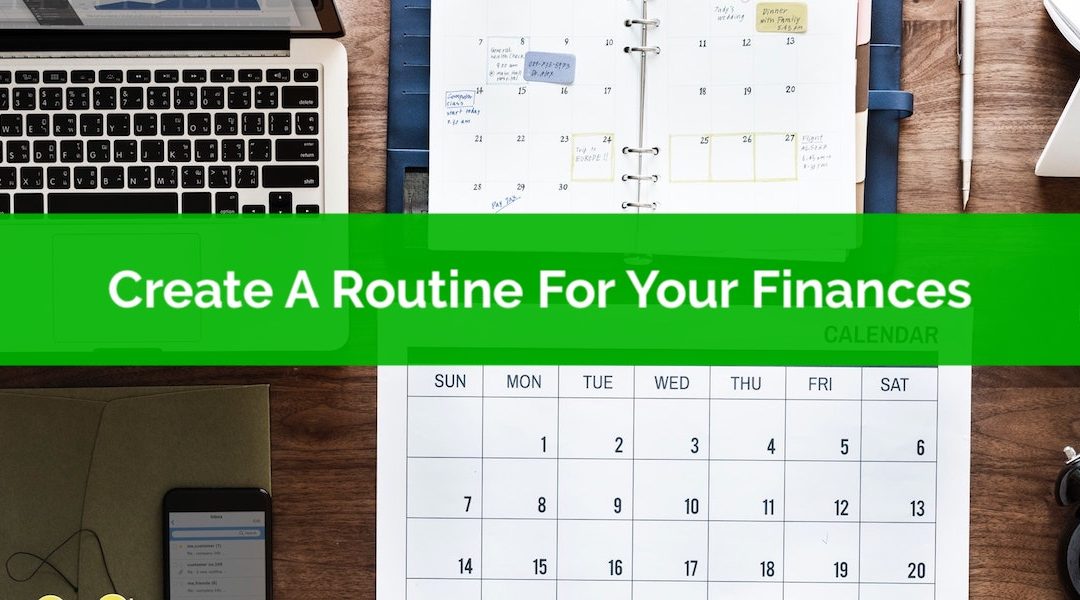 Routines add structure and discipline to our lives. They make things easier. When we're in a good routine things seem faster, easier and more efficient. We know exactly what to expect and how to do it.
Creating a routine for your finances is a great way to add structure and discipline to your financial life. It makes you more efficient and happy with your finances (and who doesn't want that?).
Anyone who has spent too much time managing their finances knows how quickly you can feel burnt out. This is called budget fatigue and it's a very real problem. It's when you spend so much time and effort managing your money that you end up making worse spending decisions because you're just so tired.
Having a routine helps you manage your finances more efficiently. It's one of the easiest ways to improve your finances for the long term. Your routine can include things like budgeting, investing, saving etc.
For years and years, we've been on a 4-month personal finance routine. We review our finances only three times per year. How's that for efficient!
We review our finances once in mid-January, once in mid-May and then once in mid-September.
During these reviews, we sit down and look at our spending, our budget, our investments, our contributions and we see if we need to rebalance or not. We also talk about the next 4-12 months, what special expenses we can expect, and if we should make changes to our regular budget.
During these financial "check-ins" we also review our long-term financial goals. We check to see if we're on track or if we need to make changes to either our expectations or our savings rate.
Having this routine has improved our personal finances immensely and I recommend everyone create a routine for their finances so you can experience these benefits too.
There are four main ways our personal finance routine has helped improve our finances…