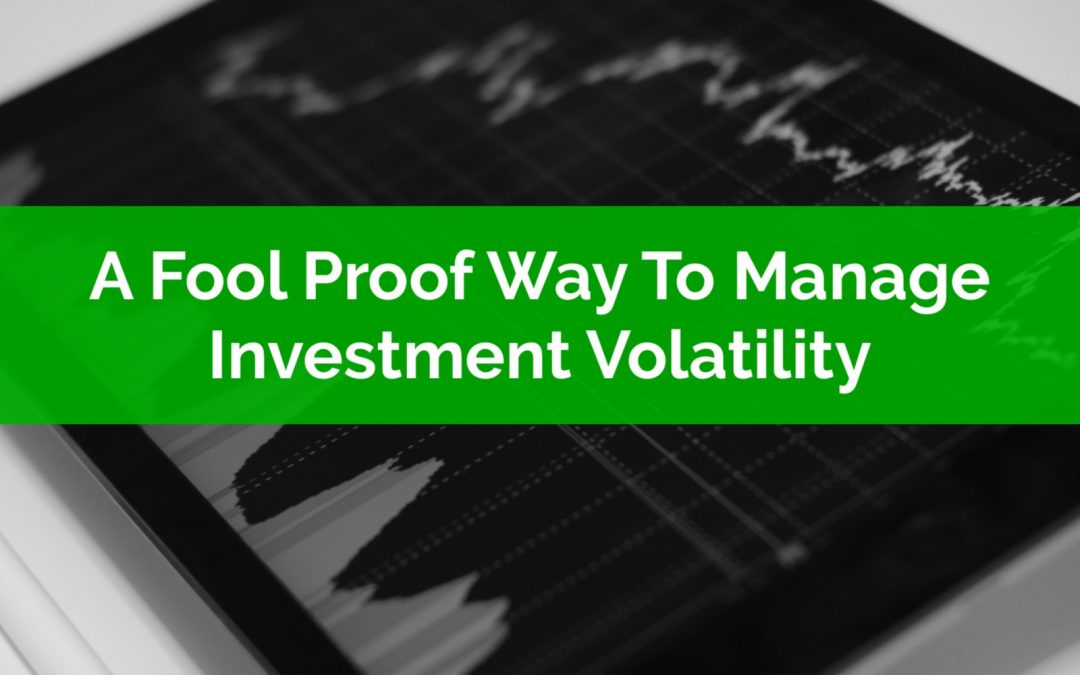 With investments values moving up and down 5% to 10% per day this investment volatility can feel like a roller coaster both financially and emotionally. If you've been watching your investment portfolio day-to-day you may be feeling a bit nauseated by now.
Thankfully there is a fool proof way to manage this investment volatility, just don't look.
Not looking at your investment portfolio is simpler said then done of course, but it's the best way to manage investment volatility.
It's been proven that we put more weight on negative experiences than positive experiences. We feel the impact of negatives more than we feel positives.
Even when they're the same size, a loss feels worse than a gain. Losing $50 feels worse than gaining $50.
So with markets jumping up and down 5-10% per day this can lead to some VERY negative emotions. The positives just don't out weight the negatives and we end up feeling worse and worse with each rise and fall.
But not looking at your investment portfolio can be surprisingly hard to do. So what can the average investor do to help themselves feel better during a market correction? What strategies can they use to avoid looking at their investment portfolio? What routines can they implement?
This post looks at a few different ways to help you manage the emotional impact of investment volatility.