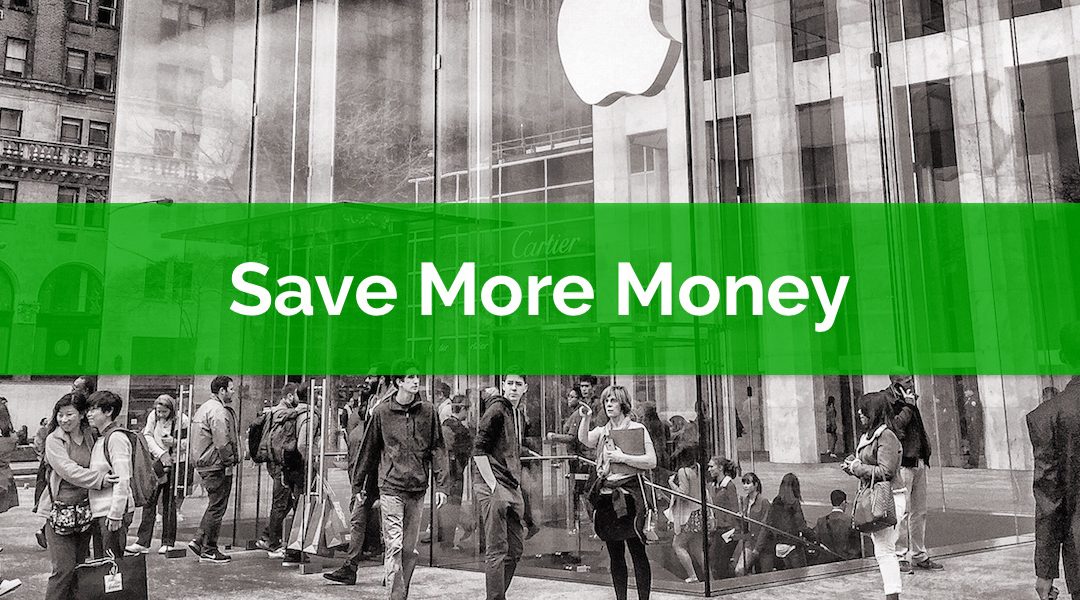 Find yourself going over budget? Always making impulse purchases? Do you know what the problem might be?
Ego depletion.
You're probably thinking… "What the heck is ego depletion?"
Ego depletion is a psychology concept. When we make lots of decisions or are under a lot of stress, our brain gets tired, our self control starts to loosen, and we start to make impulsive decisions. These impulsive decisions can be a real budget killer.
This doesn't necessarily impact spending. Ego depletion can cause you to stray from your diet, your exercise routine, or…
Avoiding ego depletion is the BEST way to save more money because it lets you avoid all those extra purchases that really kill your budget.