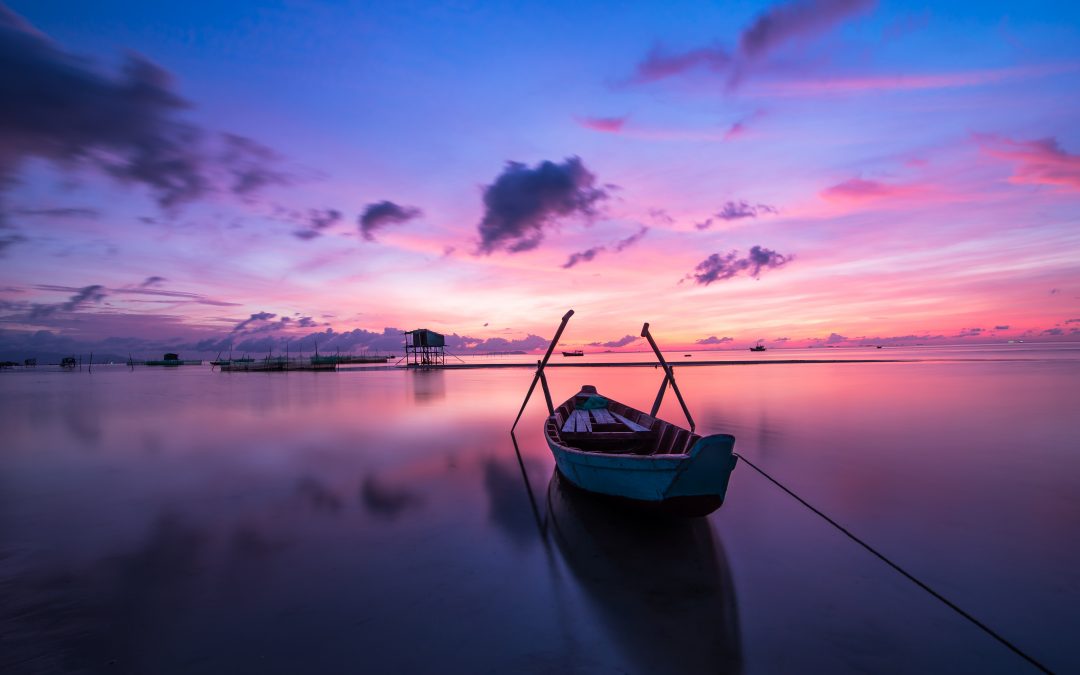 There are two ways to achieve your financial goals. One way is to make more money. Get a raise, promotion, bonus or side hustle and put that extra money towards your financial goals. Earning extra money isn't always easy but it's an effective way to achieve your goals.
The second way is even more powerful.
To achieve your financial goals, reducing your expenses and saving more money actually has 2x the benefit of making more money.
Every $1 saved is worth $2 earned!