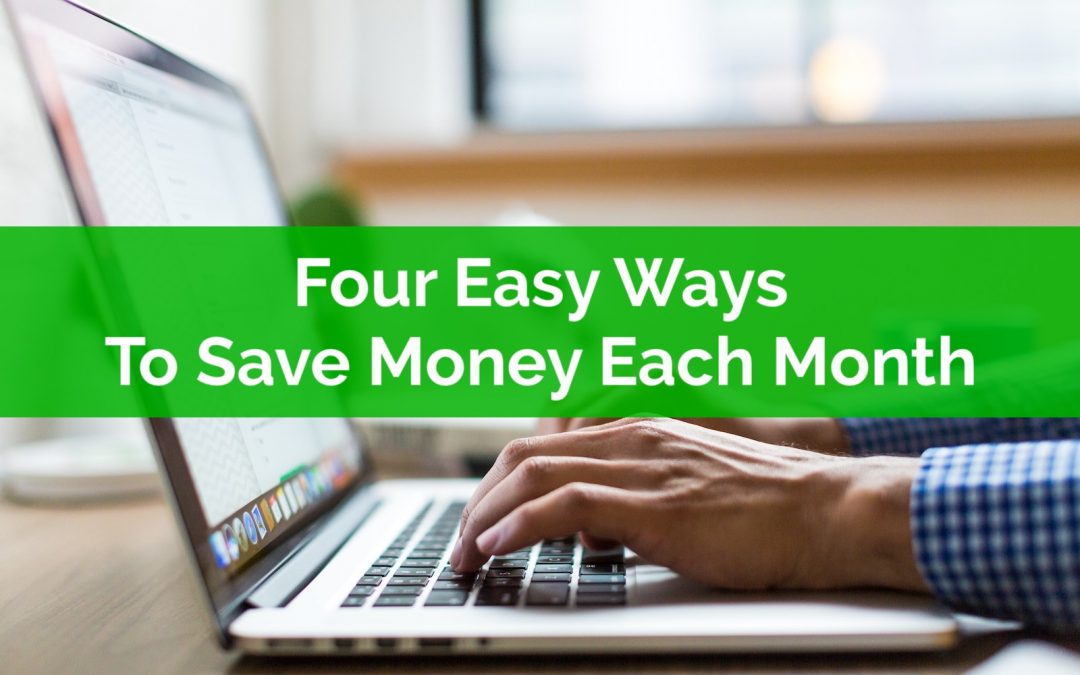 There are lots of easy ways to save money each month but these four are probably the easiest.
Saving and investing on a regular basis is a key way to achieve financial goals. Creating a strong habit is important to accumulating a significant amount of wealth. Without a regular habit of saving and investing it can be quite difficult to make significant progress.
Even a small change can have a significant impact if it's done consistently over a long period of time. There isn't a big difference between financial success and financial stress. Even as little as $10/day can have an enormous impact over the course of a few years. Extrapolated over decades the difference is staggering.
Thankfully with technology this can be made quite easy. There are a few simple ways to save money each month. And accounts like the TFSA and RRSP make that even easier. They allow contributions to compound tax free, providing a significant boost to savings and investments.
There are a few easy ways to save money each month. The four ways we'll focus on in this post all use automation. They take advantage of programs or systems that already exist. This helps make it easier to setup and maintain a healthy savings habit.
Automation is great, it helps maintain a good habit, and it makes it easy to "set it and forget it". Best of all, automation means that we typically don't even see this happening each month. By automating contributions to savings and investments we hardly miss the money being funneled away for future goals.