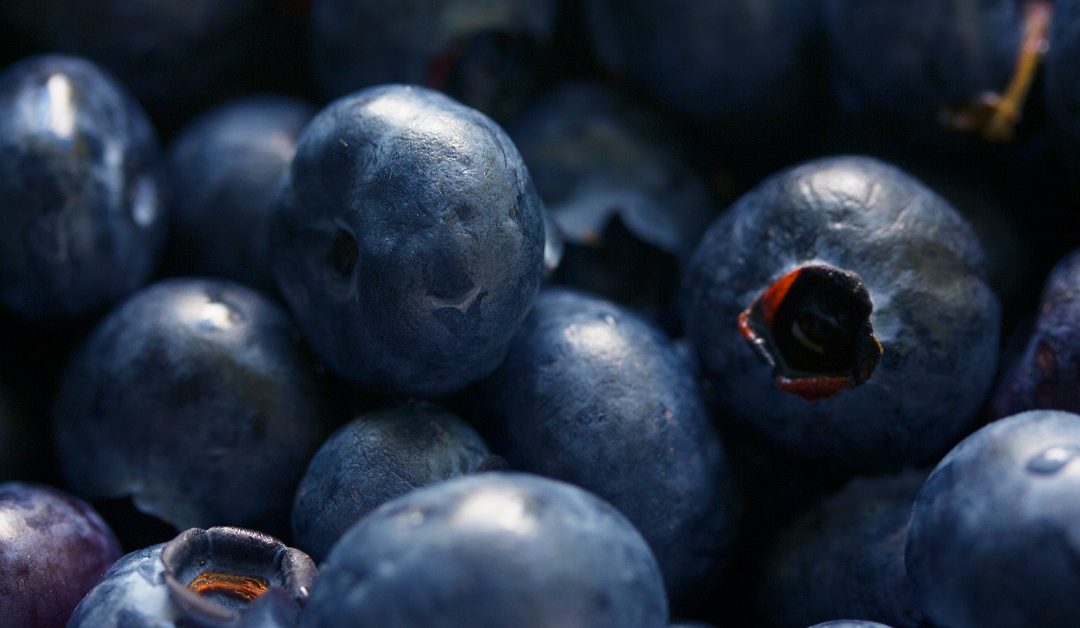 Eating healthy can be hard. It can also be expensive. But it doesn't have to be either these things. With a little work, eating healthy can cost you less than you currently spend on groceries each month.
For the average household, groceries account for over 10% of their annual spending. That's over $6,100 per year! If you have children it's even higher; families with children have an average expenditure of $8,753 per year!
Cutting 10-20% from your grocery bill can mean $1,000's per year in savings. Saving money on groceries can help you fund the simple retirement plan or help you reach other financial goals.
But saving money on food doesn't mean eating crap. Below you'll find seven different ways to cut down on your grocery bill and still eat well.
In our home I'm responsible for 80-90% of the cooking and because I do most of the cooking I also do the meal planning and grocery shopping too. This means the grocery budget is entirely my responsibility.
For the four of us, two adults and two children, our grocery budget is $4,800 per year. That's $400 per month or about $100 per week. We spend about 45% less than the average family with children.
To make this work we use the seven strategies below to help reduce our grocery budget while still eating healthy.