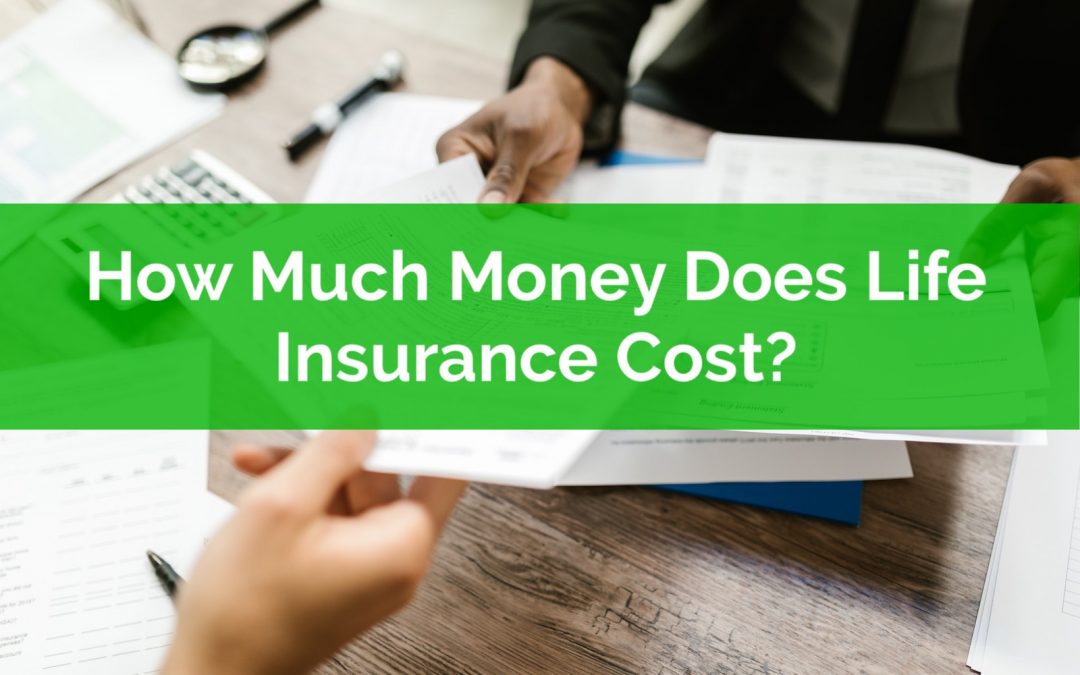 Life insurance is important, but how much life insurance should you purchase? How much money does life insurance cost? And how can you fit the monthly premiums into your current budget?
These are important questions. Life insurance is an important tool, and it can be relatively inexpensive, but the cost of life insurance can quickly change depending on certain factors.
Life insurance is important when you have people who are dependent on your income. Young families in particular have a high need for life insurance, but at the same time, young families also have a lot of demands on their cash flow.
Purchasing affordable life insurance is an important part of a financial plan and the cost of life insurance needs to fit into monthly spending without causing a lot of stress.
In this post we'll explore some life insurance costs for a family in their 30's with a young child. We'll see how life insurance costs can vary depending on certain factors. We'll also see how much life insurance costs in a real life situation.