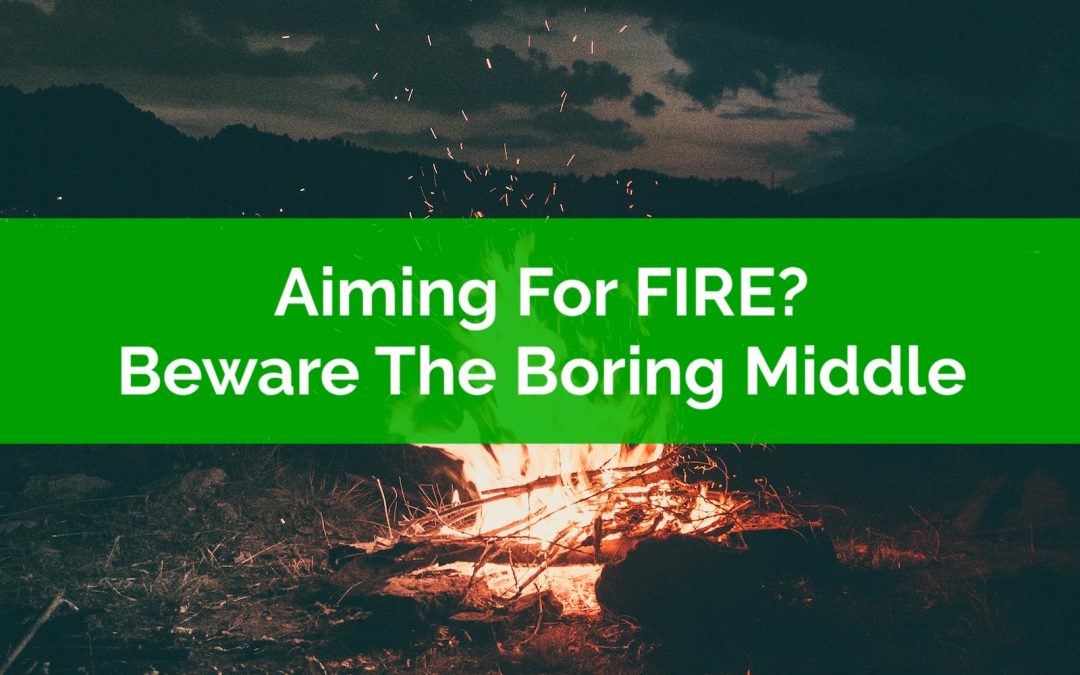 Financial Independence Retire Early (aka FIRE) is one of those big personal finance goals that has gotten a lot of attention recently. The idea of being financially independent, choosing when and if to work, is attractive for many people, especially when there is so much uncertainty in the world.
To be financially independent means that your investments (whether that be stocks, bonds, GICs, real estate etc) can provide enough income to cover annual expenses indefinitely. FIRE enthusiasts typically use the 4% rule as a guideline for how much income they can generate from their portfolio each year. The idea being that a person can draw 4% of their initial portfolio balance, adjusted for inflation each year, and have reasonably high chance of not running out of money after 30-years.
By using the 4% rule we can generate a rough target for FIRE. The basic idea is that you can take your annual expenses and multiply by 25 and that is your "FIRE number". This is the amount needed in investments to safely retire early (although with low interest rates and low bond returns at the moment this rule is often thought to be too risky).
But despite it being a simple concept, reaching FIRE is a difficult task. It requires a high savings rate, low expenses, and lots of time.
FIRE is made easier with an above average income, which allows for a higher savings rate, but it is still a difficult task. Reaching FIRE means living well below your means for an extended period of time.
This combination of low spending, high savings, and a long time frame can lead to what's known as "the boring middle".
In this post we'll briefly explain what FIRE is, why it's so easy in the beginning, and why "the boring middle" could be a sign that there is an imbalance in the plan, one where the means may not justify the end.