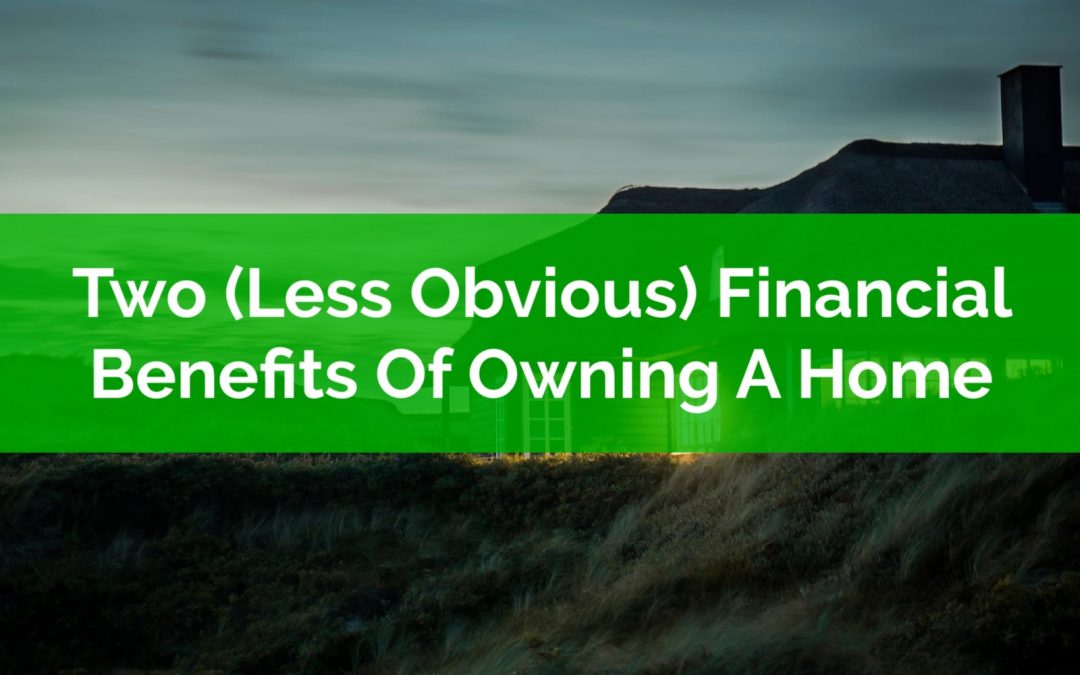 There are a number of personal and financial benefits when owning a home. There is the stability, the forced savings of mortgage payments, the potential for appreciation etc. etc. But there are two somewhat less obvious benefits of owning a home.
These benefits will help homeowners financially, both before retirement in the accumulation phase and also after retirement in the decumulation phase. These benefits will make it easier for homeowners to achieve their financial goals, decrease taxes, and minimize government benefit clawbacks.
In this post we're going to explore two, perhaps hidden, benefits of owning a home.