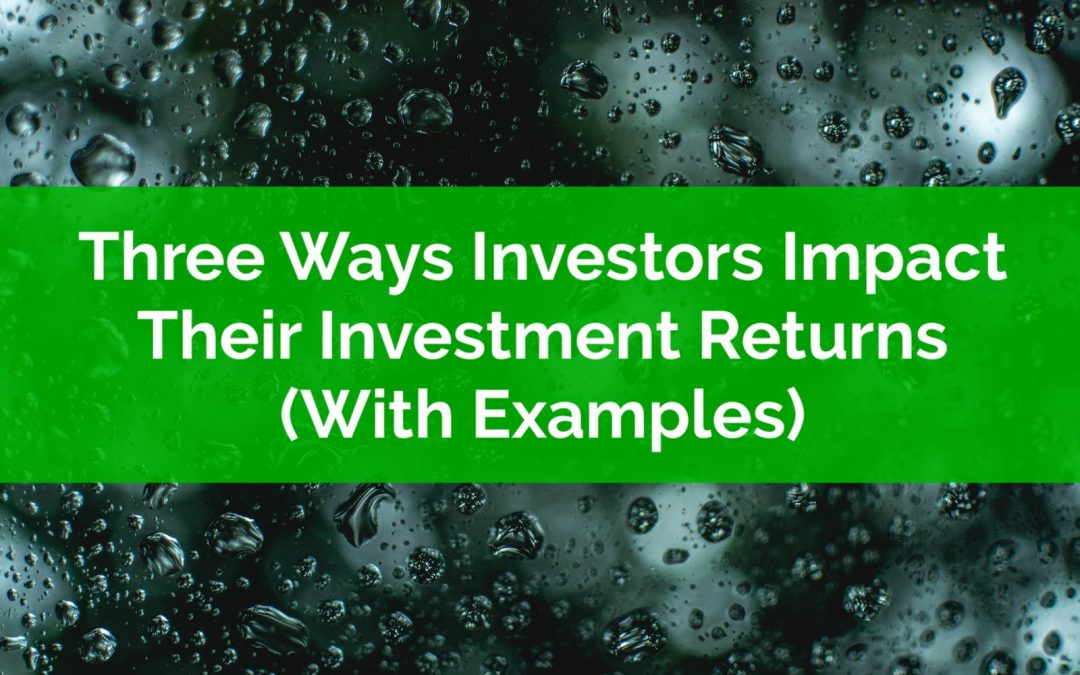 Behavioral investment pitfalls can have a significant impact on investment returns for the average investor. The impact can be anywhere from 0.5% to 1.0%+ per year. But that's the average impact on the average investor. The reality is that this impact will manifest differently for each investor and it could be years or even decades before an individual investor gets trapped by one of these behavioral pitfalls.
An average impact of 0.5% to 1.0% makes it sound like this happens every year. While this is true on average, it actually reflects many different experiences for many individual investors.
The truth is that some investors will experience no behavioral impact on their investment return for years and years before suddenly experiencing a negative effect. The AVERAGE impact of 0.5% to 1.0% means that in a given year some people experience no impact and others experience a small or large impact.
The problem is that this can lead investors into a false sense of security. It can make it seem like everything is going well until suddenly it's not.
In this post we'll provide three examples of how behavioral investment pitfalls can actually manifest in an investor's portfolio and how they impact long-term investment returns.