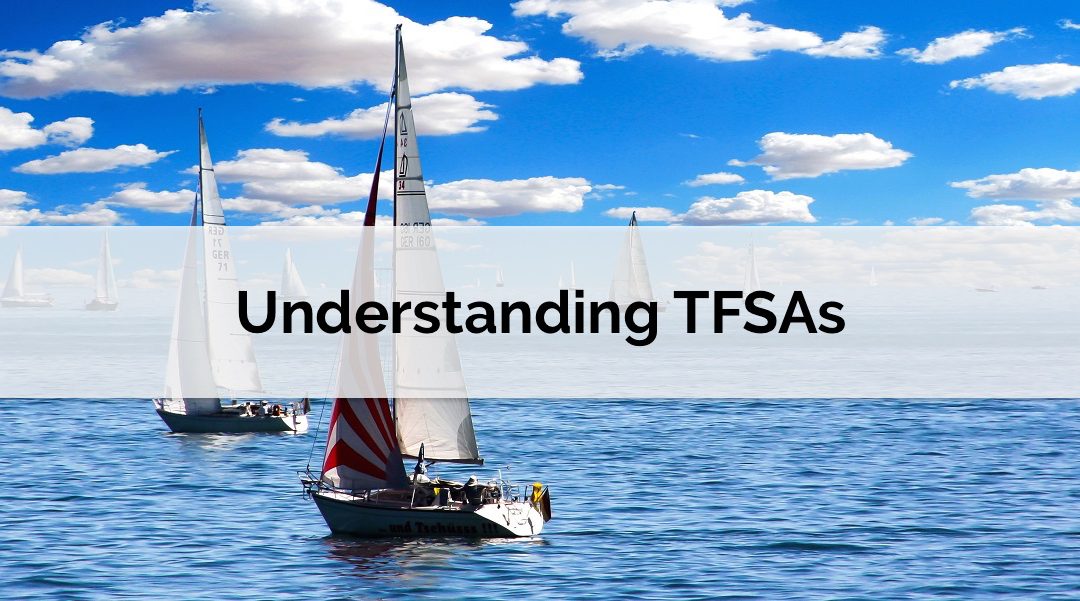 Tax-Free Savings Accounts (TFSAs) are relatively new. They were introduced just over 10 years ago in 2009. Even though they've only been around for a relatively short time they're already the most used out of the major tax-sheltered accounts. There are over 5.5 million households in Canada that have an active TFSA account.
(Authors Note: I love it when people use their tax-sheltered accounts. Good tax planning is a key component of any financial plan and can add $100,000's to your net worth)
The average usage rate for the TFSA is pretty impressive at 40.4%. This is relatively consistent across both age and income. The highest usage rate is in Ontario where over 45% of the households are using a TFSA. The median contribution to a TFSA in 2016 was $5,765.
All-in-all these are impressive numbers for a relatively new tax-sheltered account.
Given the high usage rate the TFSA must be pretty great, right?!?!
In this post we'll cover exactly how a TFSAs works, the benefits of a TFSA, as well as some of the drawbacks of a TFSA.