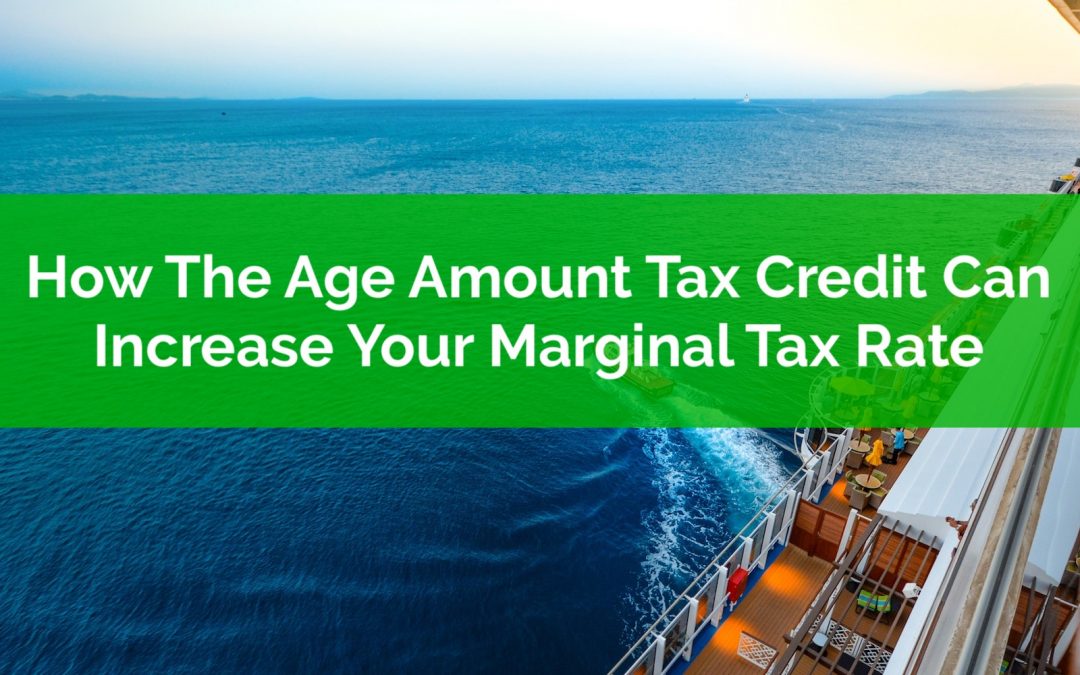 Marginal tax rates are important. The represent the income tax you pay on the next dollar of income. Knowing your marginal tax rate both now and in the future can be extremely helpful when doing tax planning.
One tax planning opportunity is to make an RRSP contribution in a high tax bracket and withdraw later in a lower tax bracket. This opportunity can help defer tax until retirement when RRSP withdrawals are made at a lower tax rate. Ideally, an RRSP contribution allows you to contribute at a high marginal tax rate and withdraw at a lower marginal tax rate in the future.
This difference in tax rates can lead to a lot of tax savings. Contribute at a 40% tax rate now and withdraw at a 20% or 30% tax rate in the future and for every $1,000 that goes into an RRSP there is $100 to $200 in tax savings over a lifetime. Expand that to tens or hundreds of thousands of dollars of contribution and you can begin to see the incredible opportunity that a bit of tax planning can create.
But what if your marginal tax rate in retirement isn't quite what you think it will be? What if its higher than you think? What if the typical marginal tax rate tables are missing something? You might be underestimating your future marginal tax rate in retirement.
In this post we're going to explore a tax credit called the Age Amount and in particular the way that the Age Amount is reduced (or clawed back) based on income in retirement.
We're also going to explore how this may affect your marginal tax rate in retirement. As we'll see, the marginal tax rate you're planning for may not be the marginal tax rate you actually experience in retirement.