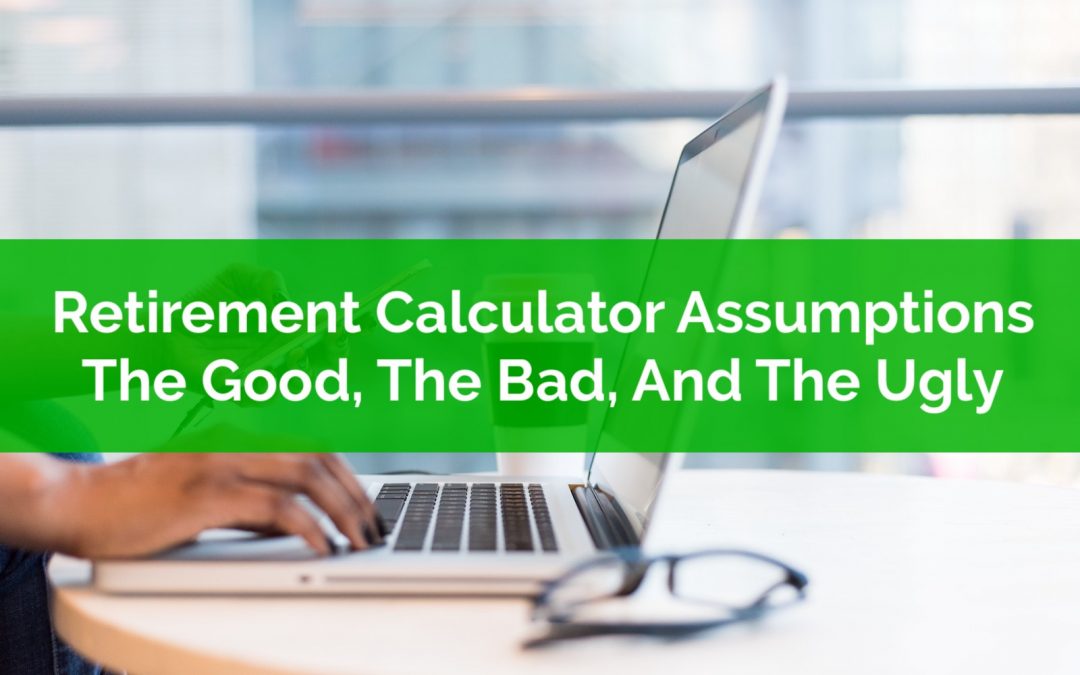 Retirement calculators are everywhere. Nearly every financial institution has some form of retirement calculator. They all work very similarly, they require a few inputs perhaps age, income, spending etc. and then they provide some analysis/recommendation about retirement, how much to save, how much to spend etc.
But how accurate are these retirement calculators? What assumptions are they making when doing a retirement projection? Are they even worth the effort?
In this post we're looking at some of the good, the bad, and the ugly parts of retirement calculators.
In general, retirement calculators make some very broad assumptions to create a very simple retirement projection very quickly. There is nothing simple about retirement, so creating a projection with only a few inputs in only a few seconds is already somewhat suspect, but as we'll see below, the possible issues go way beyond that.
These are just some of the issues to watch out for when using a retirement calculator.