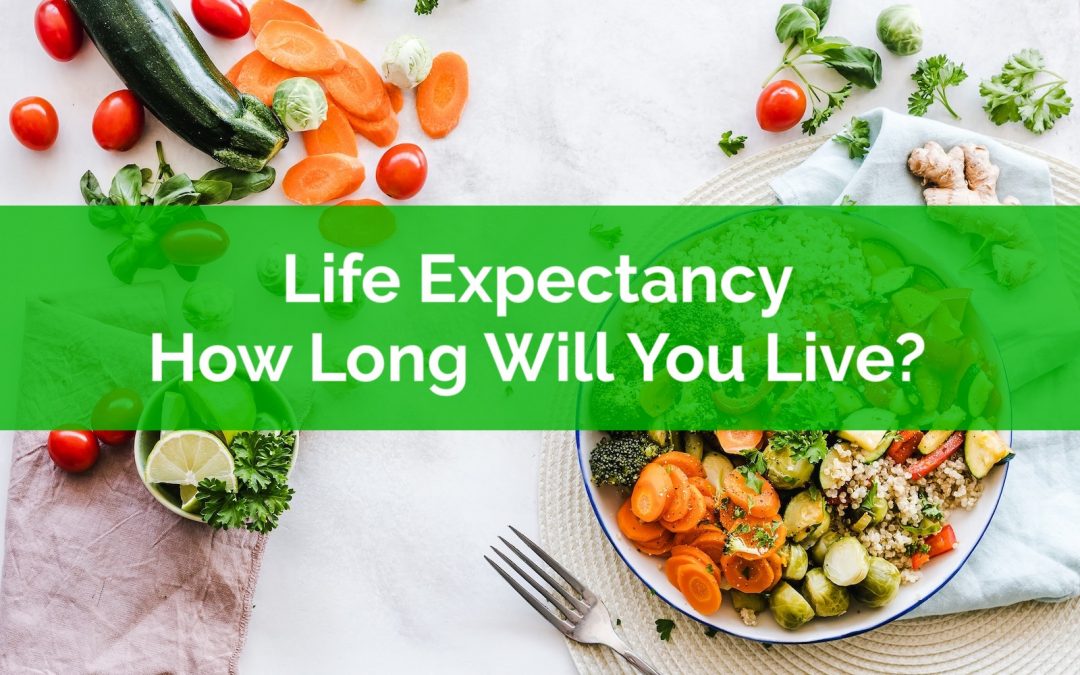 If we knew how things would unfold in the future, then financial planning would be easy.
If we knew things like future investment returns and future inflation rates, then that would remove a lot of uncertainty in a financial plan.
If we also knew when we're going to die, then we could make sure that we spend every penny and "bounce the last check".
But because of all the unknowns, we have a lot of uncertainty within a financial plan. To create a great financial plan, we have to evaluate and plan for that uncertainty. We have to understand both the average and the extremes. We don't want to run out of money in the future, so it's important that we manage this uncertainty properly and avoid making bad assumptions.
Life expectancy is one of those assumptions and it's a big assumption within a financial plan. Assume a life expectancy that is too short and there could be years (or possibly decades) of meager retirement income.
When it comes to life expectancy, we can't just assume the average, we need to know how much longer our money needs to last. Is it 5-years past the average, 10-years, 20-years, or more? Hopefully it's for a very long time.